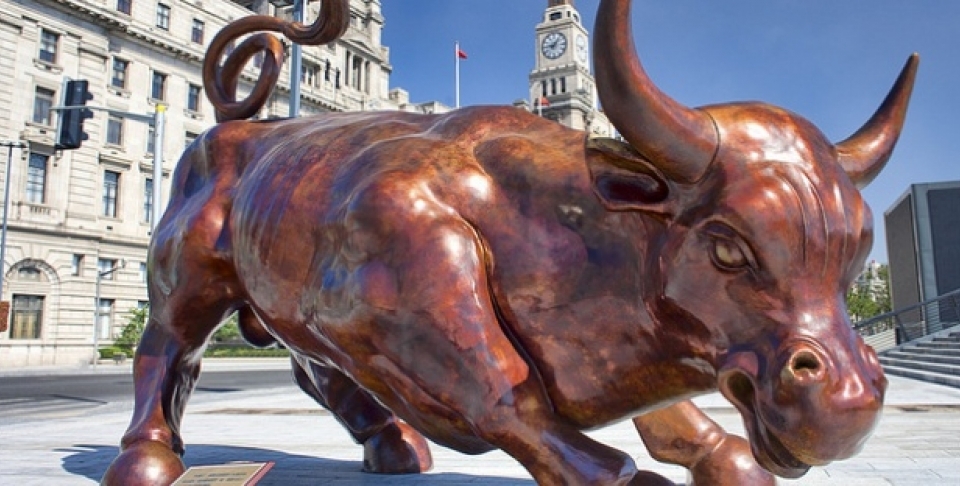 BACKGROUND
China is a crucial element of the global economic and political system and, as such, any national policies introduced in China may be of vital importance to international governance. Following the successful completion of the Young China Scholars Poverty and Inequality Network (2005–2008), the International Development Research Centre and CIGI were happy to extend the project with a significant expansion of research themes. Partners of this project include the University of Western Ontario, the Chinese Academy of Social Sciences, Beijing Normal University, Chinese Agricultural University, and the University of Business and International Economics.

The network helps build capacity through support provided to young scholars who work closely with more established experts. In its new phase, the network still aims to identify and support a new generation of young researchers in China; however, the research is now focused on China's policy options following the global financial crisis and the economic recession. Researchers are looking at China's trade and investment, finance, banking regulation, exchange rates, tax policy, rural development, inequality and poverty alleviation, social policy and other areas.

Both young and senior scholars contribute policy-oriented papers and participate in regular workshops and seminars. In addition, the network organizes an Annual Policy Forum of Crisis Research and Policy Dialogue, where young scholars present their work and can interact with senior scholars from China and abroad. These forums are also a vessel for policy discussion with Chinese policy makers and government officials, as well as experts from international agencies. The first forum was held at University of International Business and Economics in Beijing in the spring of 2011. Plans are underway for the second annual policy forum, planned for 2012, and a final policy forum, planned for 2013.
NETWORK COORDINATORS
John Whalley, CIGI and UWO
Terry Sicular, UWO
Li Shi, Beijing Normal University
Wang Tongsan, Chinese Academy of Social Sciences