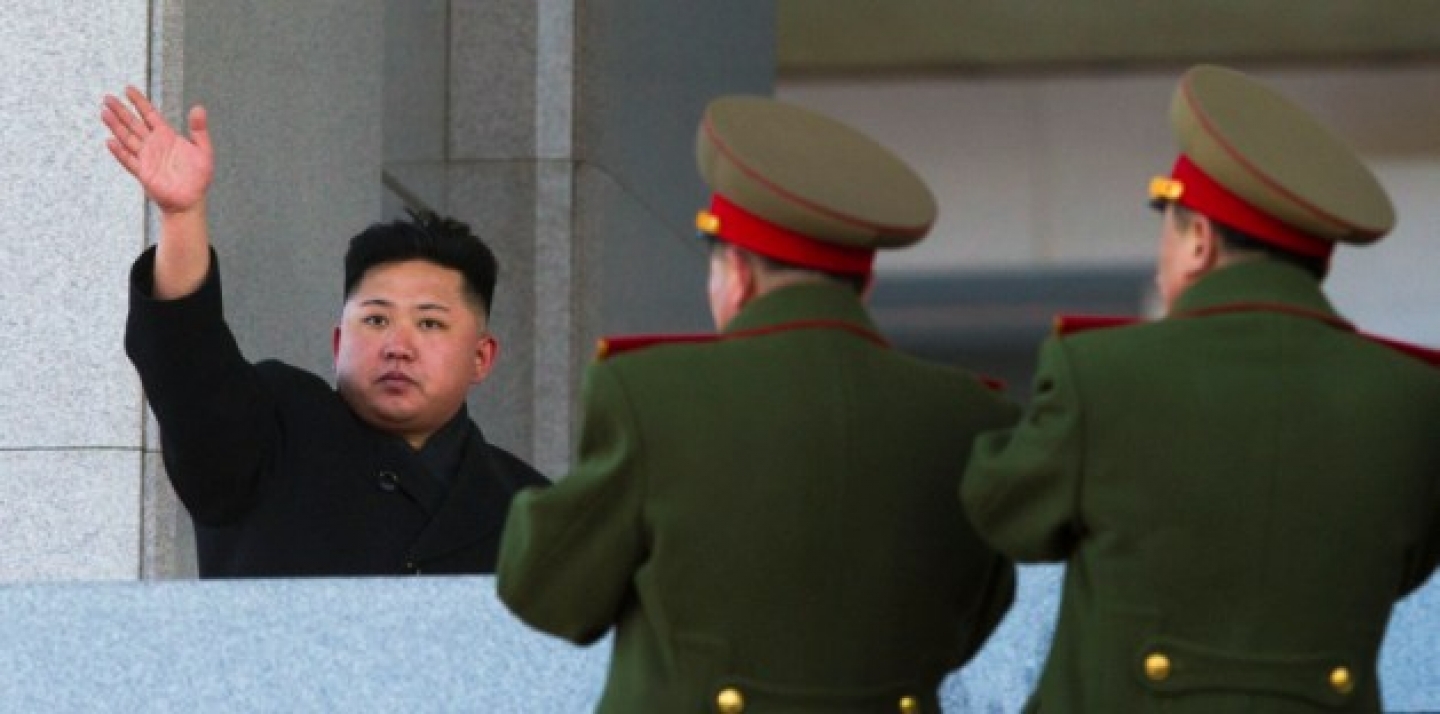 How far does the North Korean government go to ensure absolute power and control? What is it like to live inside one of the most secretive nations in the world? Will the state's authoritarian nature change whatsoever under the new leadership of Kim Jong-un?
Held at the CIGI Campus Auditorium, the Forerunner Film and Speakers Series, co-sponsored by CIGI, presented "Behind Closed Doors: The Human Rights Crisis in North Korea," featuring testimony, expertise and real-life footage addressing these questions and more.
During the event, Rhoda Howard-Hassmann, a Canada Chair in Human Rights, offered insight into the way that chronic food shortages, poor economic planning and inconsistent reforms have caused severe malnutrition in the country. Since Kim Jong-un was educated in Switzerland, Howard-Hassmann explained, there was some hope that he would be more liberal, but uncertainty remains over whether anything will change to improve the lives of North Koreans.
Forerunner Film and Speakers Series President and Founder Paul Weigel introduced two documentary films, Darkness and Crying of the Land and Crossing, that shed light on the brutality inflicted upon North Koreans. From the use of torture against political prisoners to the use of food and starvation as a method of dominance and state control, these films offer a rare glimpse inside a country known for its severe censorship. The films also show the danger that many North Korean asylum seekers face when they attempt to defect to China. Their attempts are typically unsuccessful, given the Chinese government's perception of such individuals as economic, rather than political, refugees.
Following the gripping testimony of a woman who escaped North Korea in 2006, the crowd heard from Kyung B. Lee, president of the Council for Human Rights in North Korea. Rather than focusing entirely on the prolonged, systematic human security crisis, Lee spoke on current affairs in North Korea — including the deepening financial crisis and failing public distribution system — and the challenges and measures the international community has to face in order to improve the overall situation regarding North Korea.
To close the event, Howard-Hassman and Lee participated in an informative question and answer session moderated by Weigel.