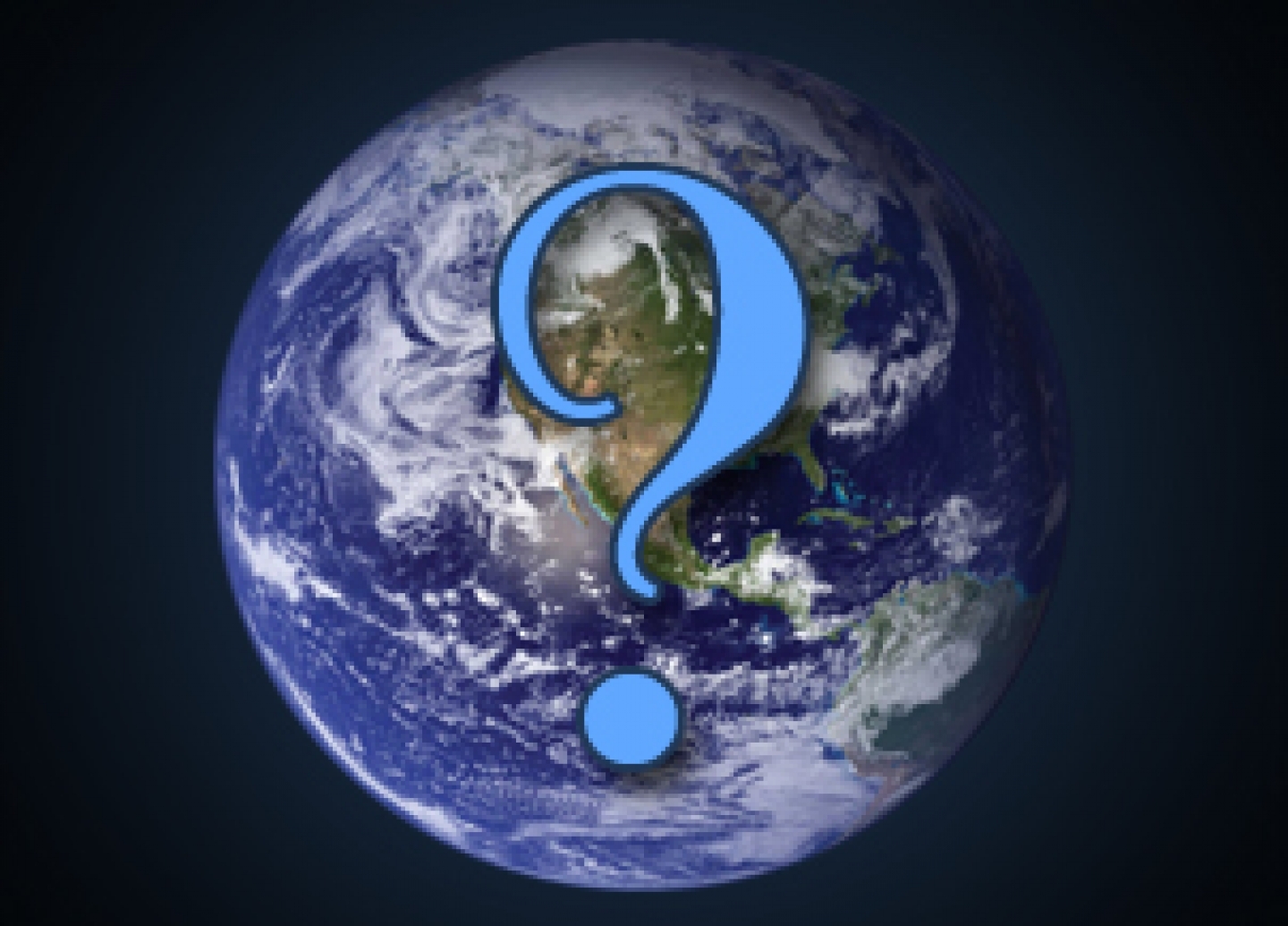 As 2009 draws to a close, the global economy has begun to show some signs of recovery. Some countries have declared their recessions to be "over" based on some economic indicators; however, many nations, industries, sectors and individuals worldwide are still struggling from the consequences of the global financial and economic crisis. Many economists, policy makers and world leaders have classified the crisis as the worst since the Great Depression of the 1930s.

While the crisis precipitated turmoil and uncertainty, it also brought about collaboration on an international scale to offset the negative spiral of the financial and economic meltdown. Nations coordinated their efforts to implement stimulus packages aimed at resuscitating fledging industries and sparking economic growth. The crisis has also yielded significant new developments in global governance. After three consecutive summits attended by G20 leaders, the G20 was officially declared the "premier forum for international economic cooperation" at the Pittsburgh Summit in September 2009. This is an important milestone as the G7, once the premier decision-making authority on global issues, has given way to the larger group of 20 nations representing 90 percent of global gross national product, 80 percent of world trade and two-thirds of the world's population.

Despite these actions and developments, the world's economy is nowhere near robust. Economic growth is somewhat stagnant and jobless rates remain high, particularly in developed nations like the United States, the United Kingdom and others. Some experts also caution against being prematurely optimistic as the threat of a "double dip" is quite real.

In the coming months, the G20 will need to continue its efforts on the economic front, and focus on better regulation of the international financial system. But it will also be faced with other imminent challenges, including tackling climate change and global warming and addressing the issue of food security. While leaders pledged millions of dollars for food security and agricultural development at the L'Aquila Summit in July 2009, more effort will be required to reduce world hunger. The G20 will also need to establish its legitimacy as a key institution that shapes global governance across many domains.

Since its inception in 2002, CIGI has undertaken research and advocated the idea of an expanded leaders' group. This year the organization has had an active agenda of research, events and scholarly outputs surrounding the global economic crisis. Now that the G20 has come to fruition, CIGI will dedicate a large portion of its work to analyzing the efficacy and legitimacy of this new, imperative group, and how effectively it will tackle pressing global issues.
Highlights of CIGI's G20/Economic Crisis Research
Special Reports
Papers
Commentaries