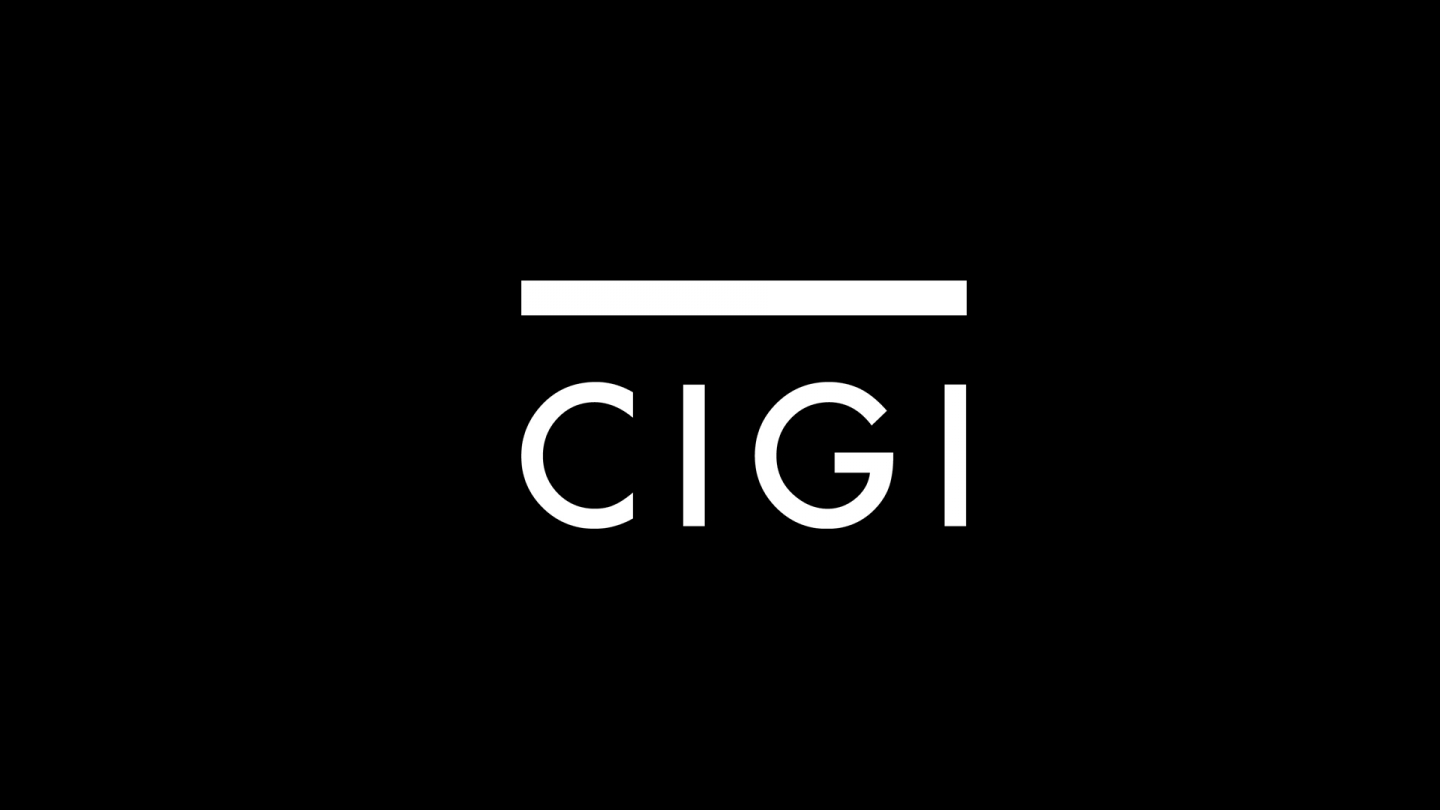 How close has the world come to nuclear Armageddon — within weeks, days, hours or minutes? An examination of Cuba's role in the 1962 missile crisis shows that we have been much closer than many might think.
On Wednesday, October 24, 2012, The Centre for International Governance Innovation and the Balsillie School of International Affairs (BSIA) hosted a publication launch for a new book by BSIA research professors and renowned historians, James Blight and janet Lang. The Armageddon Letters: Kennedy/Khrushchev/Castro in the Cuban Missile Crisis is part of a unique transmedia project that looks at the Cuban missile crisis on the occasion of its fiftieth anniversary.
The book's unique approach to understanding the Cuban missile crisis challenges the standard story of how events unfolded in October 1962. During the launch, Blight and Lang transported audience members back in time to experience see what it was like in Havana during the 13-day standoff. More importantly, however, they explained how events occurring before October 1962 — for example, the 1961 Bay of Pigs invasion — shaped Fidel Castro's perception of American interests in Cuba and ultimately influenced his decisions during the crisis. Before taking questions from the audience, Blight and Lang discussed two takeaways from the Cuban missile crisis. First, nuclear Armageddon is possible, even if no one wants it. Second, large countries or big powers must empathize with their adversaries, especially the smaller ones, for their own good. 
Following the presentation, Blight and Lang encouraged the audience to explore an art exhibit Canadian Artists Portray the Cuban Missile Crisis, which will be at the CIGI Campus until December 2012.
The Armageddon Letters transmedia project brings the Cuban missile crisis from the twentieth to the twenty-first century through a wide range of distinct multimedia tools produced by BSIA digital scholar in residence Koji Masutani. To view the project, please visit: www.armageddonletters.com.