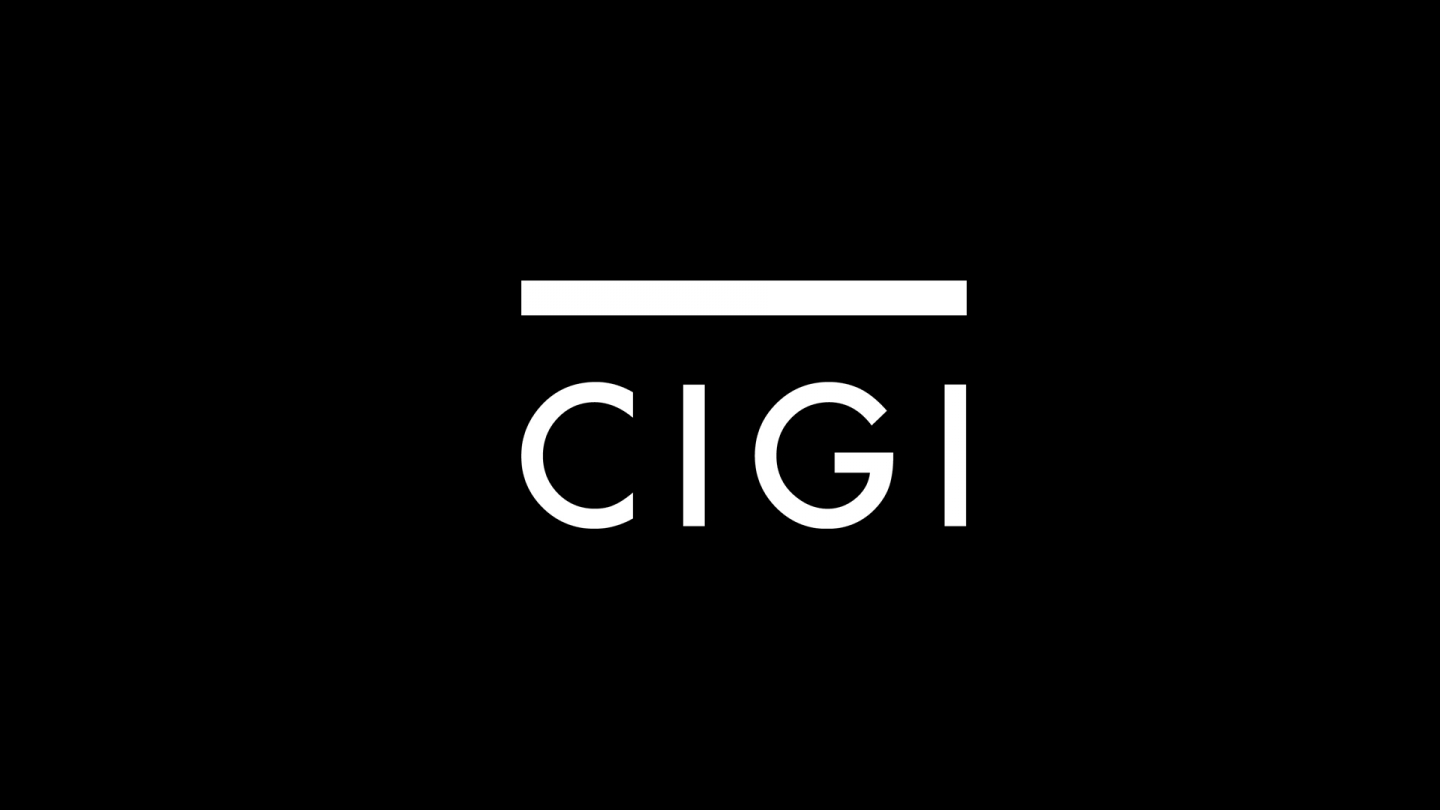 In June 2009, shovels will break ground on the property adjacent to the historic Seagram Museum in Waterloo, Ontario, home of the Centre for International Governance Innovation (CIGI). The groundbreaking will mark the beginning of construction on the new Balsillie Centre of Excellence, which was announced on May 25, 2009, in conjunction with news of $100 million in funding.

Politicians, CIGI staff, media and members of the public gathered in CIGI's atrium to hear that the Governments of Canada and Ontario, respectively, are providing $25 million in building and infrastructure grants toward the creation of the new Balsillie Centre of Excellence. Jim Balsillie, co-CEO of Research In Motion and chair of CIGI, is also contributing $50 million.

The federal government's contribution is part of its Knowledge Infrastructure Program, an initiative aimed at renewing the infrastructure of Canadian colleges and universities. The provincial government's donation is part of its 2009 Budget commitment to invest in Ontario's colleges and universities over two years. Collectively, the investments are intended to provide economic stimulus and employment, and to improve teaching facilities and infrastructure to keep Ontario's colleges and universities at the forefront of higher education.

The new Centre is part of Mr. Balsillie's vision to position Canada as a leader in addressing international governance challenges, and to make CIGI one of the most innovative think tanks in the world. The Centre will be the home of distinct graduate schools and programs, including the Balsillie School of International Affairs (BSIA). BSIA, a joint initiative of the University of Waterloo and Wilfrid Laurier University, offers three degrees: a Master's in International Public Policy; a Master's in Global Governance; and a PhD in Global Governance. Other programs will be announced in the future in partnership with other Canadian and international institutions.

Construction of the Balsillie Centre will occur in three phases beginning in June. CIGI will oversee the construction of the new buildings, manage the facilities and negotiate partnerships. CIGI's interior will also be redesigned and its facilities will be made available to the Balsillie Centre.

Since it was established in 2002, CIGI has expanded its base of internationally renowned experts and broadened the depth of its research. The commitment of additional funding to CIGI for the operation and support of activities at the Balsillie Centre will enable the organization to continue to build capacity in international affairs.

The land on which the Centre will sit was leased to CIGI by the City of Waterloo. The land is valued at $5 million.
Link: Jim Balsillie on CTV's Province Wide