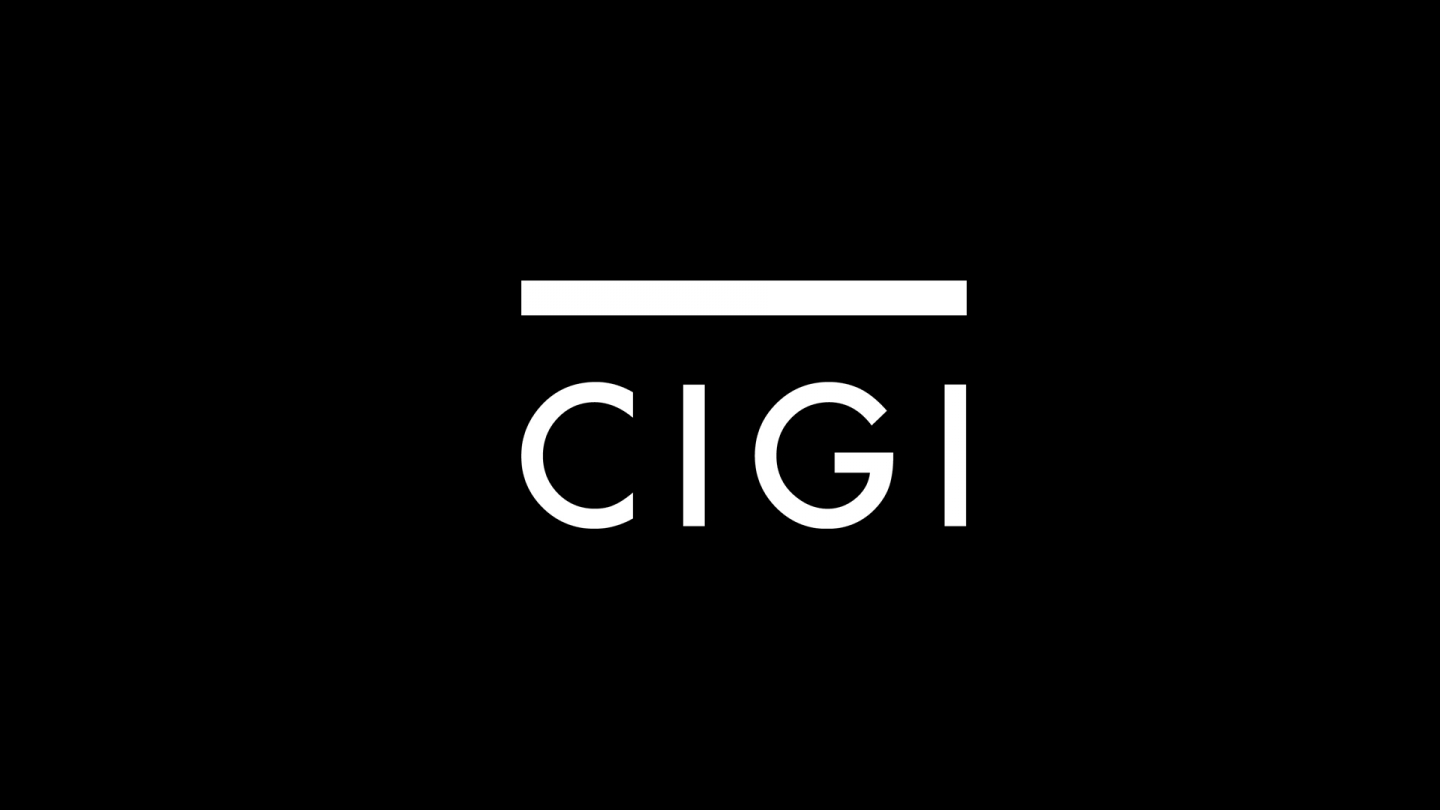 Waterloo, Ontario — May 2 — Does the world's population need to liberate itself from the "tyranny" of global goals in order to progress in international development? Should special attention be paid to priority areas such as African states with accountable-leadership? Or should goals indeed be global and have standard targets for all?
These questions were debated at The Centre for International Governance Innovation's (CIGI) lecture, entitled Beyond 2015 – Development Goals for the World, where leading experts addressed the topic of international development and the future of aid after 2015. That is the year the United Nations' Millennium Development Goals (MDGs) are meant to be achieved.
Barry Carin, CIGI senior fellow and co-director of Toward a Post-2015 Development Paradigm, a joint project with the International Federation of the Red Cross and Red Crescent Societies (IFRC), moderated the discussion.
Robert Fowler, a distinguished Canadian diplomat, began his case by saying the MDGs are important because they help to defend development allocations and explain the business of aid. Noting that all countries have finite resources, he said that in times of economic instability and instant gratification, it can be difficult to justify international development, which is a long-term effort.
Generally speaking, development goals are an exercise of diplomacy given the disagreements and missing elements of the MDGs, Fowler said. Yet, there should be conditions to receiving aid. Unaccountable governments in Africa, for example, should not be given development assistance given the needs of more accountable countries in Africa.
In response to an audience question, Fowler said that, despite contrary views, foreign direct investment in Africa can be an effective way to promote development by generating jobs and building infrastructure – a similar approach used to develop North America. This remark included a caveat that foreign firms must ensure best practises with regard to labour rights.
Maureen O'Neil, President and CEO of the Canadian Health Services Research Foundation, argued that while nothing is "wrong" with the MDGs, their implementation is flawed. Elaborating on the questions asked by Carin, O'Neil stressed the importance of independent think tanks to gather and analyze data in order to highlight problems and abuses of aid programs.
O'Neil also rebutted the myth that development assistance does not work.  She countered this claim by stating that endless studies show that direct development aid such as bed-nets to combat malaria has improved the situation for many in Africa. She added to her argument that for aid to be successful, countries need to buy into the concept and aspire to meet MDGs, but also understand the human security implications for providing aid in conflict situations.
The second co-director of the Toward a Post-2015 Development Paradigm project, Mukesh Kapila, who is Under Secretary General for National Society and Knowledge Development at IFRC, argued that while development goals are important, a critical disconnect exists between those who set the MDGs and the intended beneficiaries. Discounting Fowler's gloomy depiction of Africa's development and use of aid, he argued that the world is not quite prepared for such well intentioned targets to be reached in a post-9/11 and post-super power era. Kapila added that the future of development should focus on providing beneficiaries with dignity and the self-determination to set and reach targets without foreign preferences.
Toward the end of the discussion, each panellist offered their final recommendations for the development debate. All agreed that discussion on development beyond 2015 is vital to drive the future of international aid efforts and goals.  Ignoring the issue will only cause anguish for future generations.
Carin and Kapila's Toward a Post-2015 Development Paradigm is a partnered initiative between CIGI and the IFRC that aims to provoke critical examinations of, and generate policy options on, the future governance paradigms in international development. The project has launched a broad but high-level discussion to shape international policy approaches following the conclusion of the MDGs in 2015. For more information on this program, including its future recommendations, please visit: http://www.cigionline.org/project/toward-post-2015-development-paradigm.
To watch a full video of this event, please visit: http://www.cigionline.org/videos/panel-discussion-beyond-2015-development-goals-world.
The Centre for International Governance Innovation (CIGI) is an independent, nonpartisan think tank on international governance. Led by experienced practitioners and distinguished academics, CIGI supports research, forms networks, advances policy debate and generates ideas for multilateral governance improvements. Conducting an active agenda of research, events and publications, CIGI's interdisciplinary work includes collaboration with policy, business and academic communities around the world. CIGI was founded in 2001 by Jim Balsillie, co-CEO of RIM (Research In Motion), and collaborates with and gratefully acknowledges support from a number of strategic partners, in particular the Government of Canada and the Government of Ontario. For more information, please visit www.cigionline.org.