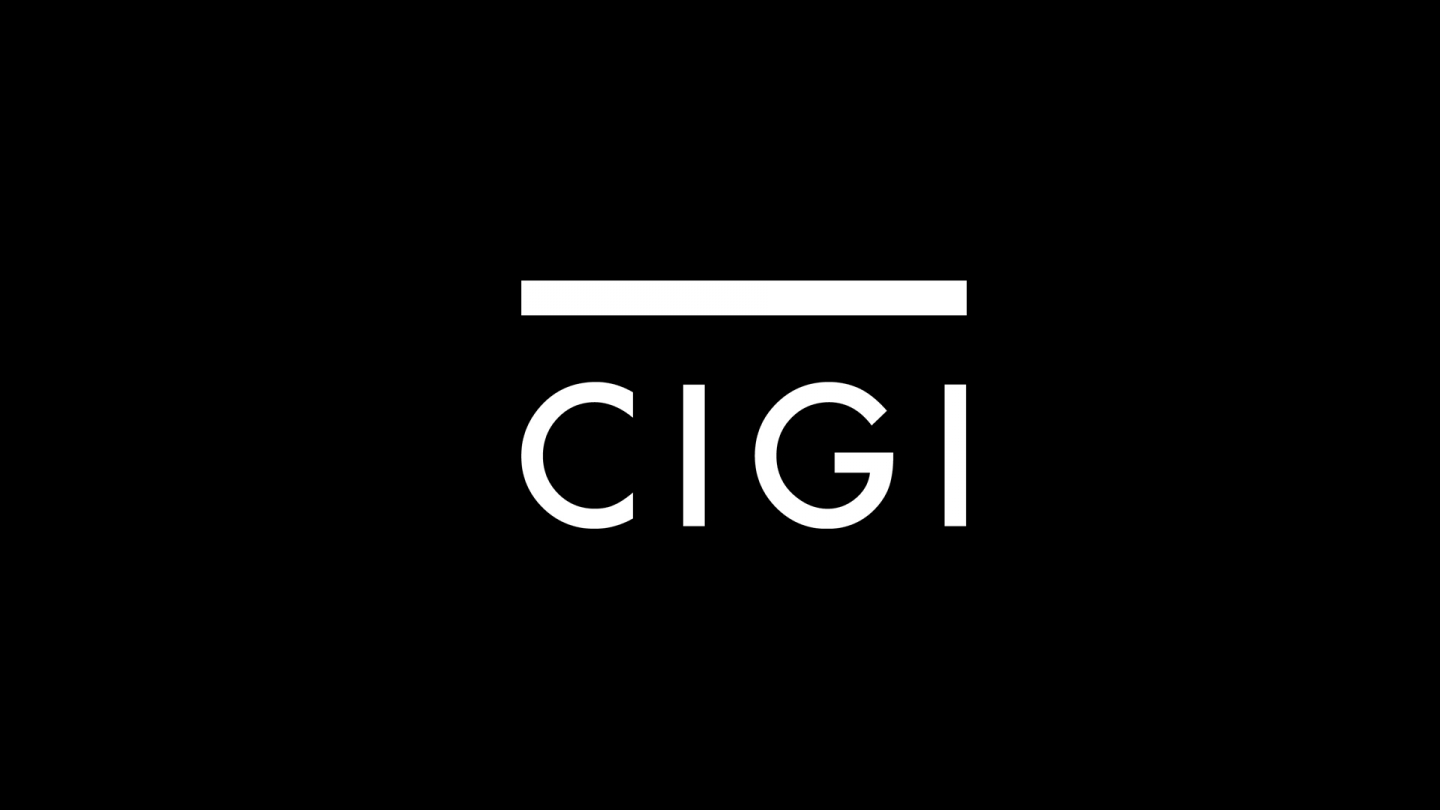 Book Launch: The Global Food Crisis: Governance Challenges and Opportunities
On November 4, 2009, practitioners and researchers concerned with the current, ongoing global food crisis and issues related to poverty, hunger and development gathered at Oxfam America in Washington DC to celebrate and discuss the recent release of The Global Food Crisis: Governance Challenges and Opportunities. The book launch was well attended, including representatives from the United States Department of Agriculture and the United States Agency for International Development , international organizations including the World Food Programme and the Food and Agriculture Organization of the United Nations, as well as several non-governmental organizations, prominent think tanks and research institutes. Edited by Jennifer Clapp and Marc J. Cohen, and published by Wilfrid Laurier University Press, this timely and important volume assesses the impacts for the world's poorest people of the 2008 food price crisis and of the underlying problem of food price volatility. It provides important recommendations for all levels of governance — global, regional, national and local — and the opportunities and challenges to this much needed governance.
The participants at the launch continued to grapple with some of the same complex issues and questions raised in the book:
How are the complex, interrelated issues relevant to achieving food security, sustainability and equitable development addressed?  
Why are the institutions and political leaders tasked with governing these issues failing to adequately address them and what can and should be done to change this?
What is the role of global governance versus the role of national governance?
What reforms to the architectures of governing global food and agriculture need to take place?
What new architectures need to be drafted?
How have other significant global issues been successfully tackled?
How can local ownership be integrated?
Does country-level analysis adequately convey the broad range of issues associated with the global food and agricultural system?
Can local problems be addressed without first addressing the unfair trade rules of rich countries, particularly agricultural subsidies and protections?
The discussion also continued the debate around what precisely was the "crisis" facing millions of the world's poor last year. Was it a crisis of production or was it a crisis of prices?
The problems related to the 2008 food crisis are many, the solutions difficult. The launch both celebrated the accomplishments and contributions of the book's release and evidenced the imperative for a continued dialogue among governments, civil society, advocates and researchers.
Kim Burnett is a fellow at the Balsillie School of International Affairs.