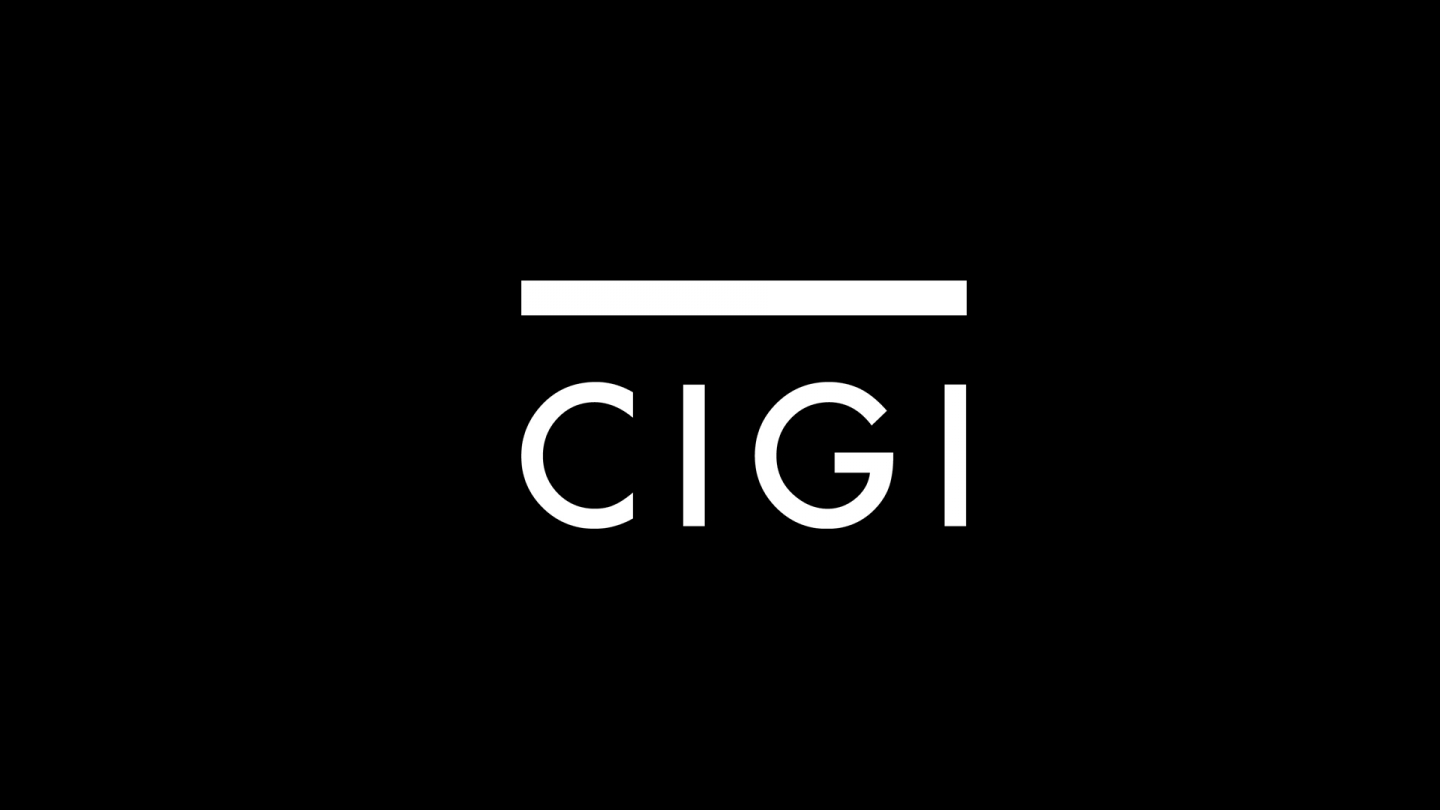 The Centre for International Governance Innovation (CIGI) and the University of Glasgow will co-host a conference on Sovereign Debt Restructuring on August 29-30, 2016 in Glasgow, UK. The aim of the conference will be to examine sovereign debt restructuring from a broader approach, focusing on market failures associated with the functioning of sovereign debt markets and with emphasis on second best solutions as the relevant benchmark for policy interventions. The Editors of Oxford Economic Papers have agreed to consider some of the papers selected for the conference for a Special Issue of the journal to be published in 2017-18.
CIGI and University of Glasgow Conference
Examples of the topics we wish to consider include, but are not limited to:
Too Little, Too Late. What factors determine the ability of a sovereign debtor and (heterogeneous) creditors to restructure debt efficiently (i.e. without costly delay) allowing for endogenous entry by holdouts (patient creditors who but up distressed debt)? How do we assess the "optimal" timing for sovereign debt restructuring? What evidence do we have on this syndrome? What factors determine "optimal" debt relief? What welfare considerations underpin the appropriate metrics for the optimal timing and deepness of sovereign debt restructuring? Do foregone opportunities for consumption smoothing adequately capture all the costs of a sovereign debt crisis and if not, should well-being and health, specifically mental health, be taken into account as well?
Contracts and Legal Institutions. What are the key legal, political and economic factors that have impacted on sovereign borrowing, default and debt, and restructuring sovereign debt? What is the role of the courts in contract enforcement? How have limited commitment rules in the sovereign debt market evolved over time? Could contractual innovations that introduce contingency in sovereign debt payments ex ante (e.g. GDP linked bonds) reduce the costs associated with sovereign debt restructuring?
Debt Sustainability Analysis. How do political economy considerations impact on sovereign borrowing and repayment incentives? How should we assess public debt sustainability? How can debt sustainability be assessed in a multi-country setting (e.g. Europe) where a government cannot credibly commit to its own future tax policies?
Sovereign Credit Default Swaps (SCDS). How do derivatives as credit default swaps affect the functioning of lending markets? What are the general equilibrium effects of the introduction of these derivatives in sovereign lending markets (i.e. effects on market liquidity, interest rates, bond prices) once limited commitment constraints are taken into account? How do they affect the prospects of sovereign debt crises resolution? What is the evidence on the effects of SCDS regulations on trade (e.g. trade-substitution effects across regions)? How did the ban of SCDS purchased by third parties in Europe affect liquidity in sovereign bonds markets?
The deadline for submission of papers to the conference will be July 1, 2016. The organisers will notify participants by July 10, 2016.
Please contact Sayantan Ghosal ([email protected]), Domenico Lombardi ([email protected]) and Marcus Miller ([email protected]) for more information about submitting your paper to the conference.
Oxford Economic Papers special issue
The conference organisers, Sayantan Ghosal, Domenico Lombardi and Marcus Miller, will also serve as the guest editors for the Special Issue. Once papers have been accepted for the conference, the authors of the best papers will be invited to submit them to Oxford Economic Papers. These papers will then be subject to the standard refereeing processes of the journal.
Prospective authors will be asked to confirm their intentions to submit by 15 September 2016, but if they do wish to submit before then it will be possible from March 2016 onwards. The final deadline for submissions will be 1 November 2016. We hope that final decisions will be taken by autumn 2017, with online publication in the same year. Print publication will be in 2018.
Papers should be no more than 10,000 words in total. Additional material can be submitted as an online-only appendix. For more information about OEP's submissions requirements please contact Liz Skalka in the journal office at [email protected].