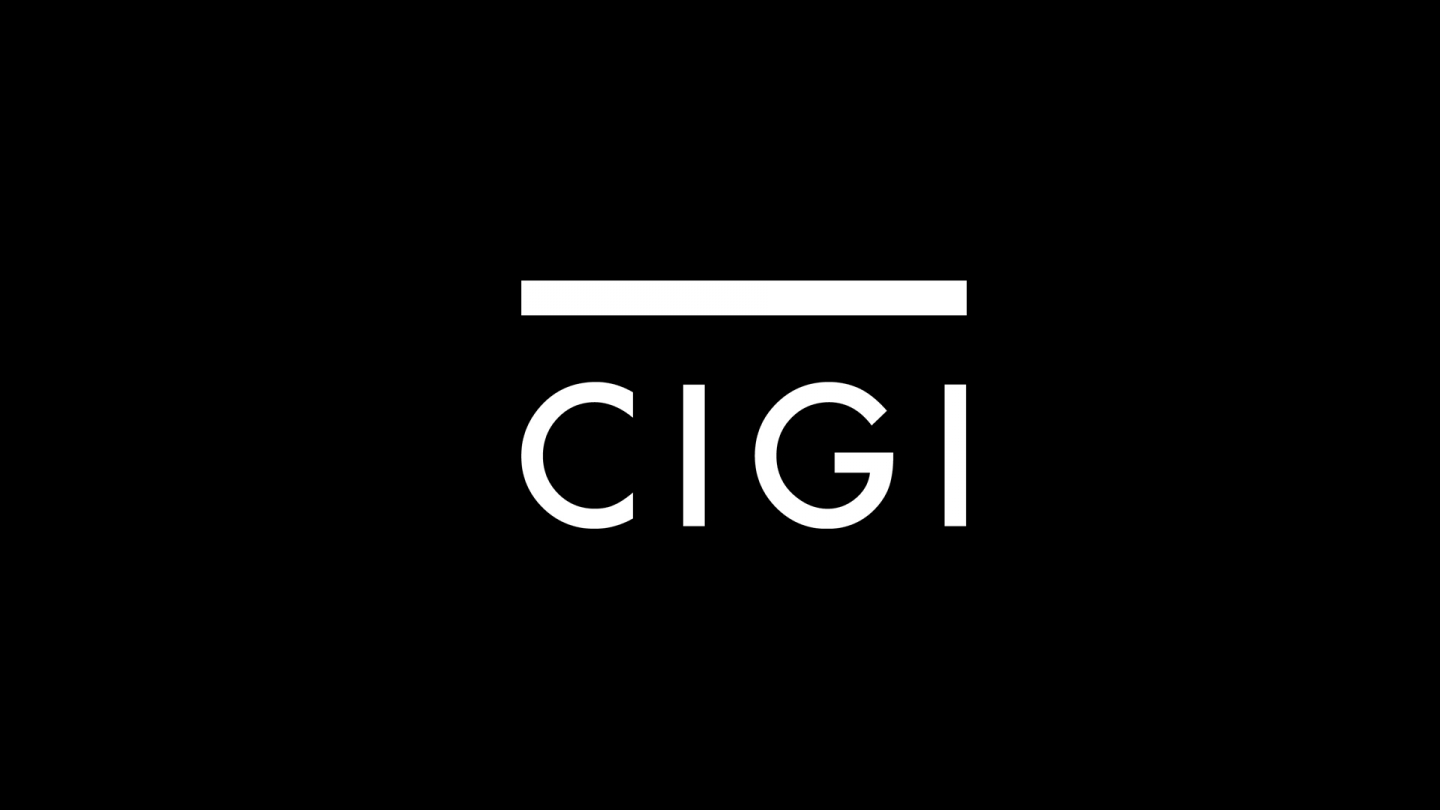 "We will be okay.  I know about Canada, it is the land of human rights." 
Alex Neve, leading Canadian human rights activist and secretary general of Amnesty International Canada, heard this inspiring statement from a village elder in Guinea, West Africa, in 2001. For the better part of the past six decades, the elders' statement has been a common sentiment worldwide regarding Canada's role as a leader in international human rights issues.
But confidence in Canada's leadership ability has eroded in recent years, said Mr. Neve, speaking before a packed audience on December 10, 2009, as part of CIGI's ongoing noon lecture series. CIGI and the Balsillie School of International Affairs co-sponsored the event.
A myriad of inconsistencies exhibited in recent years by Canadian leaders have contributed to this erosion, he said.
On the sixty-first anniversary of the United Nations Universal Declaration of Human Rights, Mr. Neve's lecture, "Canada and the International Protection of Human Rights: Still a Leader?," reflected upon the state of Canada's global human rights leadership. Although Canada promotes itself as a champion of human rights, its recent track record suggests otherwise, he said, mentioning but a few examples: blocking the repatriation of Canadian terror suspect Omar Khadr; opposing a United Nations (UN) initiative on indigenous rights; and, most recently, allegations that Canadian government officials and military troops were aware that Afghan detainees handed over to Afghan authorities underwent torture.
Numerous successes have been achieved since the adoption of the Universal Declaration of Human Rights in 1948, many championed by Canada. For example, Canadian John Humphries was a principal drafter of the declaration, and Canada led the charge for the advent of UN peacekeeping and the formulation of the Land Mine Treaty. But more recently, actions by Canada's leaders have signalled a change in tone regarding its human rights management. Canada's failure to act on indigenous peoples' rights and its weak response to accusations of torture demonstrate the mixed message being sent by Canada, according to Mr. Neve.  And while the Iraq and Afghanistan wars, coupled with the recent tragedies in Darfur and Zimbabwe, have ratcheted up human rights discussions worldwide, a glaring need currently exists for increased international leadership when it comes to solving these crucial issues.
Mr. Neve then posed an important question: can Canada reclaim its place as a global leader, not detractor, of human rights?  Although this is definitely possible, Canada will need to lead by example to "end the disconnect between human rights considerations at home and abroad," he said.  Domestic human rights issues the Canadian government has failed to address, and which have thereby diminished the level of leadership and power that Canada can display internationally, need to become a priority once again.  Lack of due diligence by Canada regarding national concerns — from the rights of indigenous peoples to the complex issues of how prisoners are treated in solitary confinement, its abandonment of clemency for Canadians imprisoned abroad, extraordinary rendition and torture — has led a country like Iran to publicly denounce and admonish Canada as a global leader of human rights issues.
In Mr. Neve's view, Canada needs to return to what it is known for throughout the world – its strong belief in the principles of peace, diversity, gender equality, respect and tolerance; its strong belief in multilateralism; its history of making things happen; and its history of human rights heroes (for example, John Humphries, former Prime Minister Lester B. Pearson who was integral to the creation of UN peacekeeping, and Louise Arbour, former UN High Commissioner for Human Rights, and a former chief prosecutor for the International Criminal Tribunals for the former Yugoslavia and Rwanda). Moreover, he stressed that Canada can look for leadership opportunities and instances where it can be a principal bridge builder; it can build on its strengths such as its role in relation to the International Criminal Court and its work regarding violence against women; it can champion issues such as corporate social responsibility and preventing torture; and it can be a visionary in its role in the G8 and G20 to effect change.
Mr. Neve is confident that this return to leadership can happen: "We are, after all, the land of human rights."
Kris Cates-Bristol is CIGI's partnership officer.