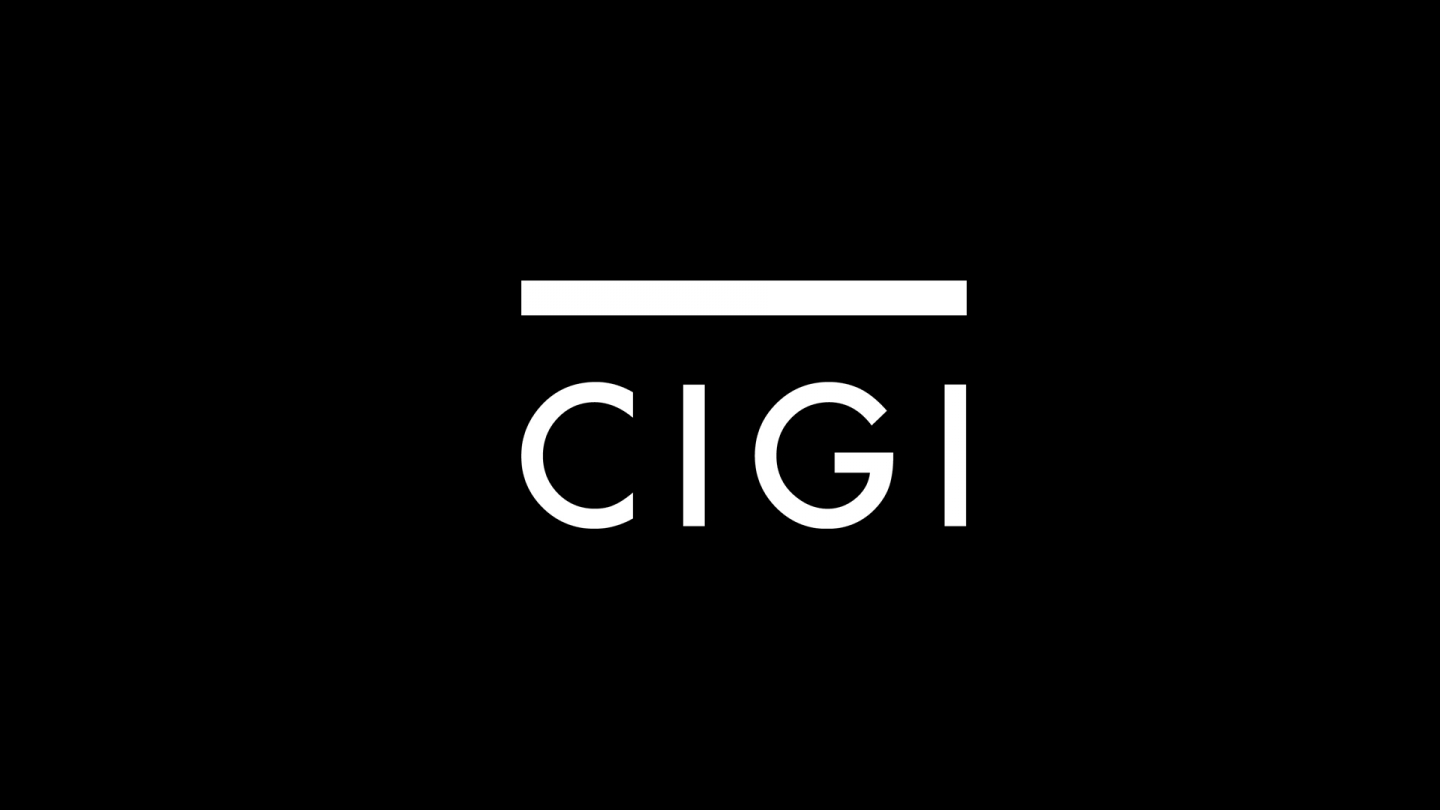 PETER MANSBRIDGE (HOST):
You may not be able to place his face, but his name might ring a bell, and you've definitely heard of his company's little invention. Jim Balsillie is one of the wealthiest people in Canada, made headlines for the crazy success of the BlackBerry and for going after a couple of NHL teams. Now Balsillie has a new goal. Official word will come tomorrow.
The CBC's Susan Ormiston has details from Balsillie himself tonight.
SUSAN ORMISTON (REPORTER):
If the BlackBerry could take the world by storm, well maybe Canada can too. That's Jim Balsillie's view. The co-CEO of RIM, a Canadian super-success story. He's launching a new multi-million-dollar institute to research and influence Canadian foreign policy.
JIM BALSILLIE (RESEARCH IN MOTION):
Canada should and can and will put a bigger footprint into these kinds of issues, which is our legacy.
SUSAN ORMISTON (REPORTER):
He's personally put in the first million dollars for the Canadian International Council with the University of Toronto's Munk Centre for International Studies and his own Centre for Global Governance, and he's recruited ten Canadian companies so far. For 100,000 dollars each, they get a seat on a so-called senate. That will fund 20 fellows to research challenges for Canada like in Afghanistan, cross-border and Arctic sovereignty.
JIM BALSILLIE (RESEARCH IN MOTION):
It's far more effective than just here's the business group over here, here's the academic group over here, and here's, you know, protests over here, and here's the politicians and then here's the career bureaucrats over there. I think creating an environment where they research and they collaborate and they confer and they're resourced is a highly effective institutional approach.
SUSAN ORMISTON (REPORTER):
It means 2 to 3 million dollars a year more for foreign policy research.
JOHN ENGLISH (CENTRE FOR INTERNATIONAL GOVERNANCE INNOVATION):
It makes a difference. It makes a difference in how foreign policy is understood, how issues like Afghanistan or a flag on the North Pole are relevant to Canadians. I think this is going to be a very important organization.
JANICE STEIN (MUNK CENTRE FOR INTERNATIONAL STUDIES):
It is an organization that is national in scope, will cross all the sectors, the private sector, the public sector, universities, and will bring a critical mass of talent to bear on issues that are fundamental to Canada's role in the world.
SUSAN ORMISTON (REPORTER):
The BlackBerry has made Balsillie a wealthy man. Already he's spent 80 million dollars on international affairs with a new school opening in Waterloo and a Centre on Global Governance. This new initiative, he says, will be politically neutral. His vice-chairs, Bill Graham, a Liberal, and John McNaughton, a Conservative. The hope is to inspire discussion and debate. Why not in the next election campaign, he suggests, a leaders' debate only on foreign affairs? Susan Ormiston, CBC News, Toronto.