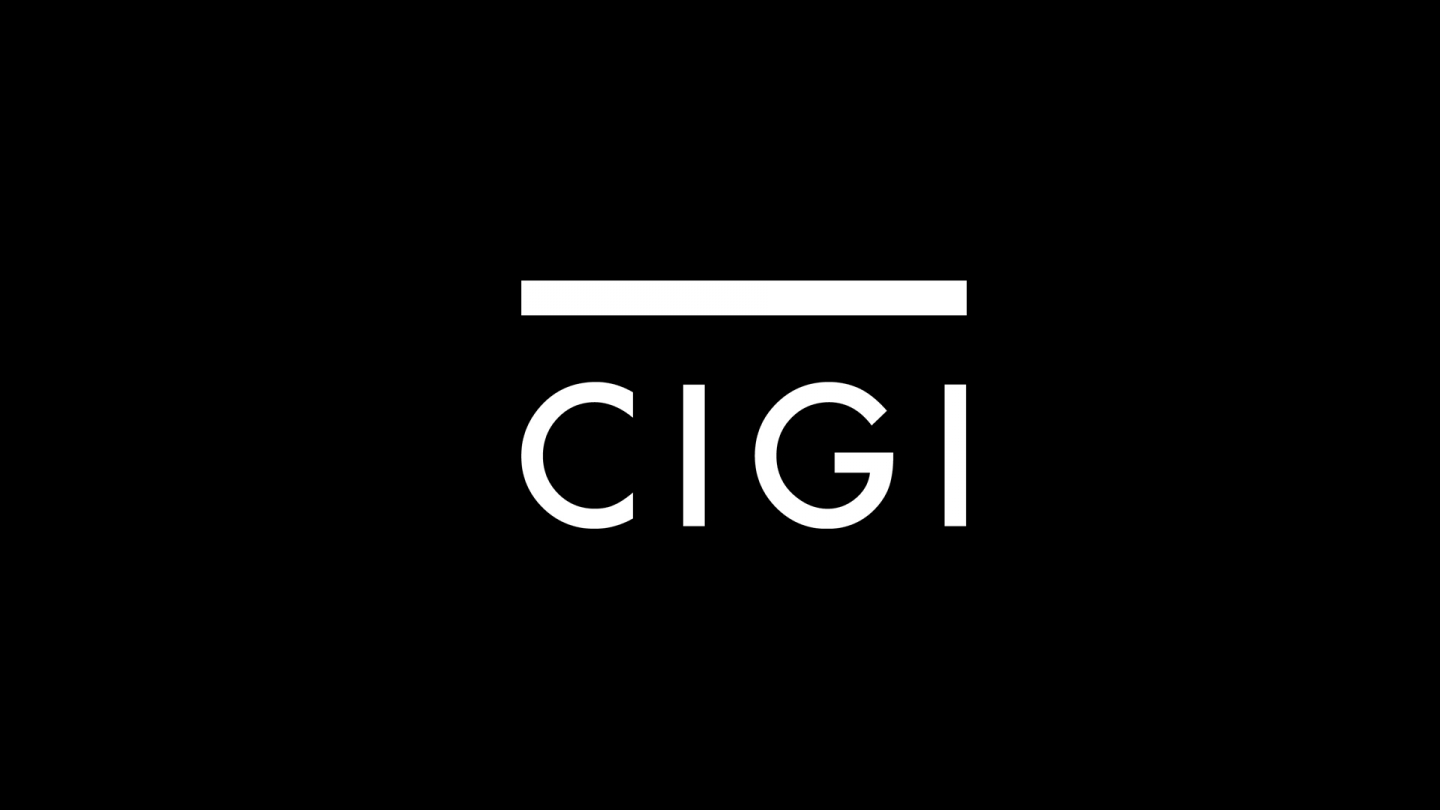 Despite mounting numbers of Canadian casualties and increasing international pressure to bring security and development to Afghanistan, two leading Canadians officials say that significant progress is being made in Kandahar Province.
In the first of two talks on Afghanistan presented at CIGI, Canadian Forces Colonel Roch Lacroix and Civilian Chief of Staff Tara Denham outlined several positive developments coming out of Afghanistan's troubled southern region. The pair were in Waterloo on Feb. 3 as part of the Government of Canada's recent effort to show the Canadian public the success stories and ongoing challenges of the Afghan mission, and also to support CIGI's Global and Human Security research program.
"I would suggest that the average Canadian only knows five percent of what's going on in Afghanistan," said Lacroix, former deputy commander of Canadian and NATO Forces in Kandahar Province. "I don't mean that in a negative sense; that's reality. Most Canadians get their information from the media, which focuses on bad news… What Canadians don't hear is the 95 percent of the good work military and civilian folks are doing right now in Afghanistan."
The presentation spanned the time period from February to November 2009, when Canada's civilian and military effort in Kandahar was overhauled to create a "unity of thought, purpose and action," according to Denham. Following John Manley's 2008 report on Canada's role in Afghanistan, the mission in Kandahar became more focused, she said.
"The main goal we're working towards is handing over an Afghanistan… that is more secure, better governed and more prosperous," she said. "[Prior to 2009] we were basically spread too thin… Canadians couldn't see tangible results from the millions of dollars being put into the province."
Similarly, Lacroix admitted that 2009 was also a turning point for the International Security Assistance Force (ISAF) in Kandahar. "You could make the argument that the ISAF security forces were part of the [pre-2009] problem as well. We didn't have sufficient forces. Essentially we were going into a village, talking to the elders, staying a few days and then leaving. As we left, the Taliban would move in and intimidate the population."
But with an influx of American troops in the region and a new mentality that saw ISAF soldiers better integrate into the villages in and around Kandahar City, Lacroix said his forces were able to better secure up to 85 percent of the province's population. He also described the ongoing training and development of the Afghan National Army, which he said could now be relied upon at the "tactical level" of military operations.
This was particularly important in 2009 because Afghanistan held provincial and presidential elections. Despite allegations of ballot stuffing and the eventual cancellation of a presidential run-off, Denham said  the exercise was a relative success. "At the end of the day millions of Afghans left their compound and voted in relative security… Overall we were pretty impressed with the numbers." She also noted that Canada was instrumental in leading the Electoral Complaints Commission, the body that tracked voting irregularities and called the first-round results into question.
Denham, who holds the official title of Chief of Staff of the Canadian civilian representative in Kandahar, finished the presentation with an update on non-military development initiatives underway in the province. While she noted the "very challenging nature" of Afghan justice and penal reform, she said that signature projects such as polio eradication, education capacity building and the Dahla Dam irrigation project were all moving forward and delivering results.
"We're working at different levels," Denham explained. "I don't think a lot of Canadians see the diversity of programs we're running."
The presentation was followed by a lively question and answer period, in which Lacroix and Denham were asked about the status of women's rights, the feasibility of pulling out Canadian troops from Kandahar in 2011 and the effects of opium production on the Taliban insurgency.
Talk 2: Ending the Agony: Seven Moves to Stabilize Afghanistan
Brandon Currie is an online content editor at CIGI.