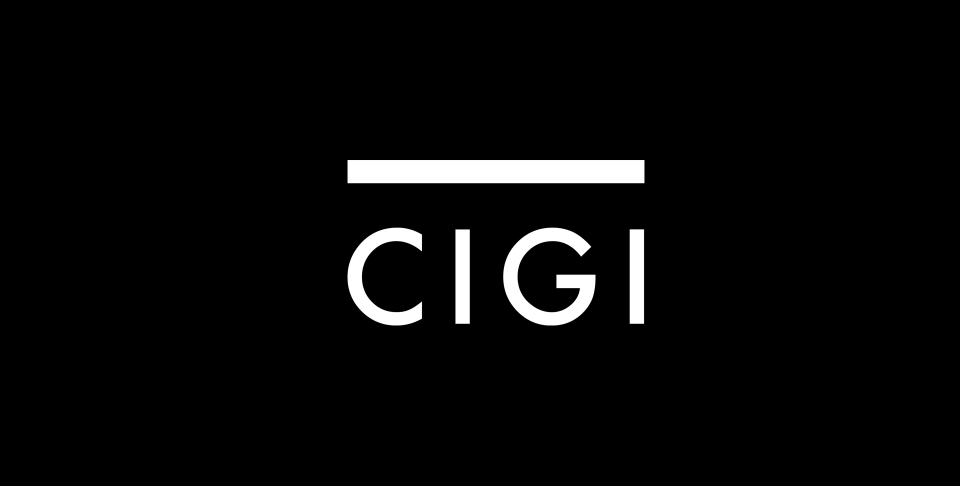 China's red carpet treatment for 50 African heads of state last November, to commemorate five decades of Sino-African relations, as well as high-profile state visits by top Chinese officials including Chinese President Hu Jintao and Chinese Premier Wen Jiabao to dozens of African states in recent months, bears testimony to the continent's strategic importance for Beijing's economic and political growth strategies in a multi-polar, post cold war environment.
These came shortly after pledges by the Chinese leadership to increase Chinese aid to US$10 billion by 2009, expand trade ties -- which are already worth more than US$42 billion -- and boost Chinese foreign direct investment (FDI) on the continent, already estimated at US$8 billion.
China received praise for its contribution to Africa's unprecedented economic growth in recent years -- riding largely on the back of high commodity prices and encouraging growth patterns in exports to China. Over the past five years, African exports to China increased by more than 50 percent per annum, as China's demand for raw materials and oil increased significantly during this period. And even more encouraging is China's relaxation of tariffs and trade regimes to help boost non-traditional African exports to the country. African companies, particularly those from South Africa, such as brewer SAB Miller, Absa Bank, Kumba Resources, Anglo-American and paper company Sappi, have expanded their investment portfolios in recent months with the gradual opening-up of Chinese markets to Africa-based companies.
China's Africa policy can best be understood when looking from its unique political and economic perspective. Politically, Chinese engagement with the continent has paid dividends over the past five decades, during the diplomatic campaign to deny Taiwan international legitimacy in multilateral institutions.
For instance, in December 2003, China deployed 90 peacekeepers to Liberia, following that country's decision to switch diplomatic recognition from Taipei to Beijing. This illustrates one of many measures undertaken by China in recent years to build support for its "One China" policy on the continent.
On the economic front, the Asian giant needs Africa's rich supplies of raw materials and natural resources to fuel its surging economy. As a late entrant into the global oil industry, Africa represents the last major source of oil reserves that are not managed by major Western energy companies for Chinese corporations.
Today, Africa supplies more than 25 percent of China's total oil imports. In 2005, China imported more than 38 million tonnes of crude oil from Africa and has made major investments in oil and gas projects in countries such as Nigeria, Sudan, Gabon and Angola.
However, it is has not been smooth sailing for Sino-African relations.
Critics argue that that is foolhardy and premature to assume that China's interest in Africa is based on a desire to contribute to Africa's economic growth needs and that it is entirely benevolent in nature. In the West, Beijing has come under fire for its economic engagement with perceived repressive regimes in countries such as Sudan and Zimbabwe.
In the multilateral arena, China has been criticized for its opposition to UN sanctions against the Khartoum government for the latter's alleged role in the massacres in Darfur, which have resulted in more than 200,000 deaths and the displacement of 2.5 million more since 2003.
Meanwhile, in Africa, some Chinese investments have sparked controversy and public protests in recent months over poor working conditions and low pay by Chinese firms in both Zambia and Namibia. Even more disturbingly, critics are pointing out the potential long-term negative impact of China's growing economic interest in Africa. They argue that Beijing's demand for African oil exports and other raw materials has inevitably helped to perpetuate Africa's reliance on oil exports and, in so doing, further prevent the growth of more labor-intensive industries, such as agro-business and manufacturing.
The vast majority of African exports to the Asian economic giant comprise raw materials and natural resources.
In recent months, however, a number of Chinese and African government officials and members of the intelligentsia have come to the fore, defending Sino-African relations. Its history as a former colony of the European powers has allowed China to promote itself as sensitive to African needs, without political baggage in terms of adherence to good governance and human rights as well as prudent macro-economic stabilization programs -- policies that the Washington consensus have been championing in the developing world since the end of the Cold War.
Champions of Chinese economic engagement with Africa point to the dozens of mega-infrastructure projects and development initiatives by Chinese state-owned companies across the continent, even in countries that are not blessed with abundant mineral resources. For example, in Guinea Bissau, China paid for the tiles and marbles of the parliamentary building of this impoverished West African state; and in Liberia, as well as in Mozambique, China signed a memo, canceling all debt owing to it by these impoverished states -- which jointly amounted to more than US$30 billion.
In recent months, critics and champions of China's Africa policy have been waging a battle against each other in the academic and policy-making arenas, on how best to evaluate Chinese economic expansion into Africa.
However, both camps have reached an agreement regarding one critical argument -- that it is incumbent on African leaders and policymakers to actively ensure that Chinese trade with, and investment in the continent promote reciprocal and tangible benefits for its population, while ensuring economic stability and good governance.
Given China's explosive economic growth in recent years, its burgeoning middle class and rapidly modernizing industries, there is mounting pressure on African states to take advantage of their low-cost labor and abundant natural resources to export more non-traditional goods competitively to Chinese consumers. A few large business enterprises from other African states have joined South African flagship corporations in showcasing Africa's entrepreneurship and ingenuity in the world's most populous state.
By the same token, African economists argue that any negative result from Chinese investments in, and trade with the continent, should be addressed at the ministerial level by governments.
It is clear that it would be a disservice to the average African if their governments failed to investigate the realities of China's growing economic ties with the continent.
At the end of the day, China's expanding trade and economic assistance to the continent should not absolve African states from their responsibilities to make sure that these benefits provide tangible benefits for their entire population -- from major urban areas to remote villages.