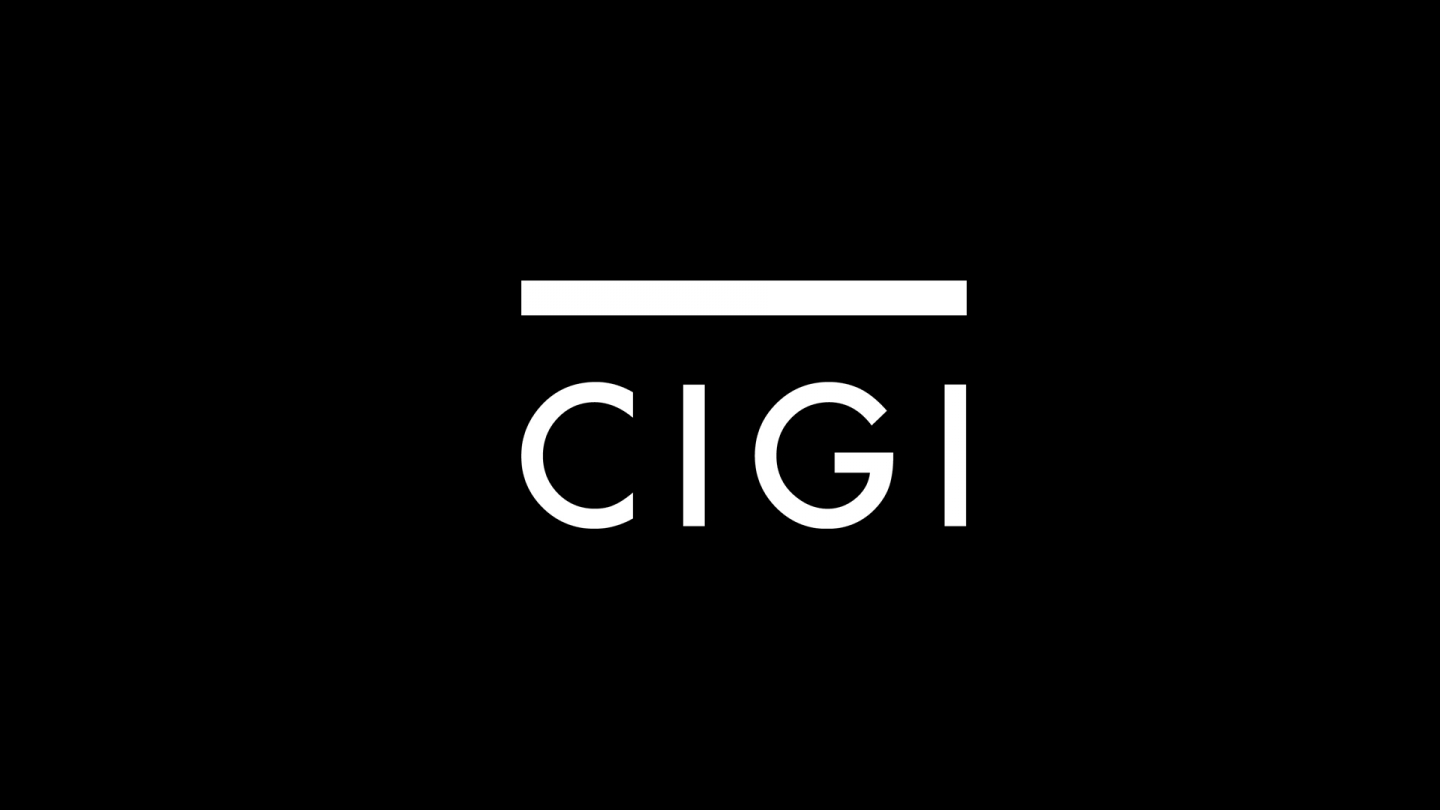 Question 4: How do we propel leaders and societies into action? 

Major hurdles to achieving success on climate change include a lack of trust between developed and developing countries during negotiations and an inability to see the transition to the green economy as a growth opportunity. From a societal perspective, support has been lacking due to the ways in which the debate has been framed. The science of climate change has been inaccurately communicated in the media, which has lead to a diminished sense of urgency on the part of the public. Additionally, the fact that climate change is overwhelmingly presented in a doom and gloom scenario makes it extremely difficult for publics to feel empowered to engage on the topic and thus there is little pressure on national leaders to act decisively on climate change.

Participants felt that achieving incremental success on key initiatives such as REDD+ was important in order to break the deadlock and inspire politicians into further action. Also, in order for the public and governments alike to understand the profound implications of climate change the debate will need to be reframed to include components of energy security, food and water security, as well as economic growth and prosperity. Only once climate change is understood as a cross-cutting issue will it receive the required attention on a global scale. Finally, in order to have support from the world's most powerful economy, raising the American public's awareness of the challenges and opportunities that climate change presents is a crucial step in achieving an effective and legitimate global deal.


Speakers:

Mr. Shayam Saran, Special Adviser, Prime Minister's Office (India)
Mr. Shyam Saran joined the Indian Foreign Service in 1970, and has since served as a diplomat in world capitals such as Beijing, Tokyo and Geneva. In the Ministry of External Affairs, Mr. Saran headed the Economic Division, the Multilateral Economic Division and the East Asia Division. After serving as Joint Secretary in 1991 – 1992, advising the Prime Minister on foreign, nuclear and defense policy, Mr. Saran was appointed India's Foreign Secretary in 2004. Since his retirement in 2006, Mr. Saran has been appointed as Special Envoy for Indo-US civil nuclear issues and later as Special Envoy and Chief Negotiator on Climate Change.

Dr. PAN Jiahua, Director, Institute for Urban and Environmental Studies
Dr. PAN Jiahua is currently director of the Institute for Urban & Environmental Studies with the Chinese Academy of Social Sciences (CASS), and professor of economics at the CASS Graduate School. He is a member of both the China National Expert Panel on Climate Change and the Foreign Policy Advisory Group. In addition, he is advisor to the Ministry of Environment Protection and vice-president of the Chinese Society of Ecological Economists. Dr. PAN Jiahua's past activities include working for the UNDP Beijing Office as an advisor on environment and development and being a lead author of the IPCC Working Group III 3rd and 4th Assessment Report on Mitigation.

Dr. Nathaniel Keohane, Chief Economist, Environmental Defense Fund
Dr. Nathaniel Keohane is chief economist at EDF, a leading non-profit advocacy organization based in New York. Dr. Keohane oversees EDF's analytical work on the economics of climate policy, and helps to develop and advocate the organization's policy positions on global warming. Dr. Keohane is also an adjunct professor at New York University. Dr. Keohane is the co-author of Markets and the Environment, and co-editor of Economics of Environmental Law. He also serves as a member of the US EPA's Advisory Council on Clean Air Compliance and is a lead author of the IPCC's Fifth Assessment Report (Working Group III). Before coming to EDF, he was associate professor of economics at the Yale School of Management.

Dr. Youba Sokona, Co-Chair, IPCC Working Group III for the Fifth Assessment Report
Dr. Youba Sokona is a Co-Chair of IPCC Working Group III for the Fifth Assessment Report. He was the Executive Secretary of the Observatoire du Sahara et du Sahel (OSS) from 2004 to 2010. Before joining OSS, he was the Coordinator of the Energy Programme and the Executive Secretary for international relations of Environnement et Développement du Tiers Monde (ENDA-TM). Working predominantly at the nexus of environment and development, he has broad experience in policy development through research and analysis, and organizing and leading multi-stakeholder processes. Throughout his career, Dr. Sokona has served in advisory capacities to various African governments and organizations.