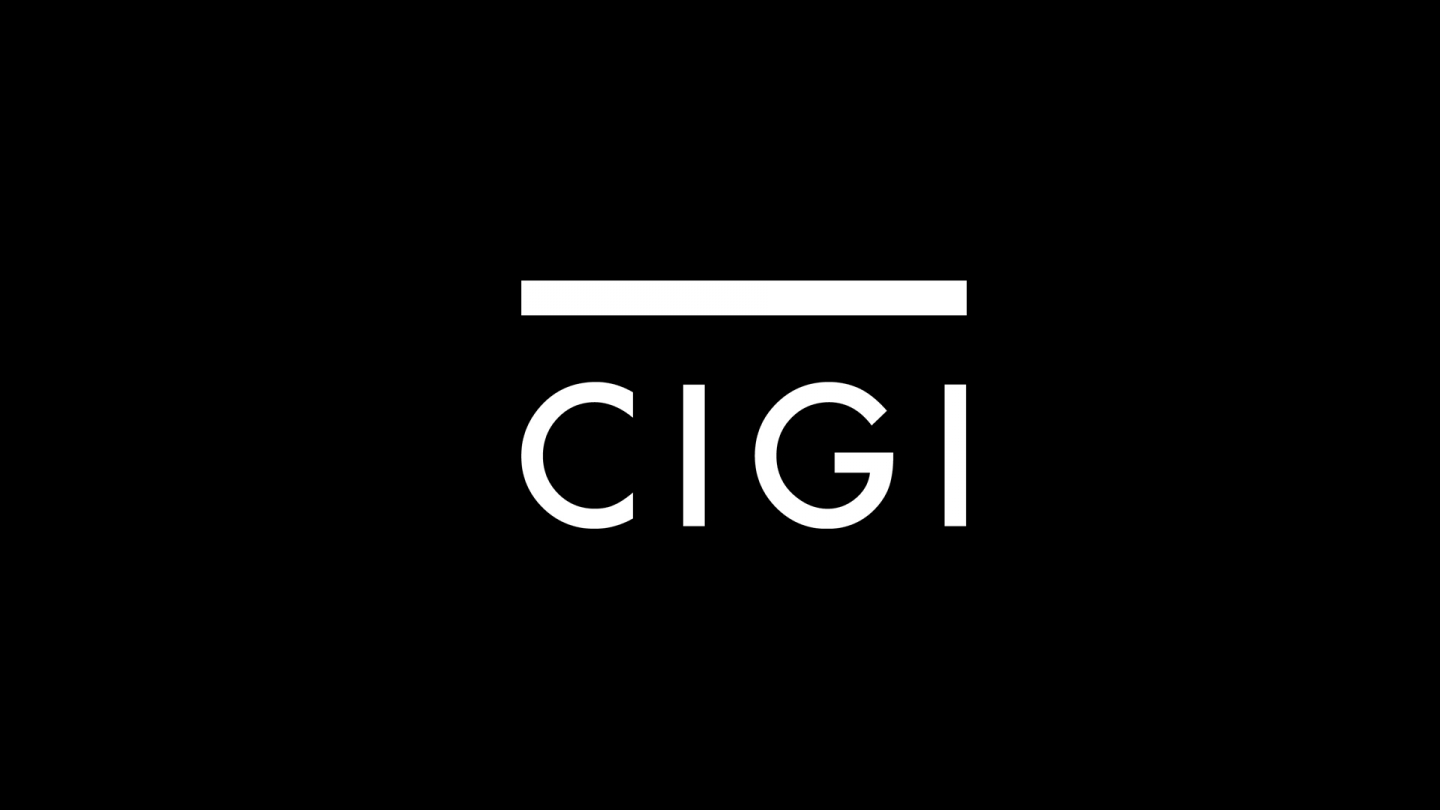 On October 1 to 3, 60 experts in the field of climate policy and science gathered at the Centre for International Governance Innovation (CIGI) to explore some of the global issues and challenges regarding the threat of climate change, and the need for an ambitious global response. The conference involved a series of keynote addresses, expert panels, and roundtable discussions aimed at stimulating a lively and innovative dialogue regarding key strategies and priorities for both short and long term action within the global governance of climate change.
The roundtable discussions were at the heart of the conference, and focused on the following questions: Where are the elements today, and what is holding us back? How can bottom-up initiatives contribute to a global response to climate change? What role is there for smaller groups of actors, or 'multilateral clubs' to make targeted progress on climate change? How can we link these processes together and move forward within restructured global negotiations?
At the end of CIGI'10, Student Rapporteurs Phoebe Stephens and Lisa Timoshenko sat down with climate experts David Runnalls, Nick Mabey, Katherine Sierra and Bruce Carson to discuss some of the important, innovative and insightful points that arose from the conference discussions.
The moderators sought to evaluate key points of consensus and contention, as well as key questions that arose that require greater emphasis and analysis as we move forward. Also discussed are the main sources of mistrust, notably between the global North and South that have held back climate negotiations and led to global deadlock. This sense of mistrust seemed to reverberate throughout the conference, leaving participants with the challenging task of moving the discussion forward in a way that gains new and innovative ground. In the following video, our moderators evaluate the degree to which that goal was achieved at CIGI '10, Climate of Action.