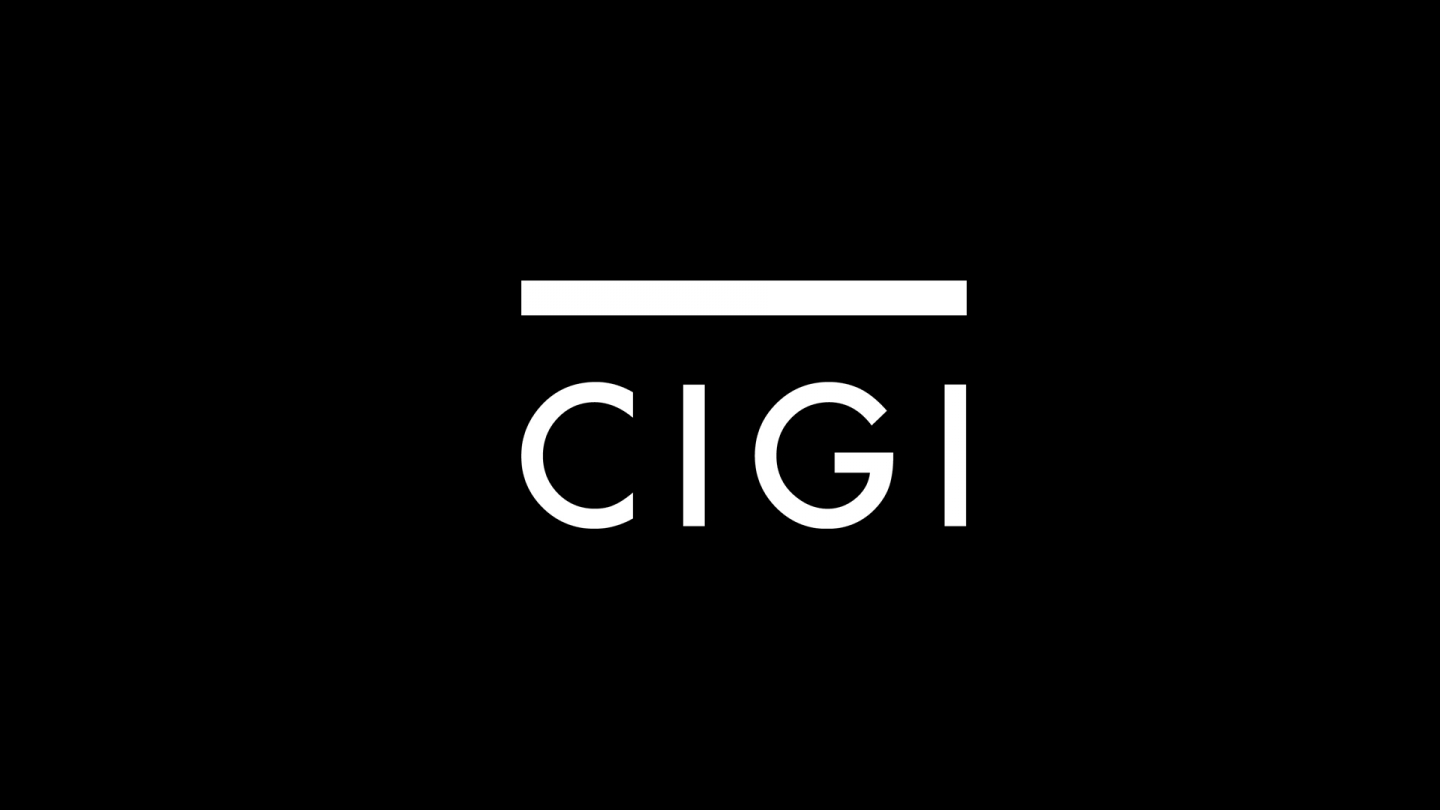 Question 1: What's holding back progress on climate change?
The CIGI '10 Climate of Action conference gathered over 60 experts in climate policy and science to join in a weekend of lively and innovative dialogue about the global governance of climate change. Throughout the conference, we sat down with many of our distinguished conference participants, to hear their points of view on some of the key topics covered in our roundtable discussions. This video series aims to provide a brief introduction to the issues, as well as a synopsis of the key messages and insights that arose from conference discussions.
In the first Roundtable discussion, participants took stock of where we stand today, and more importantly, what obstacles are blocking the road to future and meaningful progress. Some of the most significant barriers that were mentioned throughout the conference included the complexity of the issue, the North-South divide and the lack of trust at international climate negotiations, and the lack of policy leadership, political will and public support in some of the largest emitting nations. In the following video, a selection of participants discuss why they believe climate change is such a difficult issue to tackle, at both the national and international levels, as well as what factors are holding us back.
Speakers:
Mr. Shayam Saran, Special Adviser, Prime Minister's Office (India)
Mr. Shyam Saran joined the Indian Foreign Service in 1970, and has since served as a diplomat in world capitals such as Beijing, Tokyo and Geneva. In the Ministry of External Affairs, Mr. Saran headed the Economic Division, the Multilateral Economic Division and the East Asia Division. After serving as Joint Secretary in 1991 – 1992, advising the Prime Minister on foreign, nuclear and defense policy, Mr. Saran was appointed India's Foreign Secretary in 2004. Since his retirement in 2006, Mr. Saran has been appointed as Special Envoy for Indo-US civil nuclear issues and later as Special Envoy and Chief Negotiator on Climate Change.
Dr. PAN Jiahua, Director, Institute for Urban and Environmental Studies
Dr. PAN Jiahua is currently director of the Institute for Urban & Environmental Studies with the Chinese Academy of Social Sciences (CASS), and professor of economics at the CASS Graduate School. He is a member of both the China National Expert Panel on Climate Change and the Foreign Policy Advisory Group. In addition, he is advisor to the Ministry of Environment Protection and vice-president of the Chinese Society of Ecological Economists. Dr. PAN Jiahua's past activities include working for the UNDP Beijing Office as an advisor on environment and development and being a lead author of the IPCC Working Group III 3rd and 4th Assessment Report on Mitigation.
Dr. Nathaniel Keohane, Chief Economist, Environmental Defense Fund
Dr. Nathaniel Keohane is chief economist at EDF, a leading non-profit advocacy organization based in New York. Dr. Keohane oversees EDF's analytical work on the economics of climate policy, and helps to develop and advocate the organization's policy positions on global warming. Dr. Keohane is also an adjunct professor at New York University. Dr. Keohane is the co-author of Markets and the Environment, and co-editor of Economics of Environmental Law. He also serves as a member of the US EPA's Advisory Council on Clean Air Compliance and is a lead author of the IPCC's Fifth Assessment Report (Working Group III). Before coming to EDF, he was associate professor of economics at the Yale School of Management.
Dr. Chris Tyler, Executive Director and Member of Executive Committee, Centre for Science and Policy (CSAP), University of Cambridge
Dr. Chris Tyler joins CSAP from the House of Commons, where he has been science adviser to the Science and Technology Select Committee for the past three years. During this time he guided committee inquiries into scientific advice in government and science funding, and was the architect of the IUSS Committee's major report on engineering. Before the House of Commons, Dr. Tyler worked for Sense About Science where he managed and developed the charity's extensive network of scientists and promoted science in public debates on issues as diverse as climate change, chemicals, alternative medicines and nuclear power. Dr. Tyler has a degree in anthropology from the University of Durham, and a PhD in biological anthropology from the University of Cambridge.
David Runnalls, Distinguished Fellow, International Institute for Sustainable Development
David Runnalls is a Distinguished Fellow with IISD. He is a member of several Boards and Councils, including the Board of the Institute of Advanced studies of the United Nations University, the Council for Sustainable Development Technology Canada, the World Environment Center, and the International Institute for Technology and Development. He has served as Co-Chair of the China Council Task Force on WTO and Environment and was a member of the federal External Advisory Committee on Smart Regulation. Mr. Runnalls has served as senior advisor to the president of the International Development Research Centre in Ottawa, and to the administrator of the United Nations Development Programme. He was director of the Environment and Sustainable Development Programme at the Institute for Research on Public Policy in Ottawa.