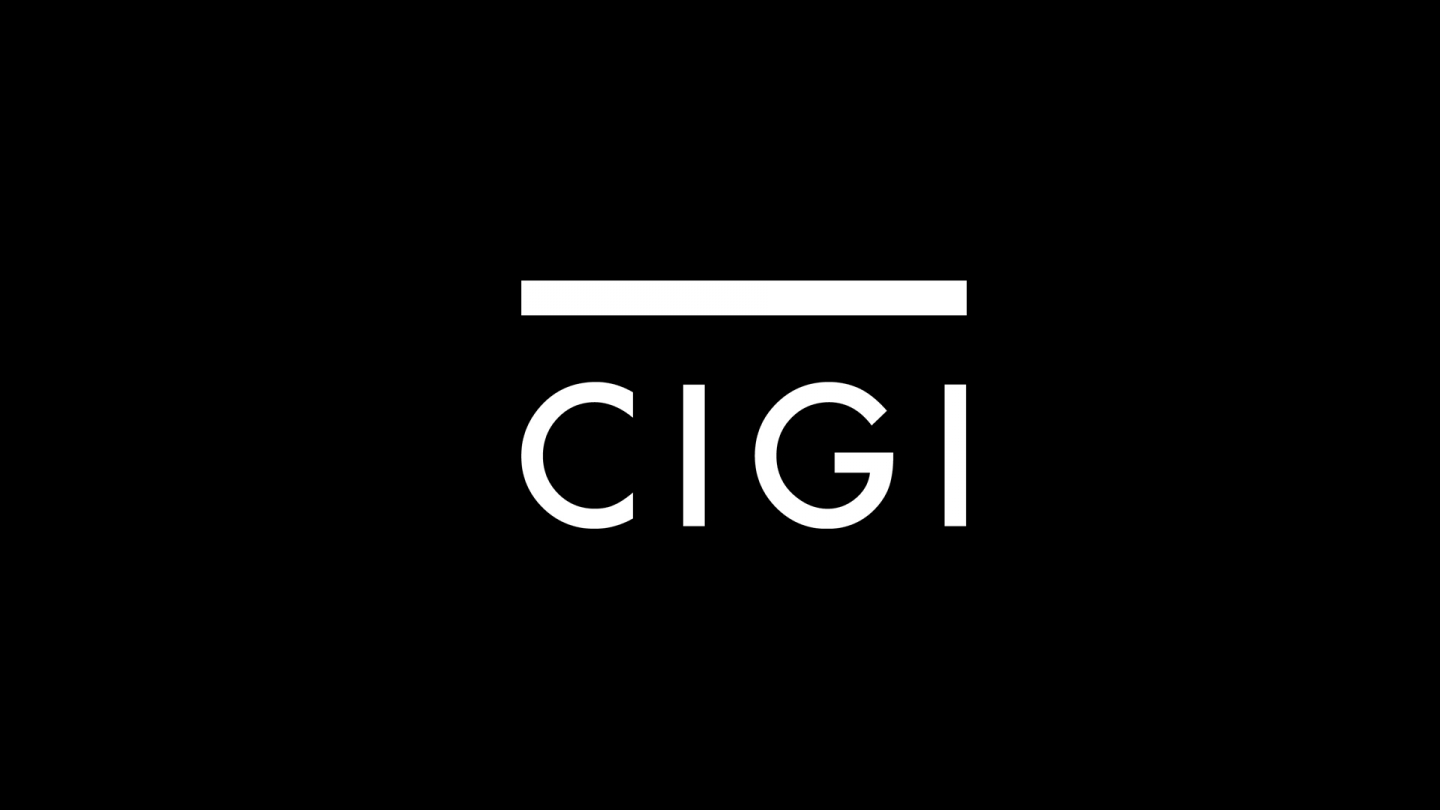 In a lecture at the Centre for International Policy Studies at the University of Ottawa, CIGI Executive Director Thomas A. Bernes outlined the role of the International Monetary Fund in the global financial crisis.
As a former director of the IMF's Independent Evaluation Office, Bernes also assessed the IMF's ability to learn from past crises. He argued that much more learning is required on the part of the IMF to avert similar crises going forward, particularly as the global financial crisis will affect the lives of billions of people for years to come.
Bernes went on to provide a historical context for the global financial crisis and offered a unique perspective on the need for accountability, evaluation and good governance across the global financial system.
To listen to, or download the lecture as a podcast, visit the Centre for International Policy Studies website.