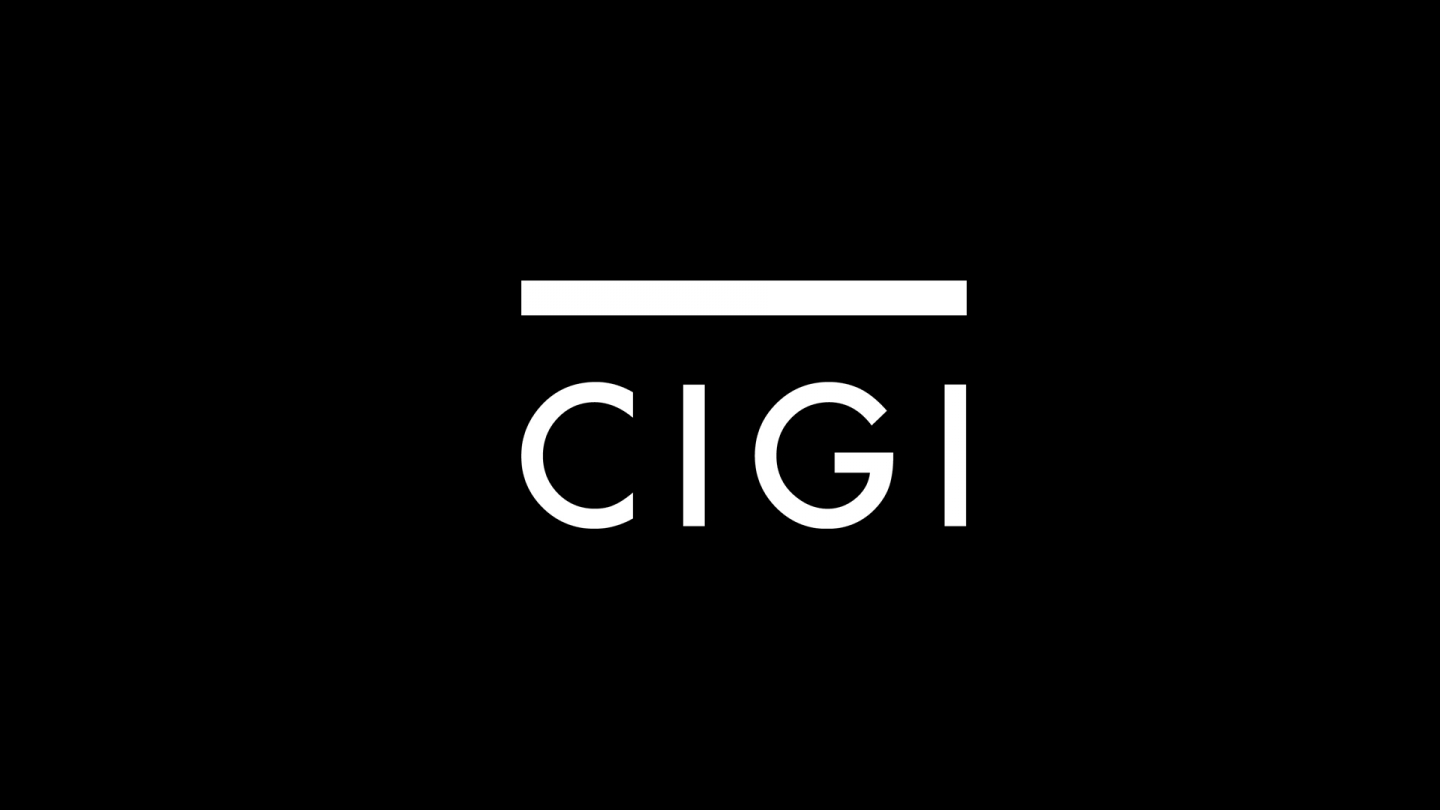 Summary
 The Stress-Testing and Investment Regimes panel explored the question of what prospects await global trade and capital flows. Topics explored included: the decline of trade and the rise of protectionist measures; the absence of American leadership on trade; trade protectionism and bailouts; the shift in economic power toward the East; how much stress the US is placing on the international trading system; and whether US policy makers care about trade.
Stress-Testing and Investment Regimes Panel

Chair: John Whalley, CIGI distinguished fellow, and professor of economics and director of the Centre for the Study of International Economic Relations at the University of Western Ontario
Panelists:
Andrew Rose, B.T. Rocca Jr. Professor of International Business in the Economic Analysis and Policy Group, Haas School of Business, University of California, Berkeley
Pierre Sauvé, deputy managing director, World Trade Institute
Craig VanGrasstek, adjunct lecturer in public policy, John F. Kennedy School of Government, Harvard University
Andrew Rose
Calling it a "great synchronization," Professor Andrew Rose stated that trade has collapsed in an unbelievable way across the board in the past year. The collapse was grand in both magnitude and duration. According to the OECD, trade declined 20 percent between October 2008 and March 2009. He referred to trade of goods not of services.
He referred to protectionist measures. "A G20 member has made a protectionist measure every three days," Professor Rose explained. The measures are not in the form of tariffs or duties, and they cover many sectors and jurisdictions. There are many different offenders, including the US, China and Indonesia, for example. According to Dr. Rose, there is an absence of American leadership. President Obama has been a lukewarm supporter of free trade. There is the "Buy American" provision, the "tariff" on Chinese tires and the banning of Mexican trucking services in the US.
Regarding why the crisis occurred, Dr. Rose referred to the collapse of trade credit, the collapse in demand for inventories, a serious recession in which trade shrank more than GDP fell. As for protectionism itself, he stated that it was a result of the crisis, not a cause of it. He said that protectionism is due to stimulus programs. With the nationalization of large banks, credit protectionism is possible, but not evident.
Pierre Sauvé
In his presentation, Pierre Sauvé said the trade field was littered with Cassandras (that is, "catastrophists"); however, these are not answer calls. Trade protectionism is clearly on the rise, he said, but the question is whether such a rise is structural or cyclical in character. During the crisis, there has been a very sharp contraction of trade and an unprecedented drying up of trade finance, and the magnitude of government bailouts has necessarily led to stronger pressure to spend locally and favor local products. There has been limited protectionist response despite the scale of the economic meltdown. This suggests that the WTO and trade rules do provide important safety nets and supply a critically important public good. More ominous in his view was the trend, noticeable since 2005, of a marked pick-up in restrictive measures targeting cross-border capital flows (foreign direct investment).  
Prof. Sauvé emphasized the importance of name and shame monitoring. He noted how protectionism tends to target areas of trade regulation that are weakly (or not) constrained by trade agreements. Examples include  the large volume of "water " in WTO Members' tariff schedules, the absence of subsidy disciplines in (financial) services trade and the limited sub-national reach of trade law, for instance in the area of government procurement.
Viewing the crisis through a broader prism, Prof. Sauvé said we were witnessing the pains inherent in the transition to a multi-polar world, where yesterday's agenda setters no longer call the shots alone. Looking ahead, he expressed concern at the prospects for a jobless recovery in industrialized countries. In his view, the Stolper-Samuelson theorem, by which the scarce factor of production - unskilled labor in OECD countries — typically loses from market opening and hence resists needed structural change, still has legs. One should thus expect the trade and labor interface to assume renewed prominence in trade policy debates, with likely protectionist overtones. The same is likely of the trade-climate change interface, where the yearning to incubate national champions in green technologies and apply border tax measures to keep products from the environmentally unsound at bay should be expected to rise. 
Professor Sauvé concluded his talk with a call to revisit and complete the multilateral trading system's inadequate tool kit and consider the scope for greater flexibility and variable geometry in agenda setting and decision making at the WTO. He singled out investment and competition as areas where the need for WTO rules to catch-up with the times — and with advances in multilateralism sapping preferential trade agreements — was most pressing.
Craig VanGrasstek
Craig VanGrasstek focused on the US in his presentation; specifically on how much stress the US is placing on the international trading system and whether US policy makers care about trade. There is a decline in both demand for and supply of trade policy in the US. He also stated that there is far less demand for trade liberalization than there was during the Uruguay Round.  There is a global safeguard law and a Chinese-specific safeguard law.
He cited a long-term decline in congressional interest in trade legislation. And referring to President Obama, Dr. VanGrasstek said that of the 1,068 topics he addressed between January and September 29, 2009, only 12 dealt with trade issues. That represents a mere 1.1 percent. Generally though, there is more interest in trade policy later in a president's term, especially if elected for a second term. President Obama did not mention trade is his inaugural address to Congress. He called President Obama a passive free trader, but one who is willing to make compromises. In general, American politicians are not as active on either the protectionist or the liberalization side.