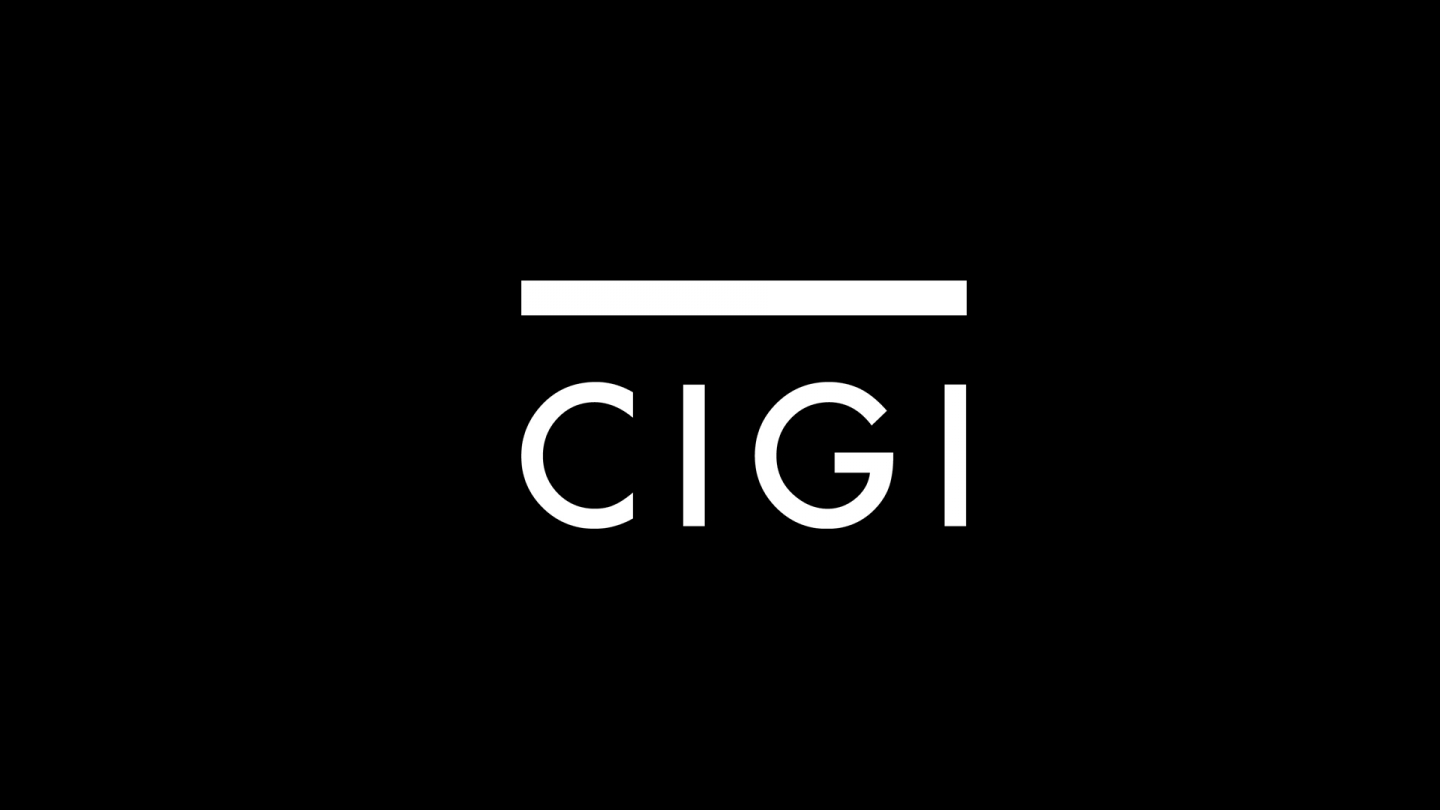 Summary
The From Where Will the Global Economic Recovery Come? panel focused on the topic of which sources will spur economic recovery. The panelists discussed the importance of emerging markets; China's role as well as its current economic and social situation; whether developing countries can be the engine of growth; where the US fits in; and the growing presence of Brazil.
From Where Will the Global Economic Recovery Come? Panel
Chair: Ngaire Woods, director, Global Economic Governance Porgramme, University of Oxford
Panelists:
Alicia García-Herrero, chief economist for emerging markets, BBVA Hong Kong
Manmohan Agarwal, CIGI senior visiting fellow
Marcel Fortuna Biato, policy advisor, Office of the President of Brazil
Alicia García-Herrero
While her native country Spain is in a deep recession, Alicia García-Herrero said the recession was barely noticed in Hong Kong. In China, 3 percent growth, like the one that Shanghai posted in the midst of the crisis, is deemed a recession. Ms. García-Herrero said China has already started rebalancing its growth. Furthermore, at 7 percent emerging Asia still has the highest growth potential; however, for now on Asia can serve as an engine of growth for itself, but not for everyone, she cautioned.
In order for that to change, we need to see a further move towards private consumption in China and private investment in the rest of Asia. According to Ms. García-Herrero a small increase in private consumption in China (an increase in the rate of consumption from 35 to 40 percent of GDP) would enormously benefit the Chinese economy in terms of rebalancing.  
To that end, social changes are also on the rise, she said. A social safety need is being created: over the next three years medical insurance will be provided for 90 percent of the population; a three-pillar pension system is under plan for urban areas and, hopefully, it will be expanded to rural areas; plans are also underway to make education financially more accessible; and there is a push toward affordable housing. Excessive corporate savings will also need to be reduced.
Ms. García-Herrero said that commodity exporters and exporters of luxury brands (provided China lowers luxury import tariffs) will benefit. There will be less of a benefit to the rest of Asia since China will import less to re-export. Major exporters of machinery such as Germany will also suffer due to China's increasing import substitution, which she explained is due to protectionism but also to value added in production.
Manmohan Agarwal
In his presentation, Manmohan Agarwal addressed the issue of whether developing countries are important enough to help the economic recovery and can make a greater contribution to the global economy. He stated that developing countries can contribute to the engine of growth and that these countries are indeed important, particularly for countries like the US and Japan. The effects of stimulus packages are more significant to developing countries, which is another indicator of their role. China, for example, is growing rapidly with large stimulus packages.
Dr. Agarwal asserted that as a whole, developing countries can play a role but not individually, not even China or India. He advocated for coordinated programs calling for a change in the way the World Bank and the IMF administer programs. Budgets and balance-of-payments can be serious problems.
Some statistics: the US constitutes 25 percent of world GDP and 70 percent of US GDP comes from consumption; Chinese consumers make up 2 percent of world consumption compared to 17 percent for US consumers. According to Dr. Agarwal, it is unlikely China will spur economic recovery globally. Perhaps it will for the next one. India constitutes 1 percent of world GDP and Brazil 2 percent; India and Brazil have 1 percent each of stimulus package to country GDP. Moreover, India does not believe its financial system needs regulatory reform.
Marcel Fortuna Biato
"What type of tomorrow are we looking for?" was how Marcel Fortuna Biato began his presentation. He said Brazil sees a brave new world ahead; the crisis has reinforced, for the first time in recorded history, that Brazil — and other developing countries — are part of the solution rather than a cause of economic turbulence. Globalization is not about monolithic centralization; rather, it is about leveling the playing field for the new actors on the world stage.
 Mr. Biato said this required allocating global resources more efficiently. Rather than to speculative operations, funding should be directed to generate growth in developing countries. This is what the Brazilian National Development Bank, which has double the resources of the World Bank, does. Brazil is a leader in agricultural technology and green technology (with its biofuels and Brazilian ethanol). Referencing a shift in state and multilateral participation, he said there is need for more efficient public policies rather than smaller government. He called for regional currency, citing the misuse of US currency hegemony, and for more decentralization (more democracy, not more chaos).  Mr. Biato also called for major institutional experimentation — different "Gs" — and for multilateral organizations to finance development.
 Like other emerging economies, Brazil has become a competitive player, supplying both primary goods and airplanes. Yet its best export is institution-building geared to alleviating poverty, protecting the environment and promoting sustainable growth, Mr. Biato stated. Brazil, he concluded, is a country of institutional strategy and cooperative solidarity. It can thus contribute to the global debate on modernizing states and redistributing resources to create more equal national and global societies."