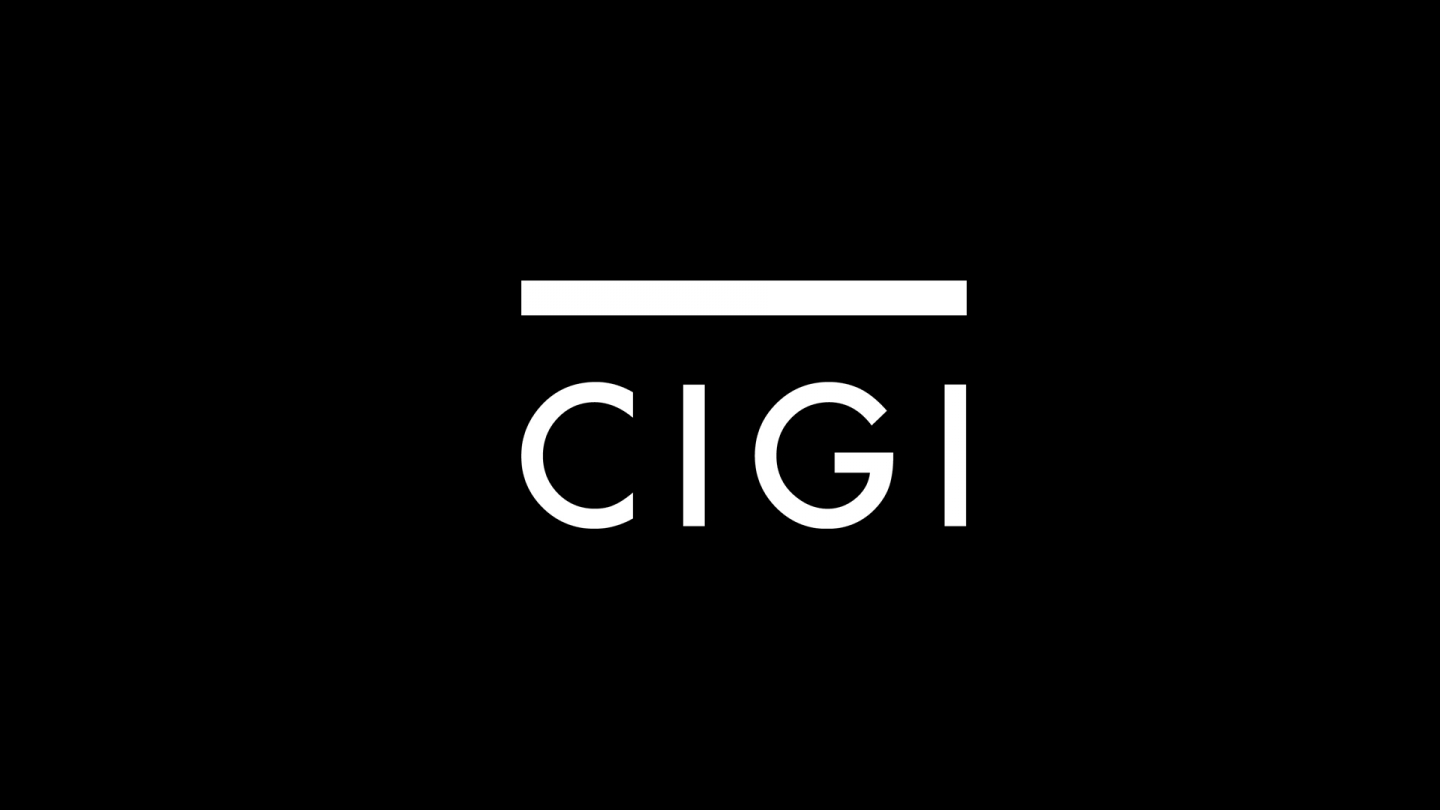 The three COP15 side events that comprised the series Science, Research and International Governance of Geoengineering took place in Copenhagen between December 10 and 18, 2009. This series was presented by CIGI and the UK Royal Society, in partnership with the International Institute for Sustainable Development, the Stockholm Environment Institute, the International Institute for Applied Systems Analysis and the Climate Response Fund. Video and audio recordings of the events are provided below, along with copies of key slide presentations.
Event Series Description
With mounting evidence that climate change could occur faster and be more severe than previous estimates, geoengineering — the deliberate, large-scale alteration of the climate system — has begun receiving increasing scientific, political and media attention as a potential recourse if the climate changes faster than global society is prepared for. The prominent scientific review studies of geoengineering methods recently conducted demonstrate clearly that:
geoengineering does not provide an alternative to aggressive, near-term carbon emission reductions — the uncertainty and risks associated with all geoengineering methods are far too high.
Nonetheless, given that unexpectedly rapid and severe climate change remains possible, scientific research into some geoengineering methods might be warranted to explore if they can ameliorate at least the worst impacts of climate change — and some such research has recently begun to expand in a number of developed countries. Because geoengineering methods would, by definition, affect the climate system on scales beyond the borders any single country, a broad international discussion is needed to address the questions of if, when, where, how and by whom geoengineering research should be conducted.
The series organizers' main objectives were to:
Begin expanding the discussion of geoengineering research and international governance to include a broad range of scientific and civil society organizations from around the World, particularly including developing countries.


Provide a clear message to the negotiators in Copenhagen that geoengineering methods

do not

provide an alternative to significantly and rapidly reducing global carbon emissions.
Event Details and Materials
Each event consisted of introductory presentations by Prof. John Shepherd (Royal Society) on the science and Dr. Jason Blackstock (CIGI) on governance, followed by a moderated discussion panel exploring the themes listed below. All sessions will provide ample time for discussion and audience participation.
Presentation Slides for all three events:
Side Event 3: International Governance of Geoengineering Research (December 18, 2009)
Watch the video of the full 90-minute event here, including presentations by John Shepherd and Jason Blackstock.
Event Moderator: Robin Lustig from BBC News's The World Tonight
Discussants:
Side Event 2: Geoengineering, Global Equity and Sustainable Development (December 11, 2009)
Listen to the 40-minute panel discussion here
Event Moderator: Oliver Morton, Energy and Environment Editor at the Economist
Discussants:
Side Event 1: Geoengineering Knowledge and Technology Development (December 10, 2009)
Listen to the 40-minute panel discussion here
Event Moderator: Oliver Morton, Energy and Environment Editor at the Economist
Discussants:
Related Resources
For a more detailed overview of the science underlying geoengineering concepts (including current understanding of the uncertainties and risks), please see:
For further information, please contact:
Jason J. Blackstock
Fellow, Centre for International Governance Innovation
Research Scholar, International Institute for Applied Systems Analysis
Email:    [email protected]
Phone:    +1-617-401-8232
or

Andrew Parker
Senior Policy Adviser, Royal Society
Email:    [email protected]
Phone: +44-794-445-9325