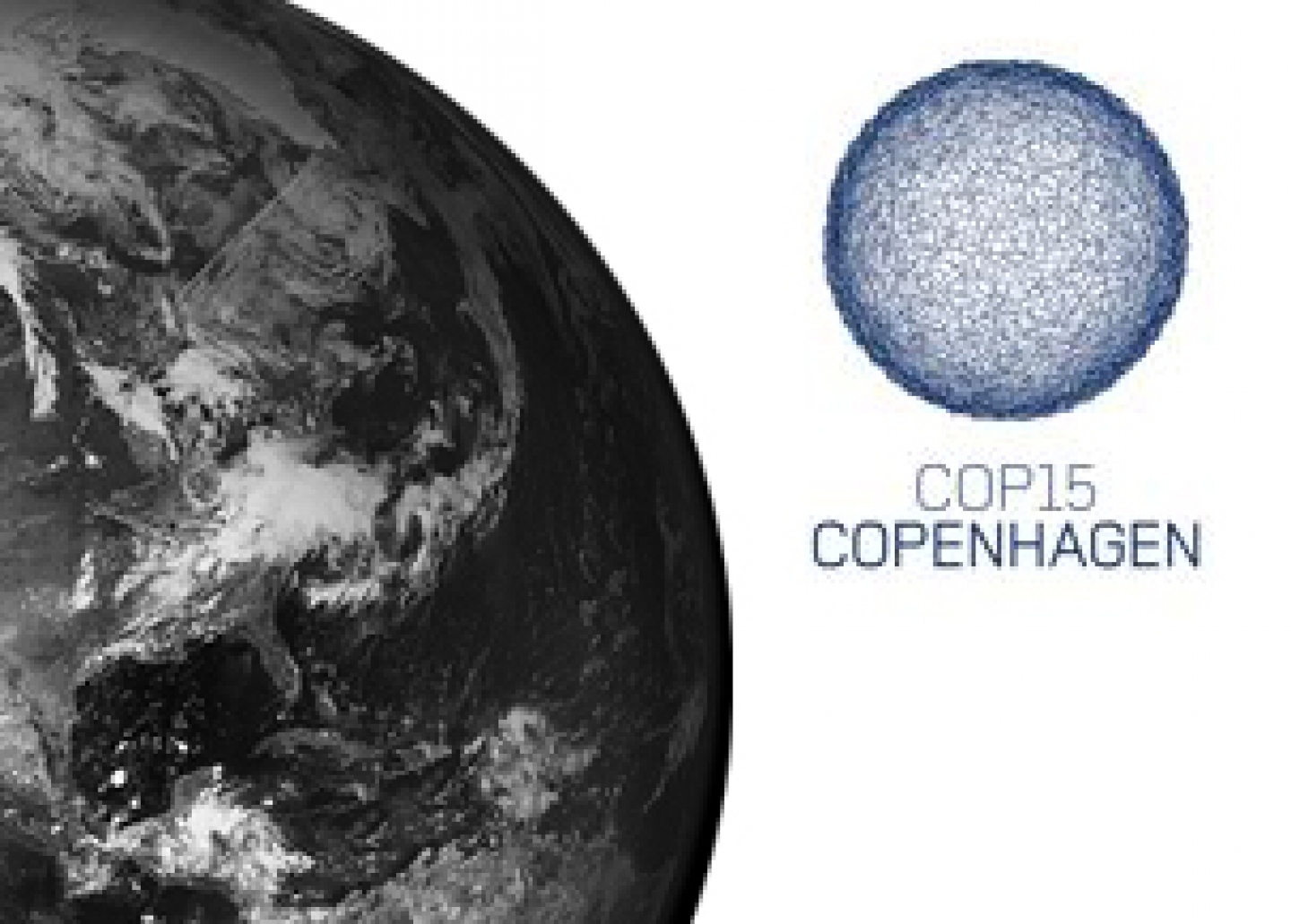 The 15th Conference of the Parties (COP) of the United Nations Framework Convention on Climate Change (UNFCCC) taking place on December 7-18, 2009, is being called a critical moment for the planet's future. The world may be at a crossroads: significant action is required in order to halt and even reverse the negative impacts of climate change. But even as the leaders will convene to negotiate a new agreement designed to replace the Kyoto Protocol beyond 2012, there is considerable skepticism about whether the negotiations will be successful.
CIGI experts are available to comment on events during the Copenagen Summit. CIGI also has relevant publications on climate change.
Publications on Climate Change
CIGI presents a series of publications related to climate change in time for COP15.

COP 15 Side Events

Jason J. Blackstock, a CIGI fellow based in Austria, will be holding a side event.series at Copenhagen entitled, "Science, Research and International Governance of Geoengineering."
(Image Credit: This image used includes the Copenhagan 15 official logo.)