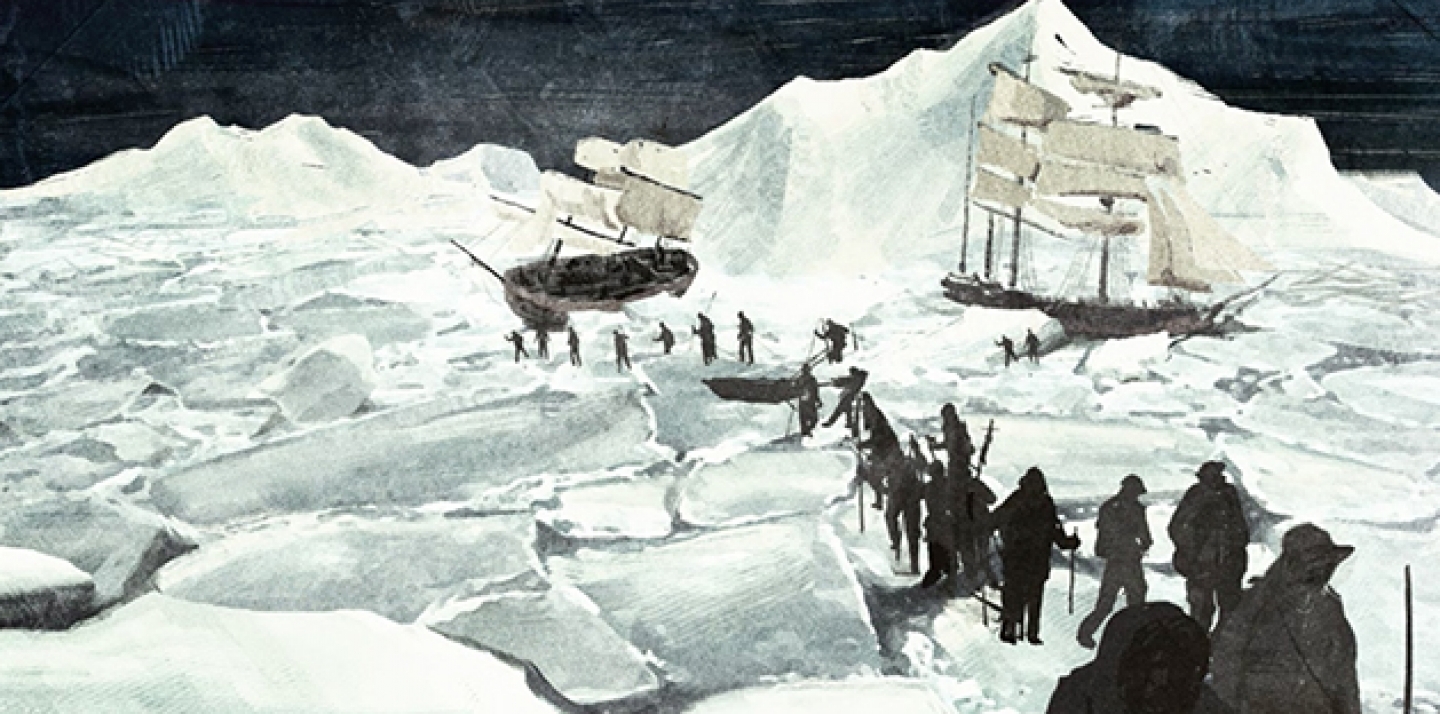 Seeking the unknown, braving the hardness of the North — the ill-fated Franklin Expedition has become an enigmatic part of Canadian national identity. Many have sought to unravel the mystery of what really happened to Sir John Franklin and his crew. Now, 169 years after they set forth, an exciting discovery — the ship Erebus has been found.
Join us on February 3rd as experts Marc-André Bernier and Douglas Stenton share their experiences of the hunt for Franklin. The lecture will explore recent discoveries and artifacts, underwater archaeology and what comes next in piecing together the real story of the Franklin Expedition.
A highlight of the 2014–2015 CIGI Signature Lecture Series, this event is anticipated to fill quickly. Reserve your free tickets above and join us for a night of Arctic exploration.