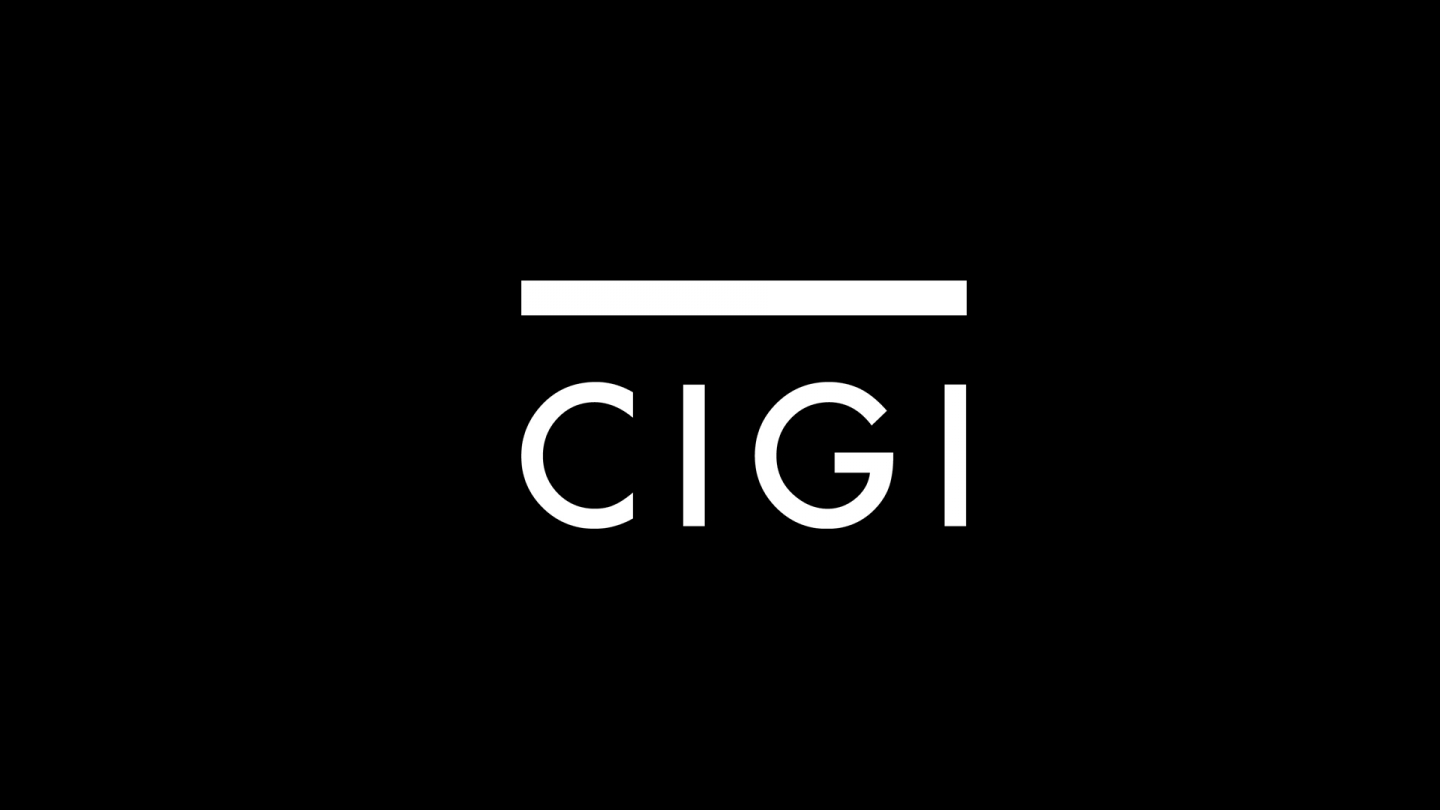 One thing that is immediately clear about Chris Alexander, Canada's former ambassador to Afghanistan and former deputy special representative of the UN Secretary General for Afghanistan, is how much he loves the country. His February 10 talk, "Ending the Agony: Seven Moves to Stabilize Afghanistan," was the second of two recent talks on Afghanistan presented by CIGI. 
Mr. Alexander — who spent six years working in Afghanistan where he also met his wife, herself an Afghan expert — sees reason for cautious optimism about the country's future.  He noted that much has changed in Afghanistan since the last time he spoke at CIGI in 2006 — both for the better and for the worse.
In 2006, the Taliban insurgency was just starting to gain the momentum it would carry through until 2009. Canada was largely alone in southern Afghanistan. To Mr. Alexander it was inevitable that the coalition would lose ground, given the strength of the Taliban movement, but the objective of the Canadian Forces was to ensure that major cities and provincial capitals did not fall. Even before 2006, Mr. Alexander had argued that the original international investment in Afghanistan — a country riven by 30 years of war — was never going to be enough.
Now, however, the recent deployment of US troops in Kandahar is starting to tilt the ratio of coalition forces to Taliban in the coalition's favour. As he explained, a ratio of one coalition soldier to every Taliban, or even three to one, is not enough to make a counter-insurgency (COIN) strategy work. Recently, commanders in southern Afghanistan have had enough resources to regain the initiative for the first time in years.
Afghan institutions are starting to show promise as well. The Ministry of Agriculture, said Mr. Alexander, was a dark and neglected building in 2004. For a country whose population is 80 percent rural, this ministry would inevitably play a crucial role in economic growth and the provision of alternative livelihoods. Until recently it was neither properly staffed nor adequately funded, with a budget of only US$20 million In 2008. As Alexander said, things can change quickly in Afghanistan. By 2009, the ministry's budget was US$160 million, and its minister, Asif Rahimi, is considered one of the most competent bureaucrats in the entire developing world. Donors reward achievement, and have flocked to him, said Mr. Alexander.
In his forthcoming paper — also titled Ending the Agony: Seven Moves to Stabilize Afghanistan — which is part of CIGI's Afghanistan Papers series, Mr. Alexander proposes seven policy initiatives designed to refocus Afghanistan's domestic reform agenda, overcome post-electoral distrust and lay the groundwork for a re-galvanized partnership or compact between the Afghan government and international community.
For Mr. Alexander, the economy is the most critical piece of Afghanistan's recovery. In this respect, he said, "the potential of the country is much greater than had originally been conceived." Already there have been great successes. Alexander listed a few areas where Afghanistan's economy has shown progress. Since 2001, GDP per capita has increased from US$150 to US$800.
At the same time, the number of mobile phones has increased from nearly none to 11 million — a greater penetration than its much wealthier neighbour, Iran. Construction has grown from virtually non-existent into a US$1-2 billion a year industry. Afghanistan is home to one of the 10 largest copper deposits in the world, with one project, the Anyak concession, drawing a nearly US$3billion bid from the China Metallurgical Group, a state-owned mining company. According to the US Geological Survey, Afghanistan also has untapped potential in gold, iron, and oil and gas.
Historically, Afghanistan was the economic heart of Central Asia. It carried trade passing from one end of the continent to the other, and was an economic and cultural power. Its progress in the last year makes Chris Alexander and others like him hopeful that it can one day play that role again.
Talk 1: Canadian Military and Civilian Leaders Bring Positive Message on Afghanistan
Geoff Burt is a project officer working on CIGI's Security Sector Reform project. He is working at CIGI through the Department of National Defence's Security and Defence Forum Internship program.