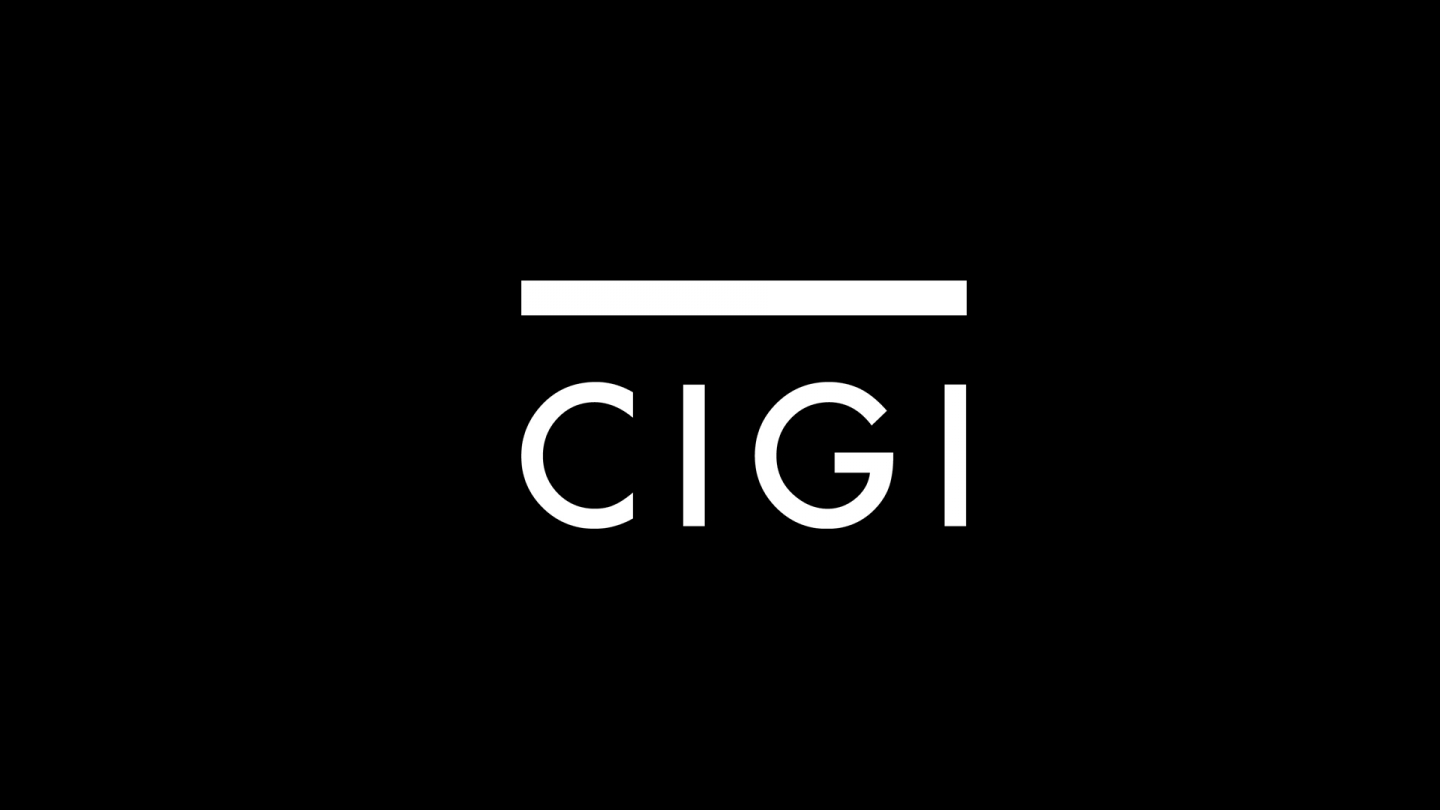 Since early this decade, CIGI has organized and hosted an annual meeting of some 20 to 25 international trade experts from around the world. The meetings normally take place at CIGI headquarters in Waterloo; this year the meeting was held in Toronto on October 26 and 27, 2009, in partnership with the Canadian International Council (CIC), the International Institute for Sustainable Development (IISD), the International Development Research Centre (IDRC) and the Centre for Trade Policy and Law (CTPL) at Carleton University.
While in previous years the meeting has dealt with general topics such as the state of the trade system, prospects for multilateral or regional trade negotiations, or proposals for institutional reform, the meeting of trade experts this year focused on climate change and the trading system.
Key points raised and discussed at the meeting were reported on by the meeting's chair, CIGI Distinguished Fellow John Curtis, to the Director-General of the World Trade Organization (WTO), Pascal Lamy, and members of the CIC's Senate, during Mr. Lamy's visit to Canada on November 4.
The following summarizes the main points from the October 26-27, 2009, meeting:
The consequences of adequate measures, including trade policy measures, in response to actual or proposed climate change policies, are scarcely being thought about.


Thus, two vitally-important elements of international governance risk confronting each other, posing complex questions about how to provide for sound and effective action on climate change without collateral damage to the international trading system.


The existing international institutional framework was designed for another era with its different challenges.  There is at present also a leadership vacuum within the system that no longer has a hegemonic influence to help shape the consensus and cohesion that occurred from the Second World War onward.


The current World Trade Organization-based international trading system has been dealing with some of the potential opportunities of a more green-based economy through the current Doha Round of worldwide trade negotiations, where environmentally-sensitive goods and services trade is to be liberalized and technology to improve green infrastructure opened further.


Two negative matters relating to trade and climate change were also identified at the meeting and discussed at length: border carbon adjustment (import taxes or export subsidies) where both data, norms, and best practices are weak or non-existent; and subsidies under cap-and-trade emissions reduction policies, where concerns were thought to be even greater but where solutions involving international cooperation and agreed-upon rules are possible in the years ahead.
These points will be set out in more detail soon as a CIGI conference report.