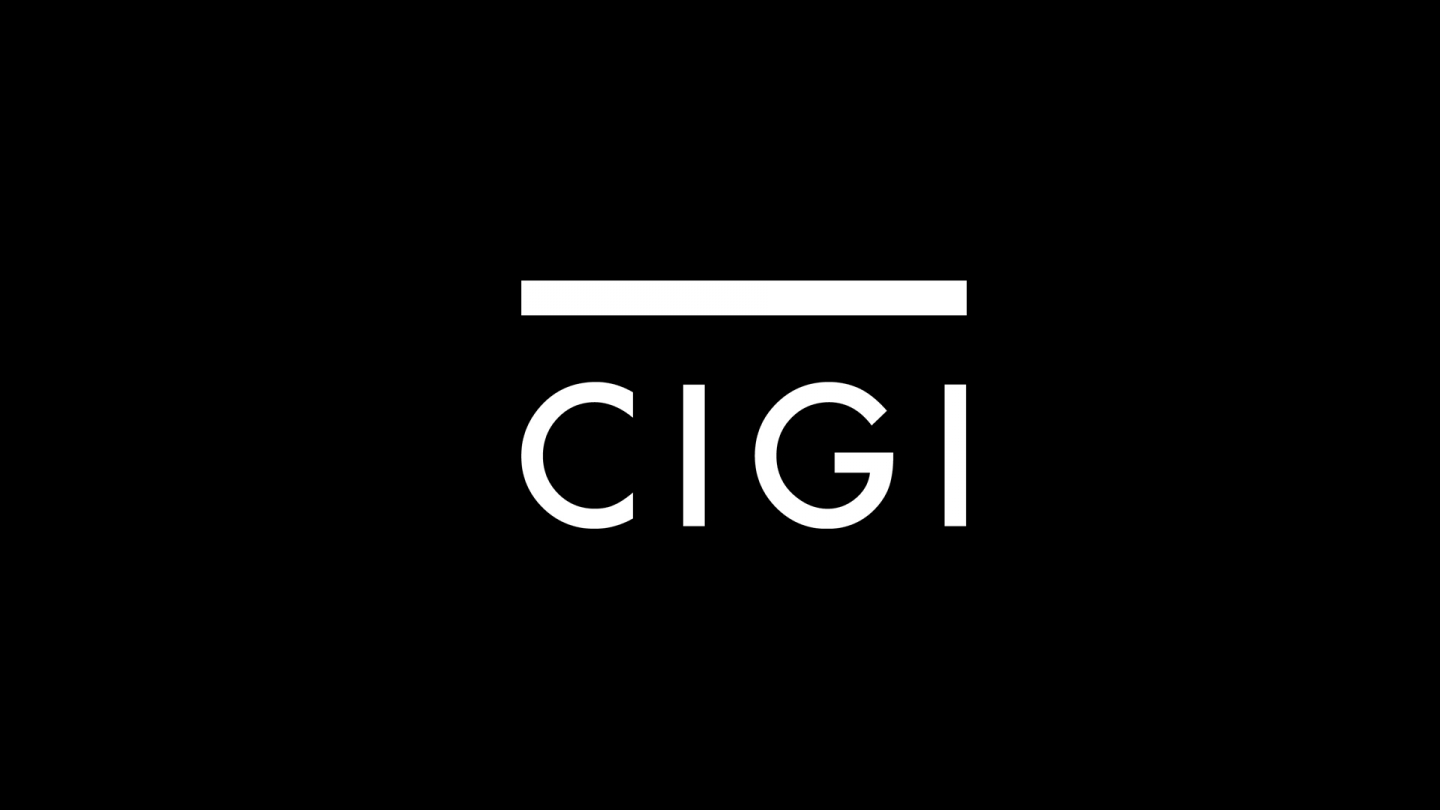 On Thursday, October 18, 2012, organizers of the Ambassador Lecture Series welcomed His Excellency Piragibe dos Santos Tarragô, ambassador of Brazil to Canada. From the CIGI Campus Auditorium, the ambassador delivered a public address on Brazil and its prospects for the future.
Brazil's economic formation, explained the ambassador, derives from an exploration of natural resources and immigration (from Portugal, Spain, Italy and Germany, as well as forced immigration from Africa) during the 1800s. By the end of the nineteenth century, Brazil's open door policy, which welcomed increased foreign investment and created wealth, allowed it to set the path for industrialization. The country's economy saw rapid growth from 1930­–1970; however, the growth was highly unequal and not entirely -sustainable. Through social services and police initiatives, the Brazilian government is currently targeting the eradication of extreme poverty, which is deemed to be the root of urban insecurity, the ambassador said.
Ambassador Tarragô stated that the most recent cycle of economic growth can be traced back to liberalizing reforms of the 1990s. The policies of exchange rate flexibility, an inflation targeting system, and primary fiscal surpluses and responsibility have been economically fundamental, he said. The ambassador explained that Brazilian President Dilma Rousseff made clear she will not change these policies, and that they will only be adapted to allow for counter-cyclical measures in the face of slower economic growth.
The ambassador took questions from the audience, including one that asked about Brazil's vision for the BRICS and global governance reforms — in response, he discussed the formation of a BRICS development bank, an idea that gained attention among global economy experts earlier this year.
To watch the full address by His Excellency Piragibe dos Santos Tarragô, ambassador of Brazil to Canada, please visit: www.cigionline.org/videos. The Ambassador Lecture Series is organized by the University of Waterloo (UW) and co-sponsored by CIGI and the Balsillie School of International Affairs, which is a collaborative initiative of CIGI, UW and Wilfrid Laurier University.