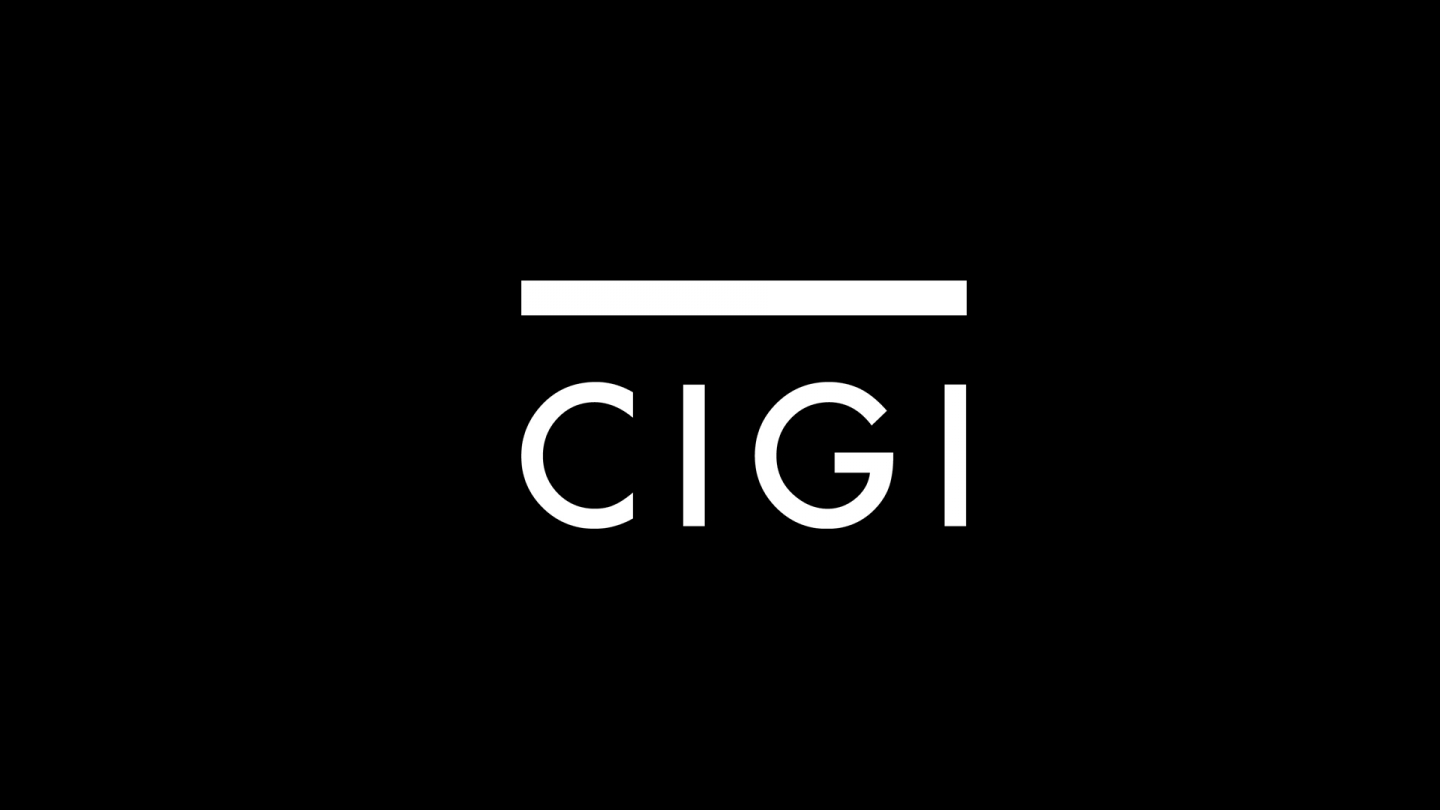 CIGI produces a broad range of scholarly and policy-oriented publications -- books, working papers, policy briefs, conference and special reports -- corresponding to the organization's six program themes. Building on a solid foundation of research and practical experience, CIGI publications are designed to be a leading global resource on international governance for scholars, public officials, civil society organizations, nongovernmental organizations (NGOs), students and the interested public. For information on CIGI's publications program, contact [email protected]
BOOKS
From Civil Strife to Peace Building: Examining Private Sector Involvement in West African Reconstruction
Hany Besada, Editor and Contributor
Senior Researcher Hany Besada and a host of other experts in the field examine peacebuilding efforts in the fragile West African states of Sierra Leone, Liberia and Côte d'Ivoire, with a focus on the role of the private sector in leading reconstruction initiatives. Given that aid and debt relief, the traditional remedies for dependency and underdevelopment, have not been effective, the private sector is increasingly viewed as a major player in regional economic revivals. Private sector support, however, requires government intervention to improve investment climates, curb corruption, strengthen the security sector and reduce the cost of doing business.
The contributors discuss ways in which West African governments can encourage greater involvement of businesses in humanitarian support with incentives that demonstrate alignment with business objectives and profit margins, making humanitarian support simple and, more importantly, profitable and sustainable for both local and foreign investors. This book will be of interest to scholars in international relations and peacebuilding, policy makers and business leaders interested in international investment.
The Global Food Crisis: Governance Challenges and Opportunities
Edited by Jennifer Clapp and Marc J. Cohen
Co-published by CIGI and Wilfrid Laurier University Press

In this volume, policy-makers and scholars assess the causes and consequences of the most recent food price volatility and examine the associated governance challenges and opportunities, including short-term emergency responses, the ecological dimensions of the crisis, and the longer-term goal of building sustainable global food systems. The recommendations include vastly increasing public investment in small-farm agriculture; reforming global food aid and food research institutions; establishing fairer international agricultural trade rules; promoting sustainable agricultural methods; placing agriculture higher on the post-Kyoto climate change agenda; revamping biofuel policies; and enhancing international agricultural policy-making.
Redesigning the World Trade Organization for the Twenty-First Century
Edited by Debra P. Steger
Co-published by CIGI, IDRC and Wilfrid Laurier University Press

Two high-level commissions—the Sutherland report in 2004, and the Warwick Commission report in 2007—addressed the future of the World Trade Organization and made proposals for incremental reform. This book goes further; it explains why institutional reform of the WTO is needed at this critical juncture in world history and provides innovative, practical proposals for modernizing the WTO to enable it to respond to the challenges of the twenty-first century. Contributors focus on five critical areas: transparency, decision- and rule-making procedures, internal management structures, participation by non-governmental organizations and civil society, and relationships with regional trade agreements.
SPECIAL REPORTS

The Future of the International Monetary Fund: A Canadian Perspective
Edited by Bessma Momani and Eric Santor
The G20's pledge of US$500 billion to the International Monetary Fund (IMF) represented strong international confidence in the Fund's ability to alleviate some of the consequences of the global economic crisis. The IMF has faced considerable criticism, however, because it lacks proper accountability structures and legitimacy among developing countries. In this briefing book, CIGI's experts analyze the governance structures, resources, policies, culture and relationships of the IMF. They offer concrete recommendations for reforming the Fund, so as to address the concerns of its critics. This special report is a co-production with the Canadian International Council (CIC).
China and the Financial Crisis: Report of a CASS/CIGI Task Force Under the CASS/CIGI Young Scholars Network for Chinese Public Policy
John Whalley, Yuezhou Cai, Li Wang, Yan Dong and Huifang Tian
This report was produced by a small task force of young researchers on a joint team established by CIGI and the Chinese Academy of Social Sciences (CASS). They argue that China is seemingly managing its response to the global economic crisis well, but the full dimensions of the financial downturn have yet to be revealed. The authors discuss the possible courses the crisis might take, and offer advice for each scenario.
WORKING PAPERS AND POLICY BRIEFS
Innovation and Technology Transfer Policies in the South
Manmohan Agarwal, John Whalley and Yao Li
There is an ongoing, intense debate regarding innovation and technology transfer (ITT) policies to emerging economies such as China, India and Brazil. In this working paper, Distinguished Fellow John Whalley, Senior Fellow Manmohan Agarwal and PhD Candidate Yao Li discuss the role of technology transfers in upgrading product quality and bolstering manufacturing industries. They also highlight the vagueness of the "productivity growth" concept and, consequently, the related policies that governments adopt. They argue that ITT has an important role in economic growth, but that current policies in this area are questionable and incoherent.
Zimbabwe's Renaissance: The Post-Crisis Road to Recovery
Hany Besada and Erica Dybenko
Zimbabwe is creeping out of a crisis that has gripped the country for the past decade. Under the rule of President Robert Mugabe, Zimbabweans have watched their country reach a ninety four percent unemployment rate, suffer through the second highest case of hyperinflation in world history creating a near-worthless currency, and sink from a life expectancy of 59 years in 1990 to a shocking 35.5 years. The formation of a newly-elected government of national unity presents an opportunity for renewal of the country's economy and governance. This policy brief puts forward recommendations on what must be done if Zimbabwe hopes to establish sound macro-economic management; reform the security sector; revisit agriculture reform; address debt and aid; attract massive foreign direct investment; and facilitate a return of the diaspora. 
Participation of Small Developing Economies in the Governance of the Multilateral Trading System
By Richard Bernal
NUCLEAR ENERGY FUTURES PAPERS
The US Nuclear Industry: Status and Prospects under the Obama Administration
By Sharon Squassoni

From Nuclear Energy to the Bomb: The Proliferation Potential of New Nuclear Energy Programs
By Justin Alger

The Canadian Nuclear Industry: Status and Prospects
By John Cadham

The Indian Nuclear Industry: Status and Prospects
By MV Ramana

The Global Nuclear Energy Partnership
By Miles Pomper