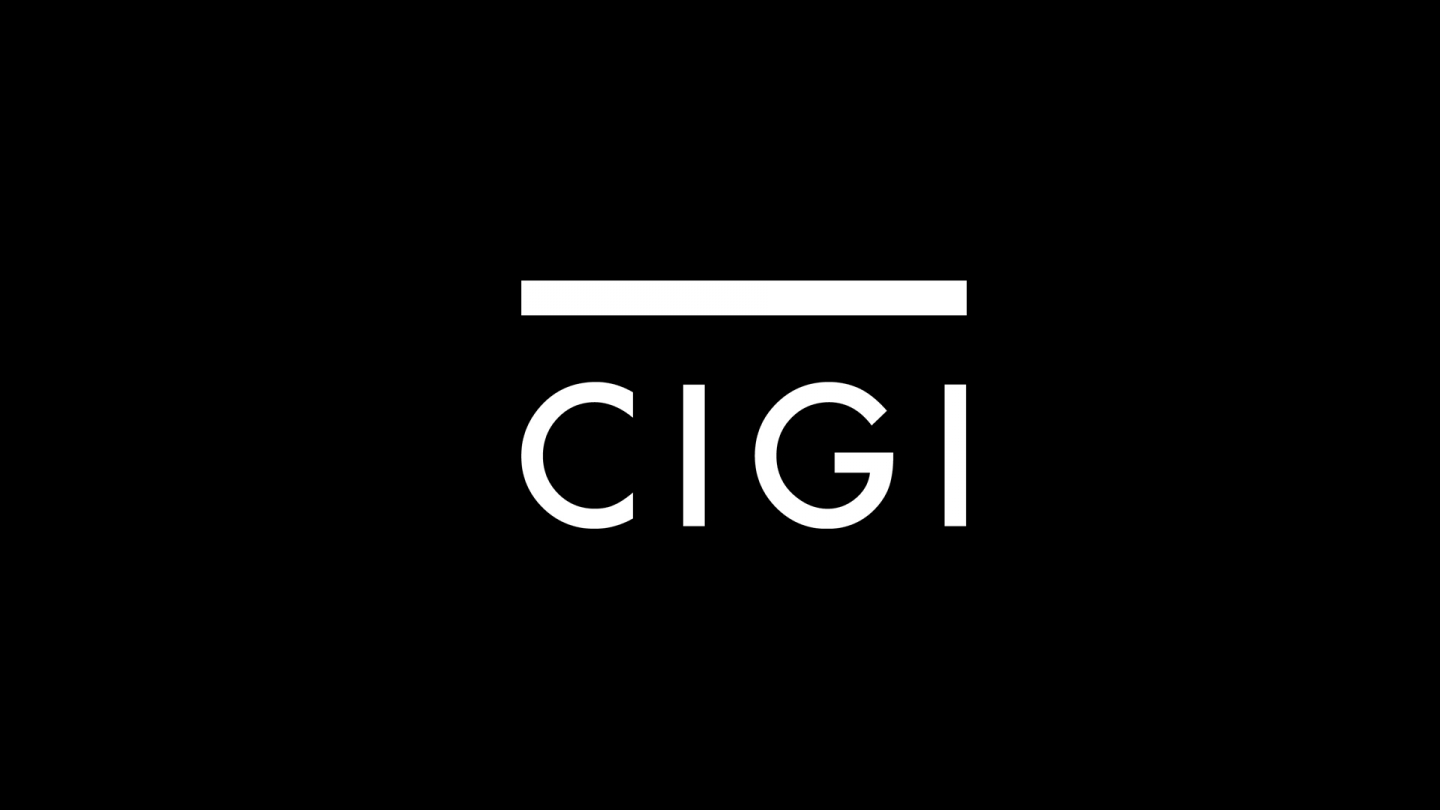 On the morning of Day 2 of the Seoul G20 Summit, CIGI   Senior Director of Communications and Public Affairs, Fred Kuntz discusses Toronto vs. Seoul. He answers the following questions:
on the Seoul Summit vs. Toronto Summit
1. From an organizational perspective, what are your impressions of the Seoul Summit versus the Toronto G20 Summit held in June?
2. Has Korea learned from or repeated Toronto's so-called "mistakes"?