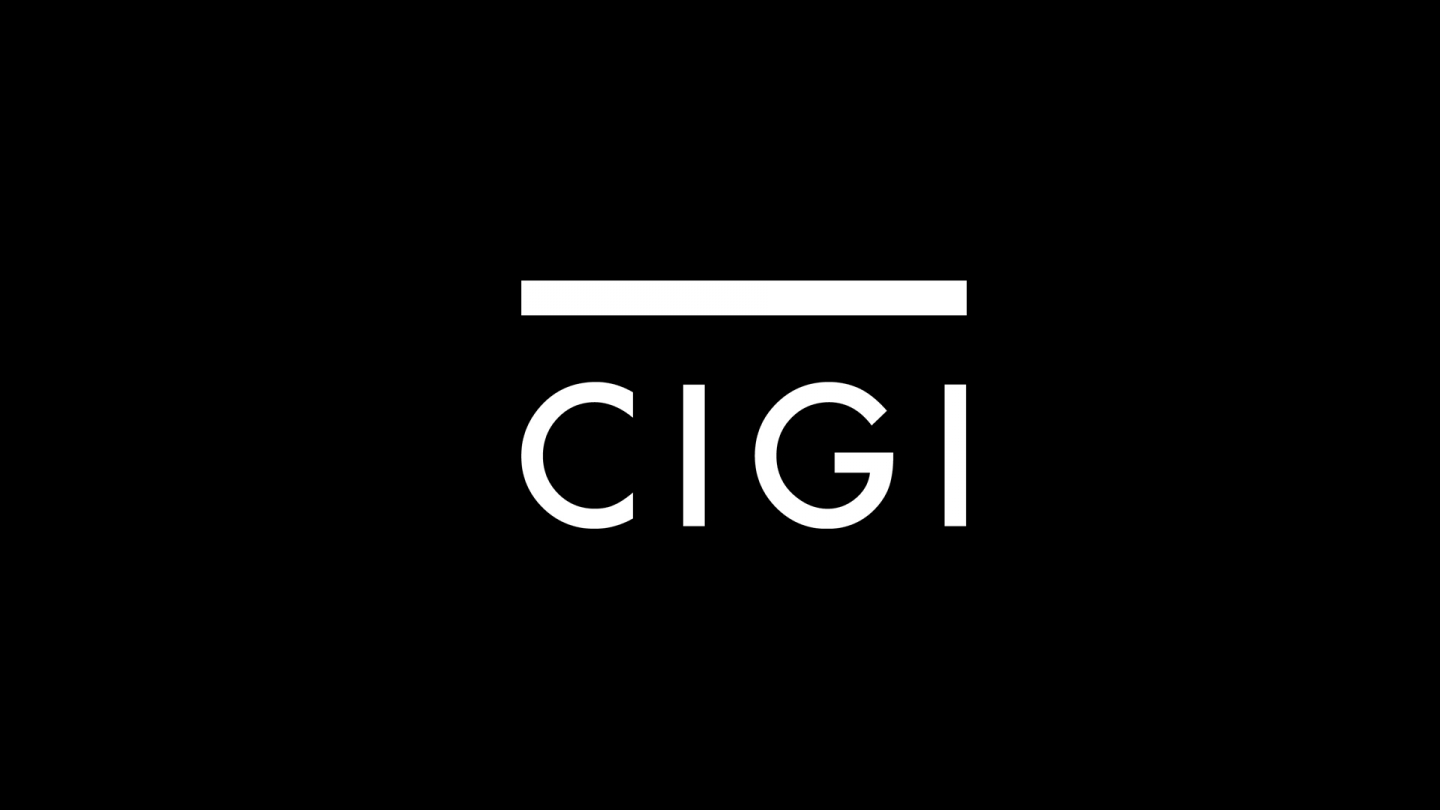 On the morning of Day 2 of the Seoul G20 Summit, CIGI  Special Advisor -- Programs Daniel Schwanen discusses  the Mutual Assessment Process. He answers the following questions:
1. What is the mutual assessment process? What role does it play in the G20 process at the Seoul Summit?
2. What is the link between mutual assessment systems and early warning systems?  
3. Can we really expect the G20 to implement that type of system? Will it work?
4. Looking past the Seoul Summit to France in 2011 and beyond, what should the G20 do for sustainable growth in the economy?