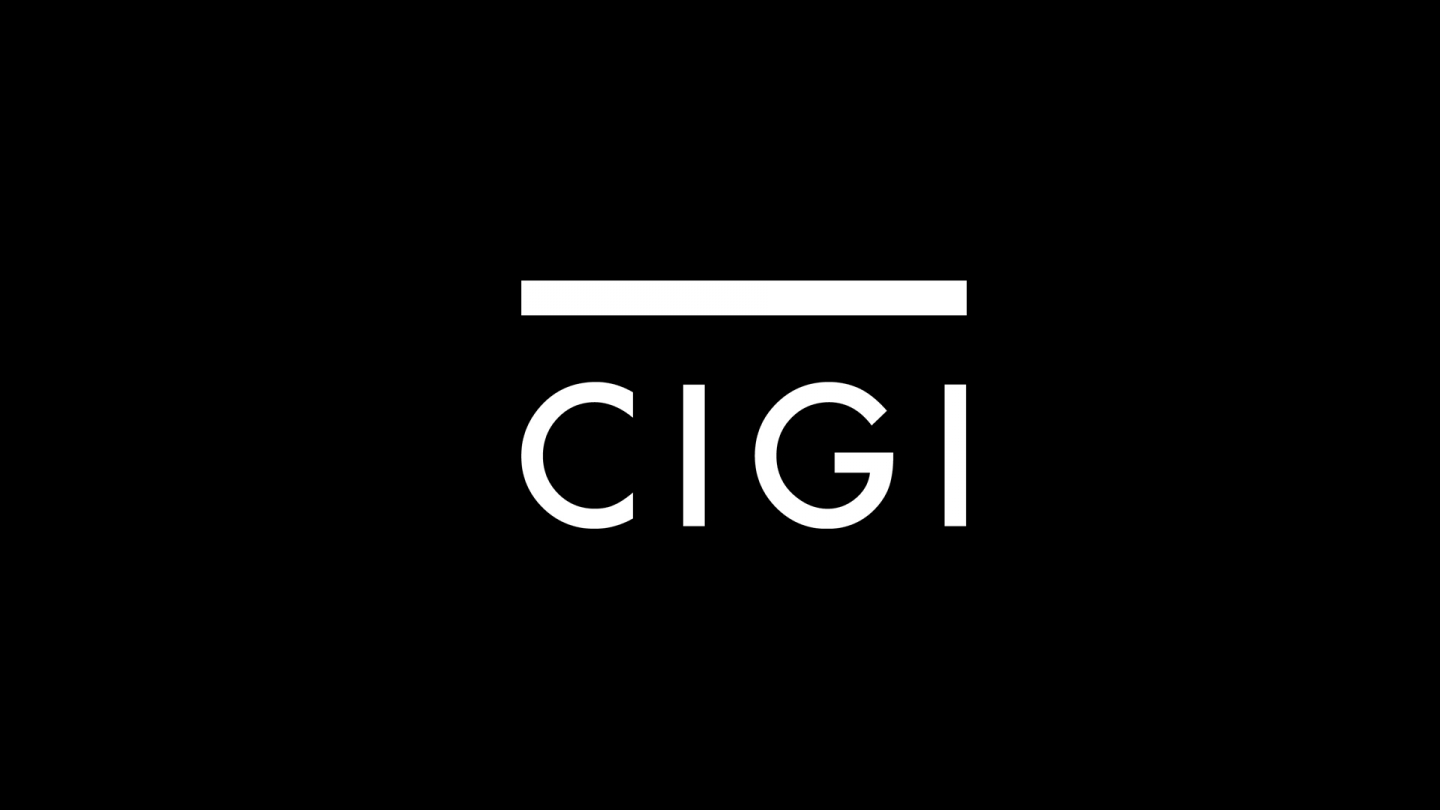 On the morning of Day 2 of the Seoul G20 Summit, CIGI Senior Director of Communications and Public Affairs, Fred Kuntz discusses the Role of the Media at the Seoul Summit. He answers the following questions:
on the Seoul Summit vs. Toronto Summit
1. What is the role and function of the media at the Seoul G20 Summit?
2. Can press reaction – positive or negative – harm or benefit the G20 process?