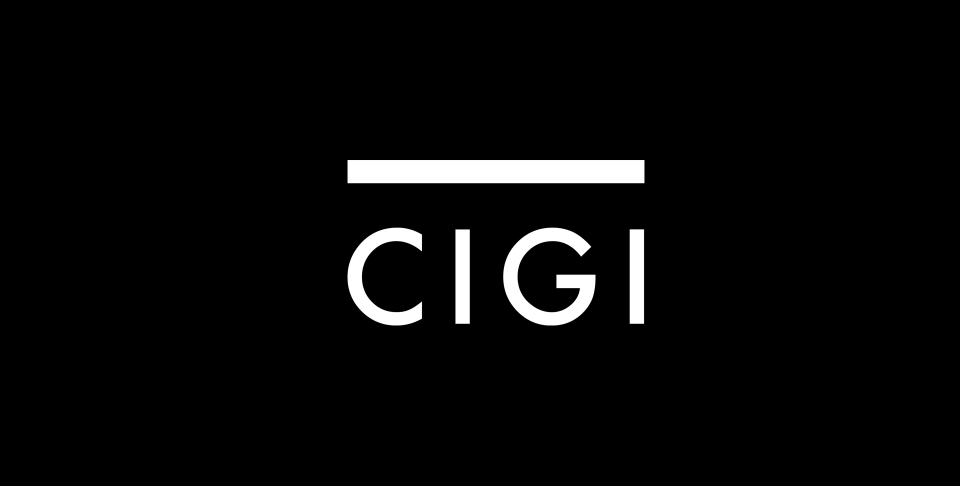 Waterloo, ON - A large donation in excess of $2.5 million dollars is being made to the Centre for International Governance Innovation (CIGI) and will be announced on Tuesday May 4th at the Waterloo on the World Stage Concert, silent auction and reception. The donation is being made by Michael Barnstijn and Louise MacCallum to recognize and support the local organization and its work to establish secure multilateral governance practices.

The Centre for International Governance Innovation is currently researching a number of initiatives related to economic and multilateral governance. Particularly, the donation will fund research projects, notably that of Senior Research Fellow Paul Heinbecker, former Canadian Ambassador and Permanent Representative to the UN. It will support his work on several projects related to multilateral reform including work on the "Responsibility to Protect" initiative and the feasibility of creating a Group of 20 at the leaders' level, a main focus in Prime Minister Paul Martin's speech in Washington earlier this week.

"Ensuring a secure and sustainable global environment is a crucial element of both foreign relations and domestic affairs" says Paul Heinbecker. "We hope to work with organizations within our community, across Canada and around the world to establish strong and effective international governance".

This is an exceptional gift from Barnstijn and MacCallum, personally. The couple's philanthropy is normally directed to the Arts and they are in the process of setting up the Musagetes Foundation. In classical mythology, "Musagetes" is another name for Apollo in his role as protector and promoter of the muses.

"Louise and I are pleased to join with other local supporters who recognize the importance of CIGI's research in support of multilateralism and the United Nations" said Michael Barnstijn. "We want to thank Jim Balsillie for his vision in creating CIGI and John English for his outstanding leadership."

"We are thrilled to receive this support from members of the community" said John English, Executive Director of CIGI. "Just as it is important that we work together with the international community to promote secure governance initiatives, it is imperative that we look first to build a community network to achieve this objective".

Waterloo on the World Stage is one of the many community events run by CIGI. This event is meant to raise community awareness of the different international organizations within the Waterloo area and the vital work that is being done on a global scale. Proceeds of the concert will support the international as well as the local activities of CIGI, the Academic Council on the United Nations System (ACUNS) and Project Ploughshares. Another one of CIGI's local events is a speaker series, held at CIGI each month featuring respected economists, scholars and practitioners speaking about current social issues. These events are open to the public.

In addition to the Barnstijn-MacCallum donation, other local support comes from Jim Reitzel and Charles Martin, two local entrepreneurs who are proud to present the Baroque Festival Musicians to the concert. "We are delighted to support this concert to recognize the important work of CIGI, ACUNS, and Project Ploughshares," said, Jim Reitzel of Jim Reitzel Realty. Charles Martin of MWM Financial says, "It is clear that we are all becoming citizens of the world and it is important to celebrate that our community network is affecting global leadership."

"It is necessary that we recognize the vital global work that is being done here in our community" said Jim Balsillie, Chair of CIGI and co-CEO of RIM. "This is a wonderful example of how members of the local community can contribute to the important work of CIGI and the future of global innovation".

Jim Balsillie will be present at the event to thank Barnstijn and MacCallum personally when the announcement is made at the beginning of the evening. The event begins at 7.00 pm at 57 Erb Street West in Waterloo.

The Centre for International Governance Innovation is a Canadian-based international research institution to study, advise, and educate scholars, practitioners and governments on the character and desired reforms of the system of multilateral governance, particularly within the economic and financial area.