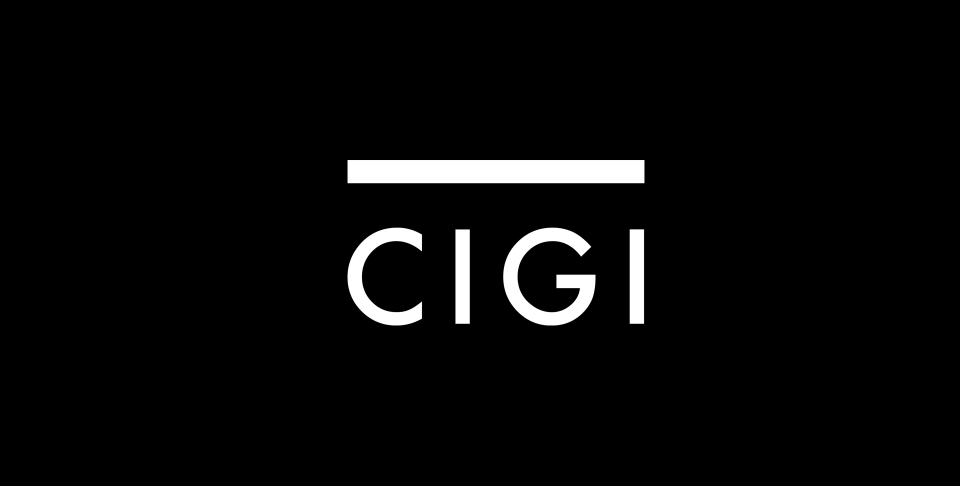 Summary:
Local Donors to Acknowledge great work of Waterloo-based research centre.
Waterloo, ON – A large donation in excess of $2.5 million dollars is being made to the Centre for International Governance Innovation (CIGI) and will be announced on Tuesday May 4th at the Waterloo on the World Stage Concert, silent auction and reception. The donation is being made by Michael Barnstijn and Louise MacCallum to recognize and support the local organization and its work to establish secure multilateral governance practices.
The Centre for International Governance Innovation is currently researching a number of initiatives related to economic and multilateral governance....
* * *