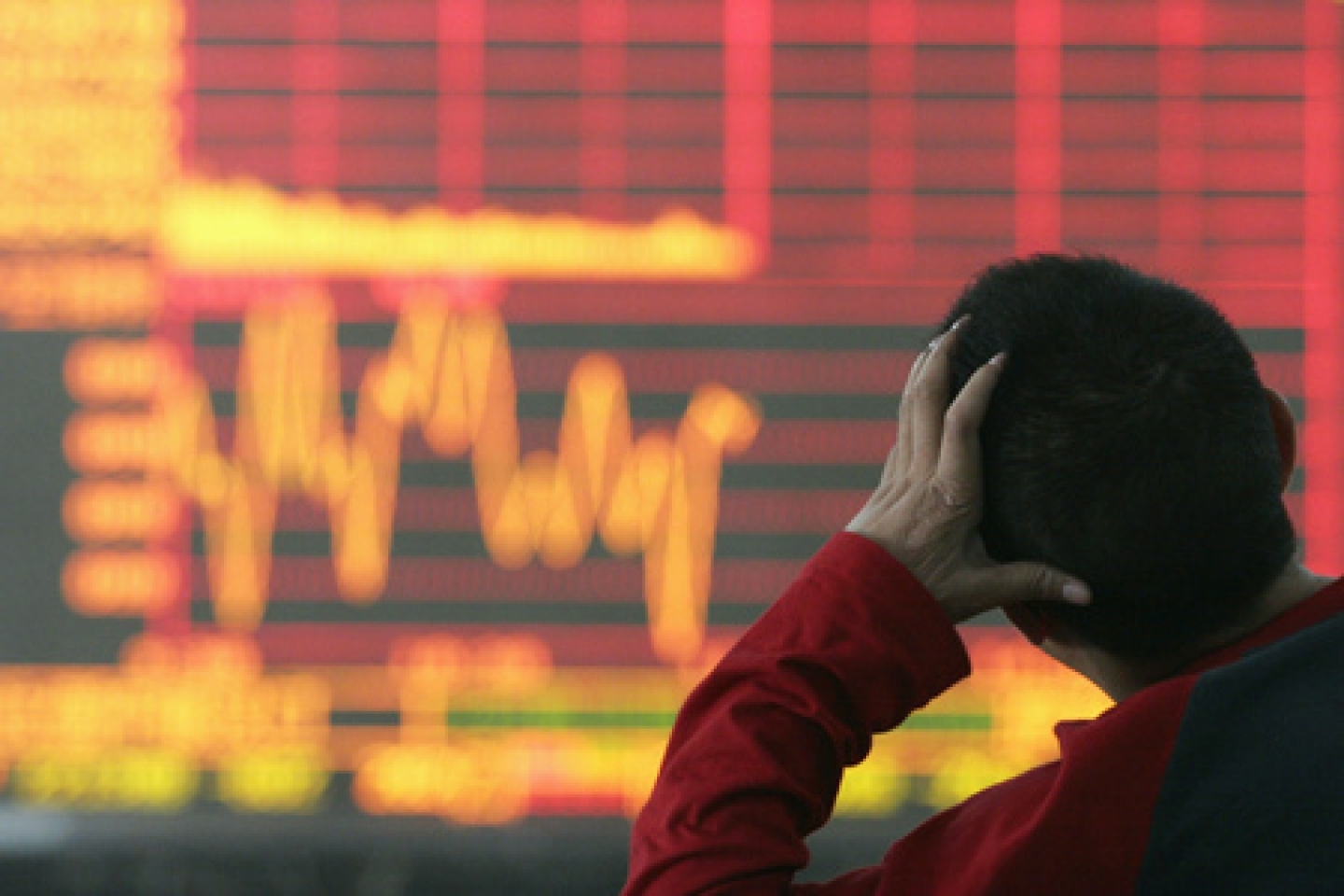 What is being called the "Global Economic Crisis" has severely impacted economies worldwide. The global recession, which has been described as the worst since the Great Depression, has crippled industries such as manufacturing, finance and banking in many countries. Central bank rates are at historic lows, access to credit has been tightened and job losses are widespread. Governments in North America and Europe have introduced stimulus packages to kick start their economies. Effects of the downturn have also been felt across the globe in countries as far away as China. Beyond simply trying to resuscitate fledgling economies, global leaders are reevaluating oversight of the global financial system. The crisis has raised serious questions about regulation and governance. Leaders from G20 countries have gathered to discuss solutions and proposals that could fundamentally alter the system. The role of multilateral institutions such as the International Monetary Fund is also under review.
There has been an active agenda of research, events and scholarly outputs surrounding the global economic crisis.
CIGI's experts have written research papers and commentaries as events have unfolded that are shifting and shaping the global economy.
Special Reports
Papers
Commentaries

(Image credit: Flickr user artemuestra)