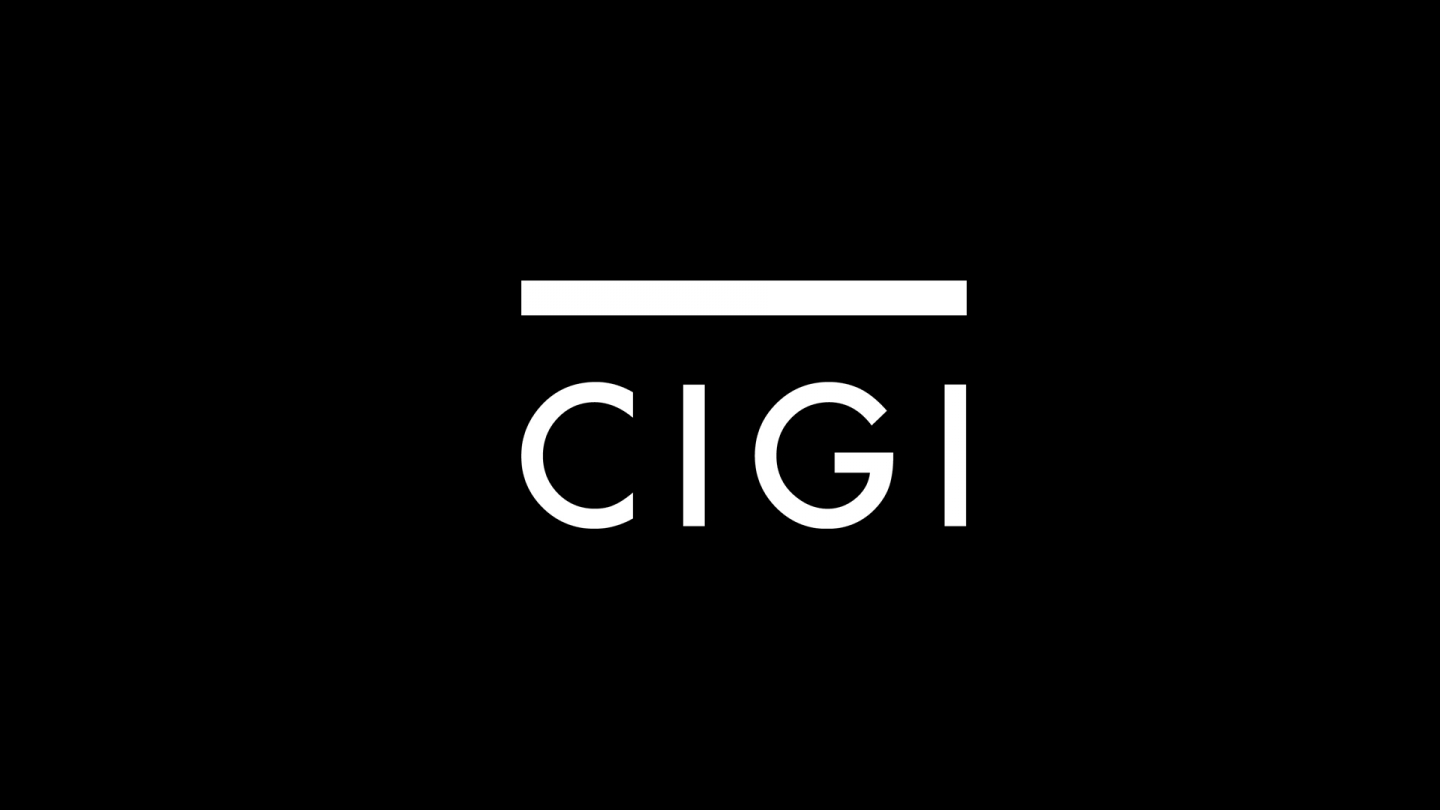 CIGI scholars are researching the impact of the world economic crisis on major emerging economies, notably China and India. In China, CIGI and the Chinese Academy of Social Sciences (CASS) will jointly report on the economic crisis and its consequences in China and globally. Scholars led by Distinguished Fellow John Whalley at CIGI's policy modeling laboratory located at the University of Western Ontario are able to examine the potential growth paths of the emerging economies in various post-crisis environments, with special emphasis on education and innovation as motors for growth.
A task force of economists is examining the effects of the crisis on a broad grouping of developing countries and transition economies. The first report of the task force, an initial analysis of the impacts, will be published in early August. The task force is composed of Marcello de Paiva Abreu of the Pontificia Universidade Catolica in Brazil; Sergey Kadochnikov of Ural State University and CESifo; Mia Mikic of the UN Economic and Social Commission for Asia and the Pacific; Yu Yongding of the Chinese Academy of Social Sciences; John Whalley and CIGI Senior Fellow Manmohan Agarwal.
Individual CIGI fellows have produced scholarly papers on subjects ranging from monetary reform, inflation/deflation, financial regulation, the impact of the crisis on Africa and the risks of protectionist policies in response to the crisis. Researchers are currently working on a series of essays for a G20 "briefing book" to be distributed in advance of the Pittsburgh G20 Summit in September. 
In recent months, CIGI has held public, interactive events featuring some of the world's foremost international experts on the crisis and its aftermath. They included Hans-Werner Sinn, member of the Advisory Council of the German Ministry of Economics, Charles Goodhart, formerly of the Bank of England and a renowned financial expert, and Jorge Braga de Macedo, former finance minister of Portugal, interacted with CIGI audiences and other experts on the crisis.
CIGI has also collaborated with key Canadian institutions, such as the Bank of Canada, the C.D. Howe Institute, Canada's Department of Finance and the Department of Foreign Affairs, in events aimed at deepening understanding of the crisis and the reforms needed to address the more systemic causes and impacts. Understanding the systemic impacts and the implications for global economic governance is the theme of CIGI's annual conference to be held in October.