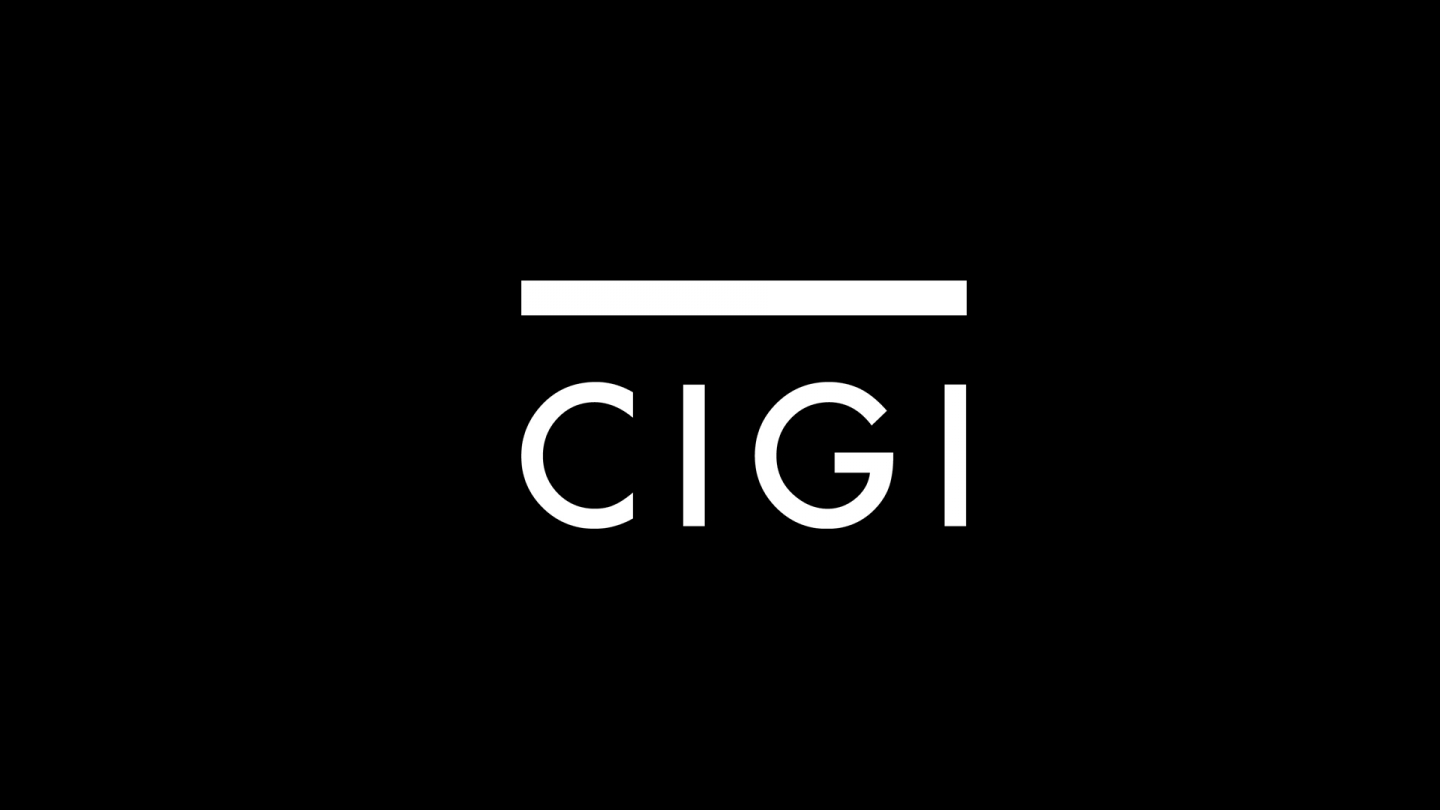 The G20 steering committee is one of the most significant breakthroughs, said The Right Honourable Paul Martin, former Canadian prime minister at CIGI'09.
The idea for the G20 was launched in 1999 following the Asian financial crisis. Mr. Martin, Canada's finance minister at that time, served as the inaugural chair of the Leaders 20, a group of finance ministers from 20 countries.
Mr. Martin said there are questions about the architecture of the G20 that must be answered along with measures by which it ought to be judged, namely, how the G20 improves the way world governance works.
The former prime minister identified three pressing issues: global poverty, climate change and the global economic crisis.
Twenty-four of the twenty-eight poorest countries are in Africa, he said. By 2030 Africa's population will be equal to China or India, and by 2050 the continent's population will be 2 billion, with the highest proportion of young people. Africa can provide an engine of growth, Mr. Martin said, but African leaders and the G20 must also act. Thus far, the G20 has not risen to the challenge; the G20 steering committee must broaden its vision.
"We need to bridge the gap at Copenhagen between developed and emerging markets," he stated. "If not, we're in big trouble. Multilateralism must not be only about advancing one's own efforts."
Others' needs must be recognized, he explained. The G20 came into being because power and position in the world has changed. And this is not just another economic downturn; the crisis has had unprecedented global reach.
Mr. Martin called for better monitoring of financial institutions and better regulation. He advocated a mandatory, international coordinating body because a single regulator will not suffice and a voluntary organization will not work. He acknowledged, however, that this is not a universally held view. Mr. Martin spoke of the shadow banking system and the "forgotten regret" of US and European banks. The push to eviscerate regulatory concern by the banks was a push between London and New York for market share.  Just wait until Hong Kong and Shanghai beat the incumbents, he cautioned.
The G20 is there to speak for the 170 countries not at the table.
"The global economy must never fail," Mr. Martin said. A country must not fail to understand the global reach and effect of institutions like the IMF and the Financial Stability Board (FSB).  The G20 must push for global coordination and rise about the comfort of individual voices. Some countries such as the US and Germany are against mandatory oversight and regulation, he stated.
The definition of sovereignty has to include sovereign duties as well as rights, Mr. Martin asserted. US derivatives (which contributed to the global financial crisis) are an infringement of sovereignty. Each nation has a responsibility not to desiccate the international the international economy due to bad regulation within one's own country. Mr. Martin called for more prudent ratios for lending and the same ones for all countries. New standards have to be continuously reviewed and enforced by G20 members against G20 members, he said, with effective advisory tools as tight as ones that exist within a country.
Political fallout from the global crisis is a primary concern, he said. He considered whether any steering committee can operated under sovereignty that includes duties as well as rights. If a Chinese hedge fund fails, for example, who will suffer? Effective global coordination does not threaten global sovereignty, Mr. Martin posited. Having China, India and Brazil onside is important.
He called the future of globalization "the greatest issue of our time." Given the interdependence of states, countries must work for everyone's benefit. Mr. Martin also said that now it not the time to have an exit strategy because we are a long way from solving the banking problems; a plan should be put in place now for a coordinated exit strategy. He also mentioned theG8's lack of representativeness, but he sees a long-term roll for the G7.
Mr. Martin outlined his vision for an enforcement/sanctioning mechanism that included: 1) peer review whereby three regulators from three different countries would review another country's financial system, which could lead to embarrassment; 2) the use of sanctions; and 3) ban financial institutions from operating within those countries. The sanctions would differ depending on the circumstances, he said.
According to Mr. Martin, there is no more serious kind of threat than a lack of confidence in financial institutions.  Globalization will never work if we don't recognize that, he said.