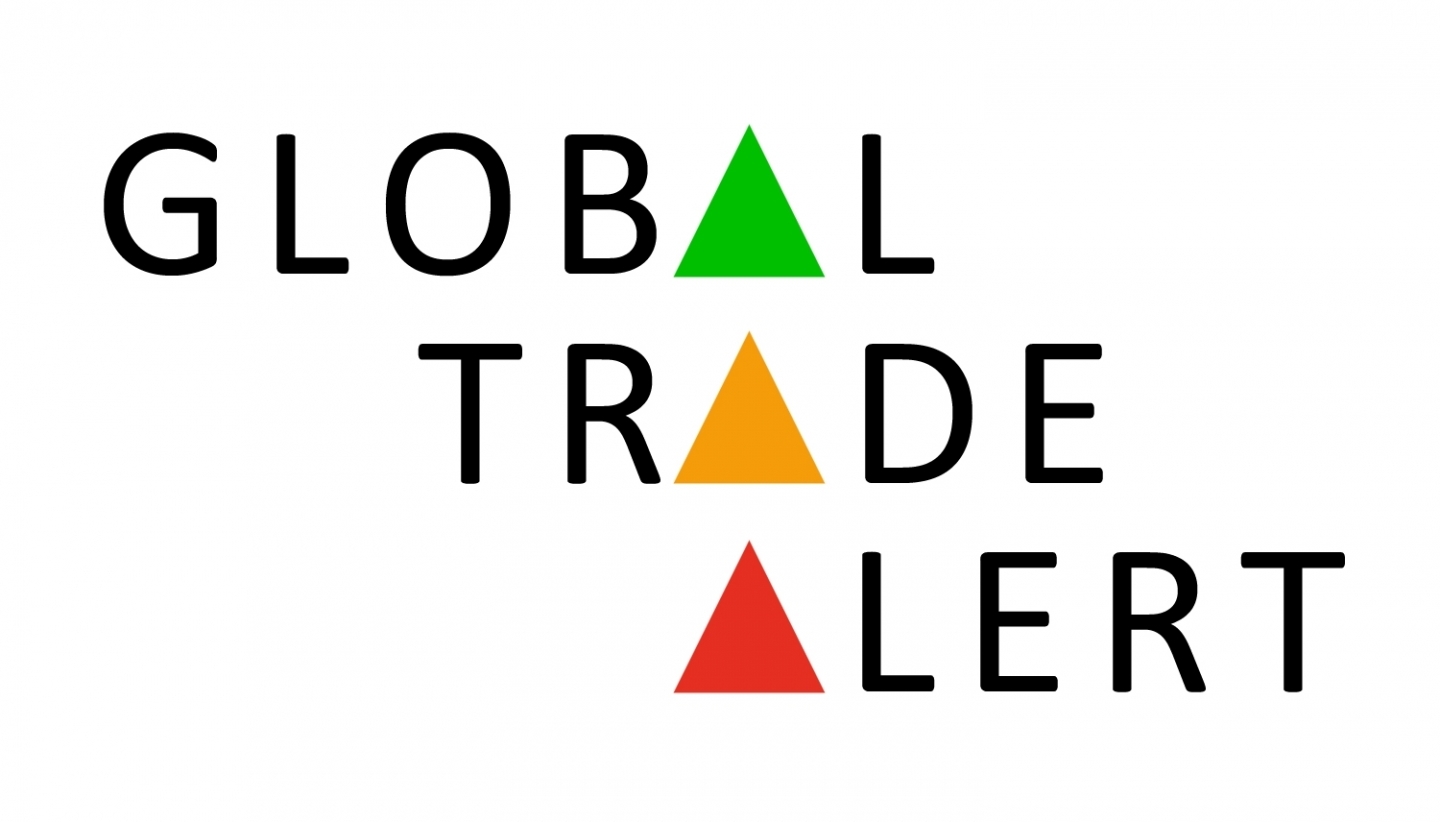 The global economic downturn has seen the collapse of banks and industry sectors, and rising unemployment. Governments en masse have introduced massive stimulus packages, bailouts and subsidies to kick start their own economies and by extension the world's economy. Many of these packages include protectionist measures (for example, the "Buy American" provision) that, according to the World Trade Organization's General Council, are increasing tensions between nations.
Global Trade Alert (GTA), a new online resource that monitors policies affecting world trade, launched on June 8, 2009. CIGI is a major partner of this initiative along with the Centre for Economic Policy Research (CEPR), the International Development Research Centre (IDRC) and the World Bank.
An independent initiative, Global Trade Alert provides real-time information about measures taken by governments during the global economic downturn and their likely effects on foreign commerce. Member research institutes identify and assess how these new state measures will impact trading partners. GTA both complements and goes beyond the WTO and World Bank's monitoring activities by identifying trading partners likely to be harmed by state measures.
The Centre for Economic Policy Research (CEPR) organized this initiative. The GTA's advisory group is chaired by Professor Richard Baldwin, CEPR's policy director and one of Europe's leading trade economists. Simon Evenett, co-director of CEPR's international trade programme, is overseeing the implementation of the Global Trade Alert project.
For its contribution, CIGI is drawing on its extensive network of scholars and think tanks worldwide to provide concrete policy advice and monitoring. In doing so, CIGI is facilitating transparency and accountability of the Group of 20 Commitments.
The initial phase of the Global Trade Alert will last 12 months. The first set of measures is now available on the GTA website. The site's search tool enables policy makers, analysts and media to search government measures by implementing country, sector and trading partners harmed.
Third parties are invited to submit measures to the Global Trade Alert for scrutiny. The creators of GTA also encourage dialogue by governments implementing measures.