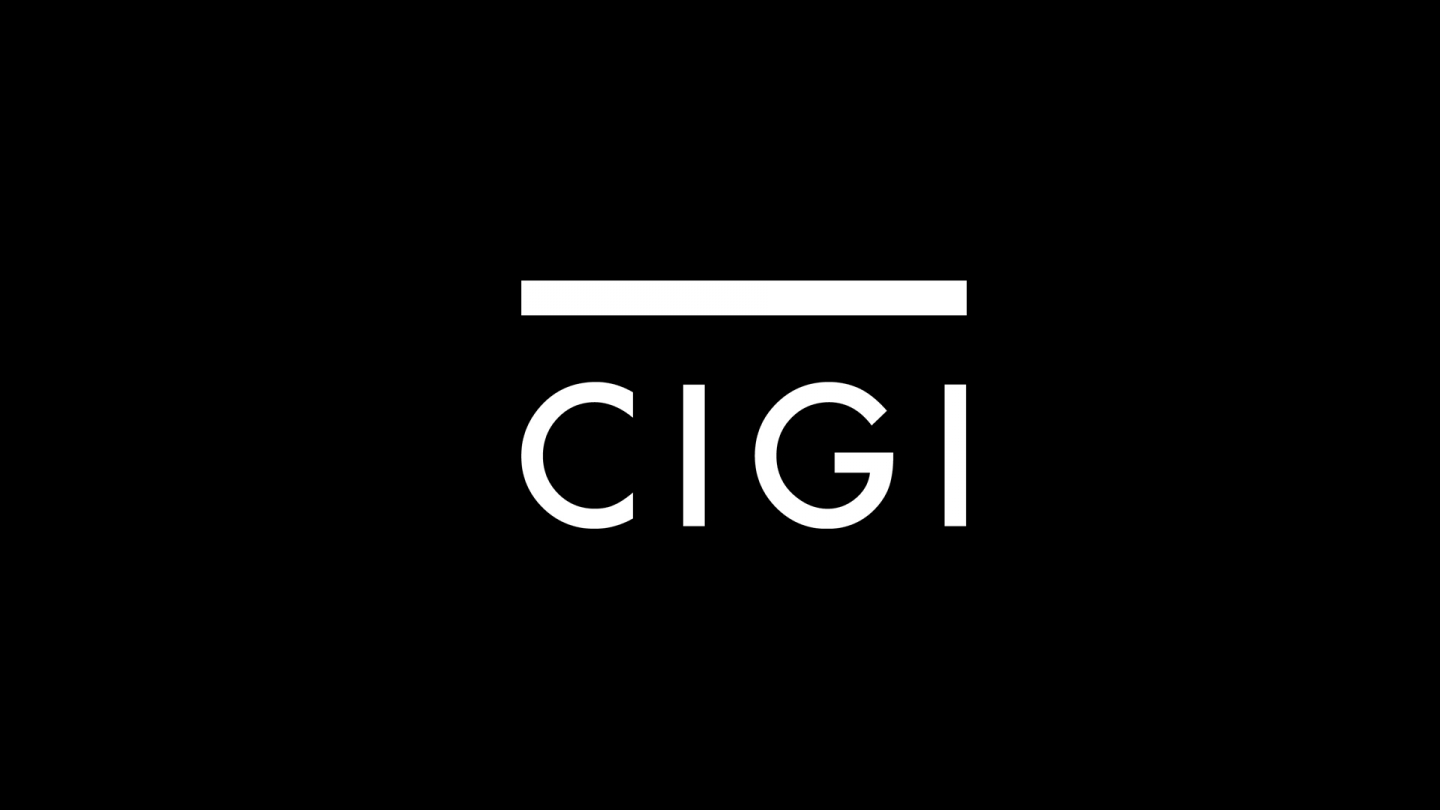 The following is an excerpt. To view the full article please visit the link below.
In the upcoming months, the U.S. government faces a critical decision: Should it relinquish its limited oversight role over a critical component of the Internet?
The decision concerns the Internet's Domain Name System — the system that allows users to reach sites ending in .com, .org., .uk, .bank and many other designations. For nearly two decades, the U.S. has helped oversee this crucial component of the global Internet. And for many years, Washington has been committed ultimately to fully privatizing the system, withdrawing the oversight role of the Commerce Department, and leaving it in the hands of a private California-based organization....
* * *