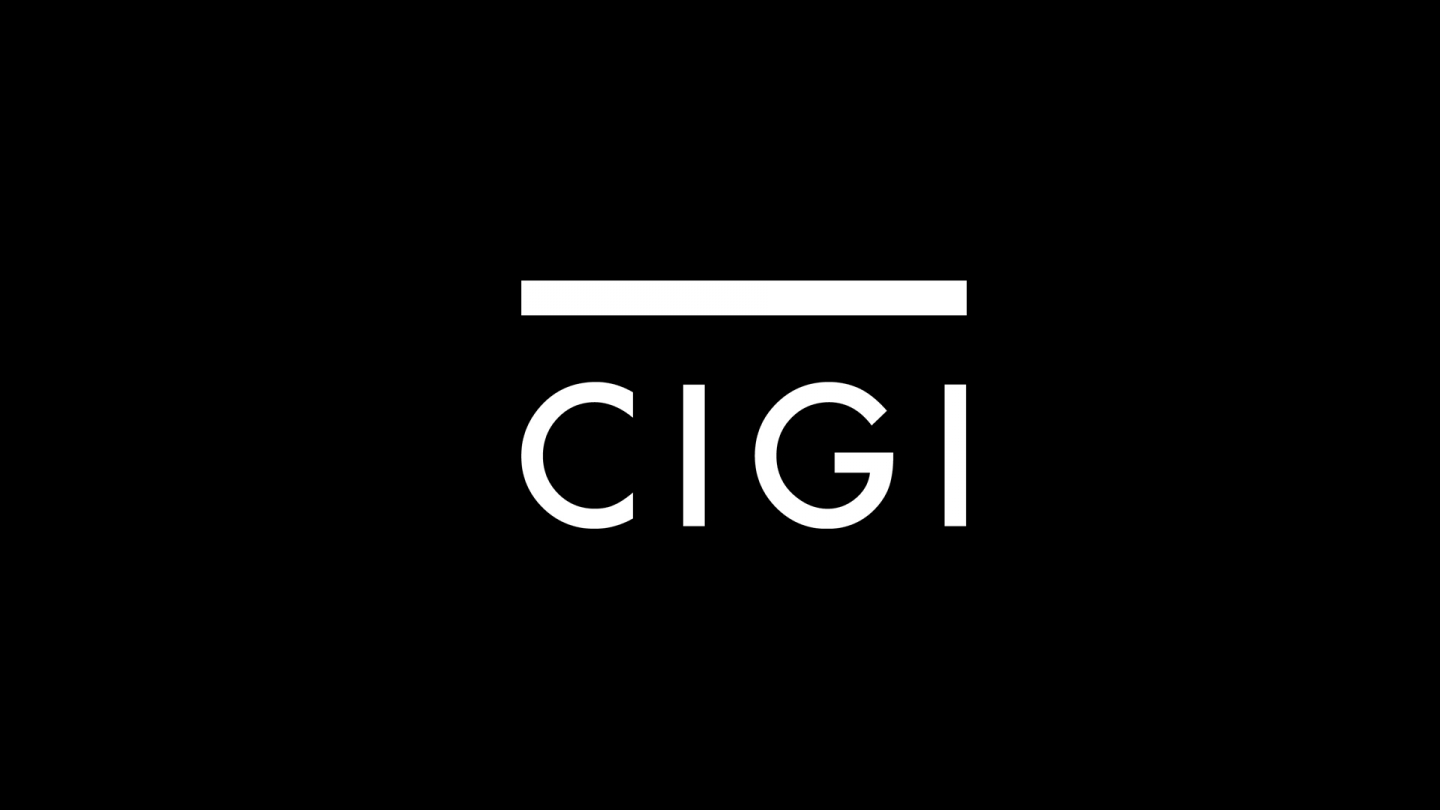 "We let the Africa [aid] debate down because we are not being innovative," explained economist and writer Dr. Dambisa Moyo. According to Dr. Moyo, aid is ineffective and better alternatives exist for Africa. Moreover, she asserted there are creative ways to circumvent the limitations of capital markets, yet they are not being actively pursued as alternatives to reliance on aid.

Dr. Moyo was the guest lecturer for the 2009 Stanley Knowles Humanitarian Service Lecture held Friday, November 13, 2009. The talk, sponsored by CIGI, St. Paul's University College (UW) and the Balsillie School of International Affairs, marked Moyo's fourth visit to Canada in four months.  

In her talk, she contended that not only is the aid status quo not working, it is, in fact, further aggravating the lack of growth and development, and we need to find an alternative solution for Africa. Both in her lecture and in her book, Dead Aid: Why Aid Is Not Working and How There Is a Better Way for Africa, Dr. Moyo focused specifically on aid that flows from government to government, or from development agency to government.

She examined three facts she believes everyone could agree on: first, we don't want Africa to be dependent on aid altogether; second, we need African governments to be involved and on-board in the process; and third, that we have to accept that aid has contributed to the dysfunctionality of African governments.  This last point is a theme she carried throughout her lecture.  

Every year approximately US $100 billion is spent on aid, Dr. Moyo explained, and to date approximately $1 trillion has been sent to Africa. Despite the large amount of money that has been directed to African governments, she argued that instead of helping to support governments and promote growth, "aid allows African governments to abdicate their responsibilities." Receiving aid absolves them of the responsibility of finding additional sources of money, normally found through implementing taxes, and because they do not implement taxes, they are not required to engage with their citizens. African leaders respond to donors. Dr. Moyo called this "the reverse Boston Tea Party," where in Africa there is no representation because there is no taxation. She explicitly argued that aid is actually contributing to the failure of growth, and remarked that there was no way a company could survive for 60 years with such a scorecard.  

Rather than caring about what their citizens think, Dr. Moyo posited that African governments spend their time and energy courting donors. Taking it a step further, she argued that ultimately "aid disenfranchises Africans." She justified that statement by noting that 70 percent of Africans currently live on less than $1 a day, which makes Africa worse off than in the 1970s when only 10 percent of Africans lived on less than $1 a day.

Dr. Moyo focused in on celebrity involvement as one of the contributing factors to the worsening situation. She argued that the "African agenda has been hijacked by celebrities," and pointedly asked the audience: Could you "imagine a situation where Obama doesn't say anything about the economic crisis, but instead Mick Jagger?"
According to Dr. Moyo, the African agenda has experienced a "serious PR disaster" that celebrities have capitalized on. For example, the majority of images and information promoted by celebrities focus almost exclusively on starving, sick or impoverished Africans. However, as Dr. Moyo revealed, there are more poor people living in China and India, respectively, than poor Africans.

In her book, Dr. Moyo presents 10 reasons why aid does not work, and in her talk she touched on several of those reasons. One reason is that much of the aid is stolen; an example of this is the former Zambian president who is currently embroiled in an aid scandal. Another reason is that African governments very rarely care about what their citizens think; it was argued that they are more concerned with donor influence. As well, Dr. Moyo asserted that aid kills entrepreneurship, and explained that in some countries it can take up to two years to get a business license. Finally, she explained that aid contributes to civil wars/civil unrest; she connected this to the fact that in 2009, Africa has already had four coups.
While much of Africa is dependent upon aid, many countries, including Russia, Brazil, South Africa and Botswana do not rely on it, she noted. These governments are not focusing on aid, but rather on policies such as trade, foreign direct investment, microfinance, taxes or savings, and because they are implementing these various strategies, they are required to be more transparent than many African governments.

In response to her denouncement of aid, Dr. Moyo's central recommendation was to establish an aid policy, or an aid sunset clause, where at some agreed upon time aid will end. She noted that it is currently an open-ended commitment and is viewed by many policy makers in Africa as permanent income.

During the question period some critiques were voiced, including the assertion that her solution was too macro-focused and that she was ignoring the micro-successes.
 
"We are trying to move as many people as possible out of poverty, micro cannot do that," she responded. Recognizing the magnitude of the task at hand, she acknowledged that "to do what I am prescribing is hard work and many do not want to do it."

To begin to actively delve into the dilemma of aid, the right questions need to be asked, particularly the hard questions. Using her own country, Zambia, as an example, which she noted has done well on the back of the commodity boom, Dr. Moyo asked: "what happened to the money?" No one has asked this question, she said.
Quoting an American representative for the US army, who cautioned: "We need to be realistic of where we are and not where we want to be," Dr. Moyo called for change; she demanded a re-examination of the realities of aid in Africa, and whom it currently benefits, by pitting the ideal of aid against the evidence she presents.

Dr. Moyo cautioned that one problem with the development agenda is that there is so much talk and very little action:  "We know what needs to be done — someone needs to do it."