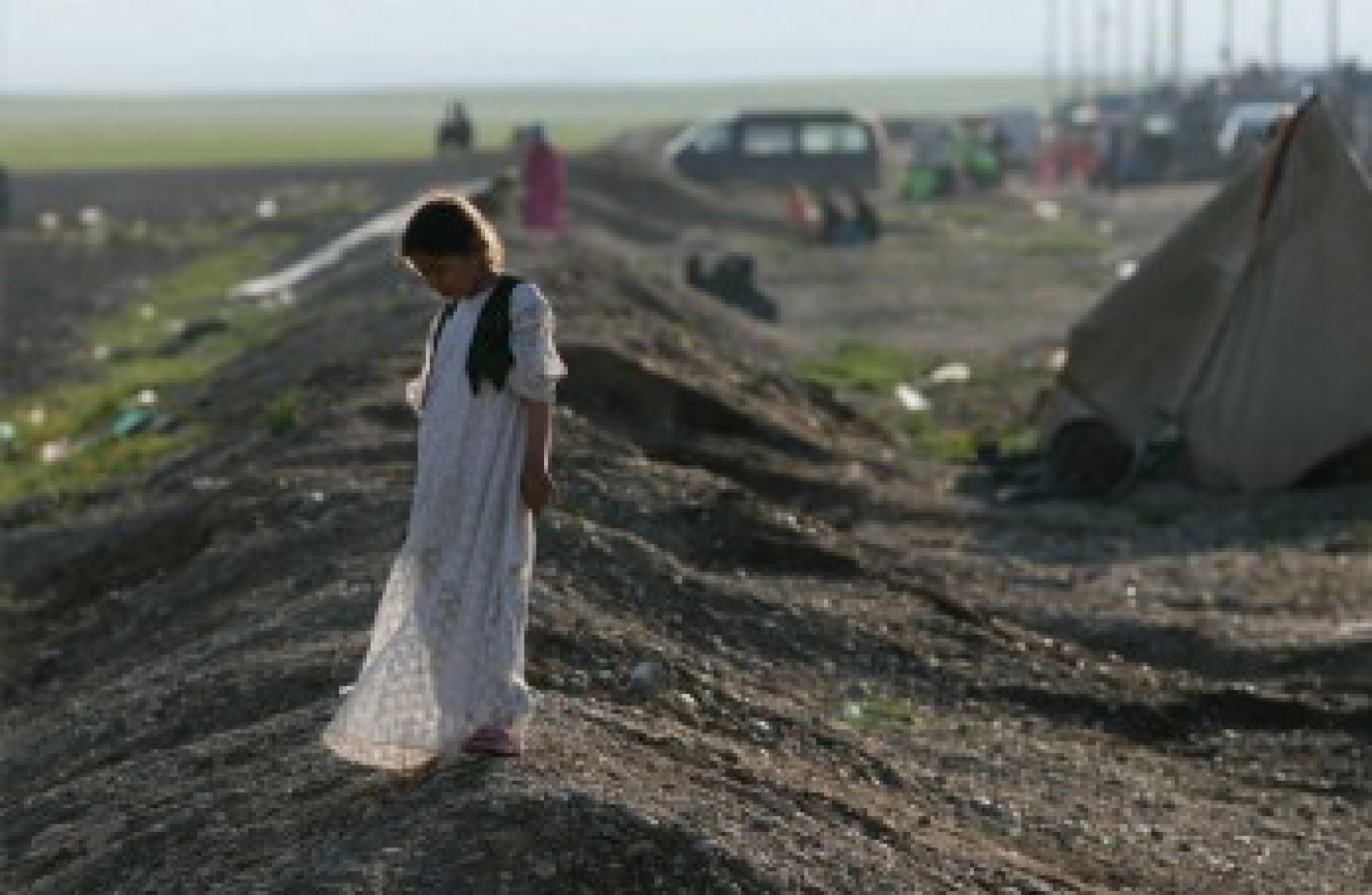 A strong link exists between Iraqi reconstruction, security and a political process of national reconciliation involving all reconstruction. Recognizing this link, CIGI and the Stimson Center in Washington, DC, have launched a series of activities to shape a better understanding of the Iraqi dilemma and to encourage dialogue between concerned actors.
This project partnership, entitled Iraq's New Reality, is co-chaired by CIGI senior visiting fellow Ambassador Mokhtar Lamani (former Arab League Special Envoy to Iraq) and Stimson Center President & CEO Ellen Laipson. The project includes a series of workshops being held in both Canada and the United States examining several specific issues, which will lead up to a field mission to the region and a final conference in March 2010. Leading experts have gathered to discuss a selection of key issues.
The first workshop, which took place in June 2009 in Waterloo, Canada, focused on the humanitarian aspects of the Iraqi crisis; refugees, minorities, the Iraqi brain drain, the failure of returnee policies, sectarianism in the Iraqi system and the shifting priorities of the international community. The second workshop took place in August 2009 in Washington, DC, and focused on the security issues affecting the situation in Iraq; its conditions on the ground, US and Iraqi perspectives on SOFA implementation, Iraq's role in regional security and the implications for the future of Iraq.
The two workshops resulted in the creation of two reports containing summaries of the discussions and recommendations to parties involved in the Iraq situation.
The third workshop will focus on institutional issues associated with systems of governance, particularly the positions of Iraqi groups vis à vis the federal system. It will take place on October 15, 2009, at the Canadian Parliament in Ottawa. On October 16, 2009, a separate meeting on the US-Iraq relationship will take place.
The final workshop will take place in December 2009 in Washington, DC, and will examine the regional dimensions of the Iraq situation. Following the regional workshops a short field mission to the region will explore different Iraqi views. Ultimately, the project aims to host a larger conference in March 2010, based on the outcomes of the workshop series and the field mission, to explore Iraq's new realities and prospects for stability.
Reports