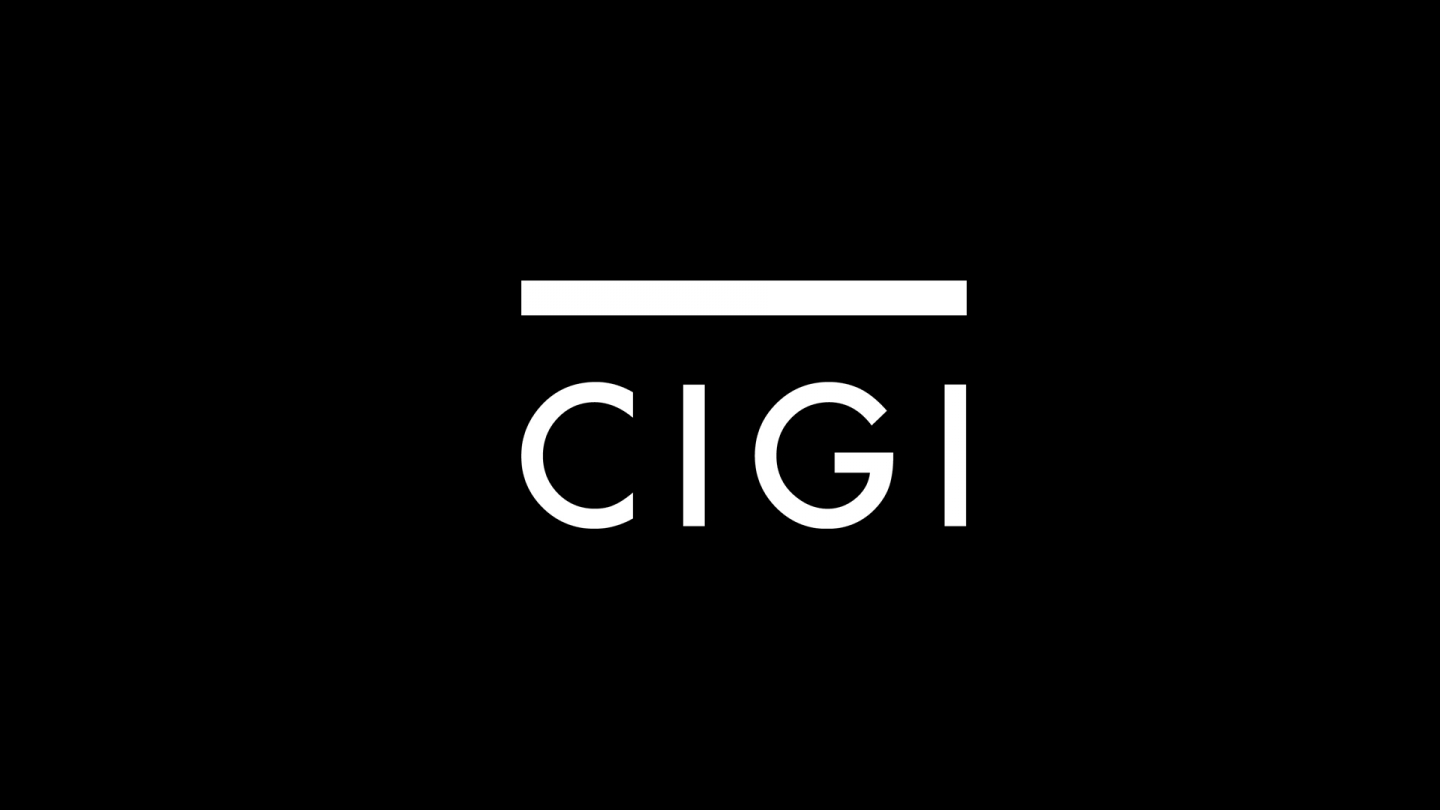 In spite of all of its domestic challenges, from energy security to shrinking population size, Japan's involvement and influence in global governance continues to be important, and it has moved from contributor to leader, explained John Kirton in a CIGI Signature Lecture delivered on March 14, 2012.
A professor of political science at the University of Toronto's Munk School of Global Affairs, Kirton's keynote address launched the 2012 Japan Futures Initiative Spring Symposium. The Japan Futures Initiative is a network of scholars and practitioners dedicated to the promotion of the policy-relevant social scientific study of Japan, with an eye toward better understanding challenges that Japan, Canada and other OECD countries face in the future, and to identifying opportunities to enhance Canada-Japan cooperation. The 2012 symposium, which focused on "Disaster Management, Energy Security, and Multilateral Cooperation: The Tohoku Disaster and Its Regional and Global Implications," was co-hosted by the Balsillie School of International Affairs, The Centre for International Governance Innovation, Renison University College, the University of Waterloo, the Japan Foundation Toronto and the Shibusawa Eiichi Memorial Foundation.
Entitled "Japan's Contribution to Global Governance," Kirton's lecture first outlined the unprecedented difficulties Japan has recently faced. Fukushima was a triple disaster — natural, nuclear and economic — that shocked and challenged global governance as a whole. For Japan, the disaster compounded the problem of its soaring fiscal deficient; it caused a structural deficit by taking atomic power stations offline, disrupted supply chains and forced the country to reallocate massive new monies to immediate disaster relief and reconstruction efforts.
Politically, Kirton said, Japan has seen revolving door prime ministers, with average tenures of about one year — very different from in the past. Kirton also described the hit that Japan's export-dependent economy has taken as a result of a combination of factors. A trade deficit has reappeared after a 31-year absence, due to a new dependence on imported fossil fuels as well as a shrinking population size that will no longer be able to finance government deficits. The Japanese population's savings rate of 16 percent that was reached about 20 years ago has dropped to two percent, forcing the country to depend on international markets to cover the deficits. These factors have caused significant changes in the region. Last year, China surpassed Japan as the second most powerful country in the world by conventional measures. And, as Kirton explained, Japan's Asian neighbours continue to pose political and security threats.
This is not, however, "the whole story of Japan's position, power and place in the world." Kirton explained that based on the record of facts, and amidst these unprecedented challenges, Japan's involvement and influence in global governance has moved into the realm of leadership in what are generally considered the two centres of global governance — the G8 and the G20.  It has been a mediating bridge-builder between Asia and the Atlantic and has been a strong advocate for emerging states in Asia as well as its ally, the United States. Japan has also provided global public goods — money — to help the world get through the great economic recession. It has been shaping global governance, able to secure exemptions and veto bad ideas, as well as reform old multilateral institutions such as the IMF to give emerging powers the voice and vote they deserve.
To watch John Kirton's keynote on Japan and its role in global governance, visit:  http://www.cigionline.org/videos/signature-lecture-japans-contribution-global-governance-0