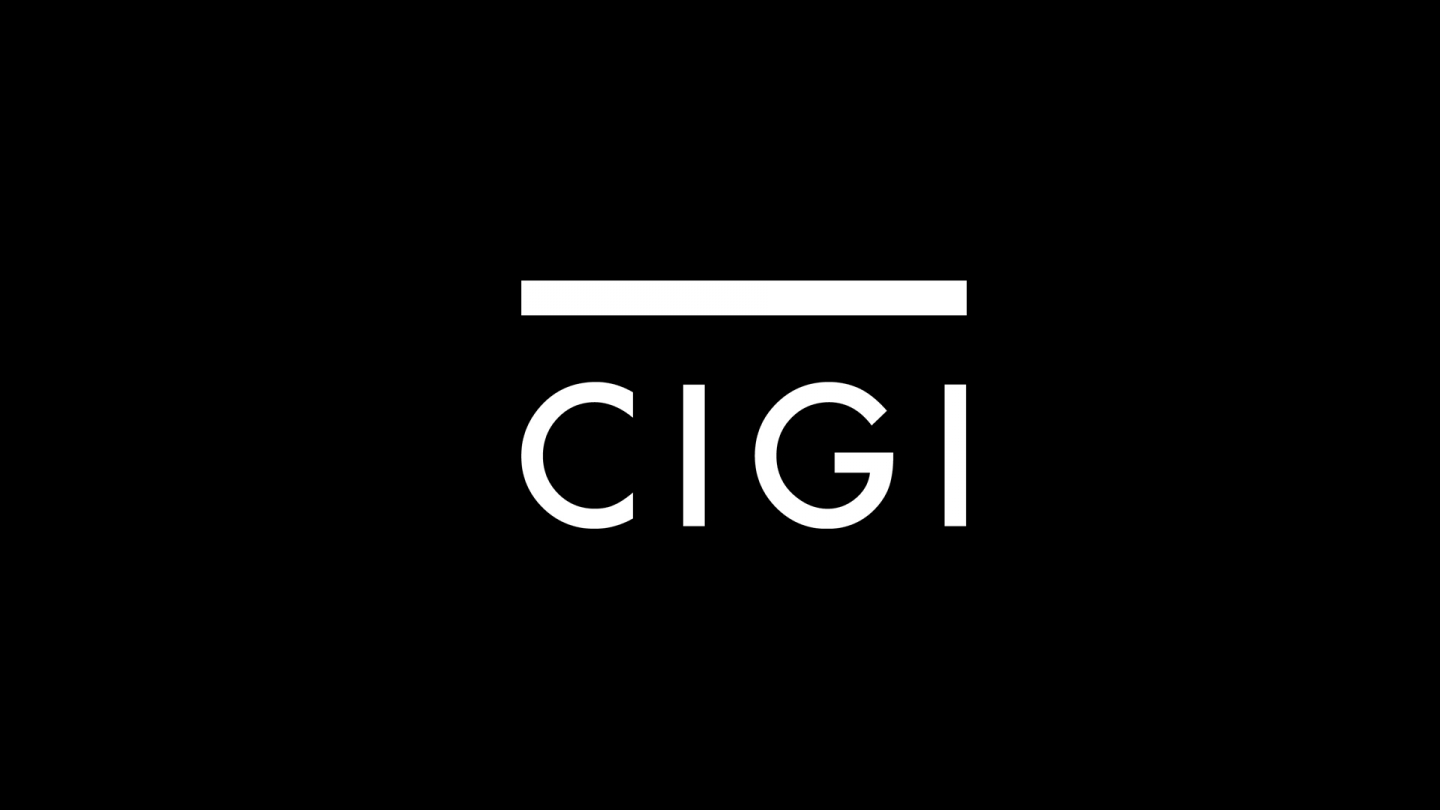 One of the latest papers in the Caribbean Papers Series was recently launched at the Seventh Caribbean Internet Forum which was held in Kingston Jamaica, November 25-26, 2009. The paper titled, "The Communications Industry in the Caribbean: Issues, Challenges and Opportunities" was commissioned by the Caribbean Economic Governance Project and co-authored by CIGI Fellow Dr. Indianna Minto-Coy and noted Caribbean IT specialist and head of the Telecommunications Policy and Management programme at the University of the West Indies (Mona) Dr. Hopeton Dunn.
The paper was introduced by Dr. Minto-Coy whose presentation focused on the work of CIGI and the Caribbean Economic Governance project. She also gave an overview of the paper which seeks to identify the current state of the communications industry across the Caribbean, with emphasis on Cariforum countries (Caricom plus the Dominican Republic). The paper also offers critical policy advice on addressing some of the challenges currently facing the industry, while identifying opportunities for increasing the value and contribution of the industry for the region's future growth and development. The paper was noted as being an important step in intensifying the dialogue on the path for ICT development across the region.
The event was attended by key industry personnel, including service providers and operators across a number of sectors in the ICT spectrum. The function was also unique in having the heads of national communications regulatory bodies as well as a number of ICT specialists from various governments across the region and CARICOM in attendance. Other participants and presenters included senior officials from international organisations such as the International Telecommunications Union (ITU) and the Internet Corporation for Assigned Names and Numbers (ICANN).
The paper is due to be released by CIGI in early 2010.