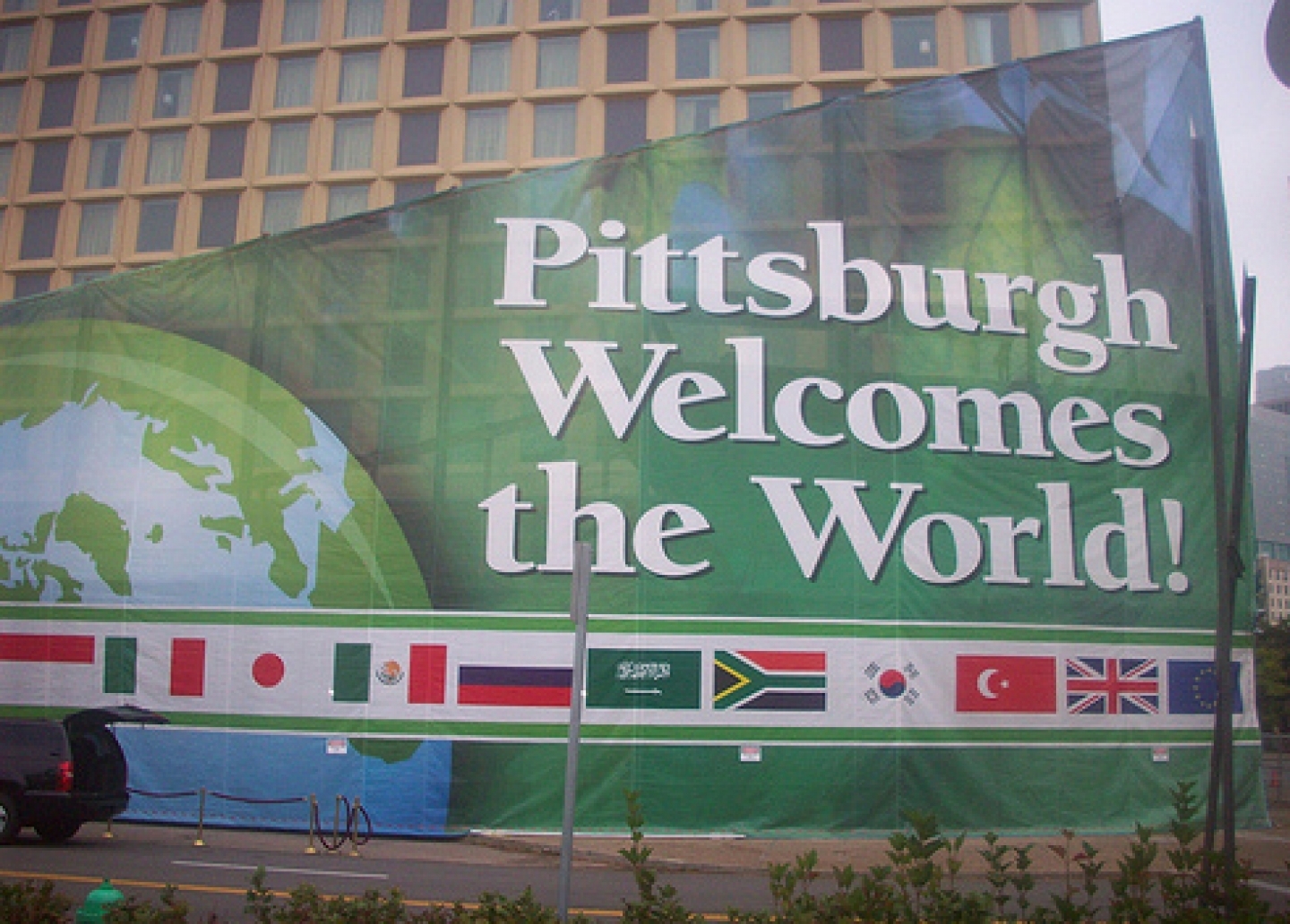 At the G20 Summit in Pittsburgh in September 2009, leaders endorsed the G20 as the "premier forum for their international economic cooperation." The announcement was a significant milestone in governance of the global economic system. It also signaled official recognition of the growing importance of emerging nations in the world's economy.
In a live chat with Financial Post editor-at-large Diane Francis, CIGI experts Andrew F. Cooper and Daniel Schwanen will talk about ways to improve global economic governance. The chat is part of the Financial Post's Smart Shift Program, where readers can read about the latest developments and solutions pertaining to problems with the environment, in business, in cities and in the workplace.
Both experts have articles published in the National Post (Oct. 20, 2009). Mr. Cooper's article "Assesing the G20's 'big bang theory" talks about the future of global leadership, while Mr. Schwanen's article "Trade barriers impede growth" focuses on stress testing trade and investment regimes.
(Image source: Flickr -- divinehammer42)