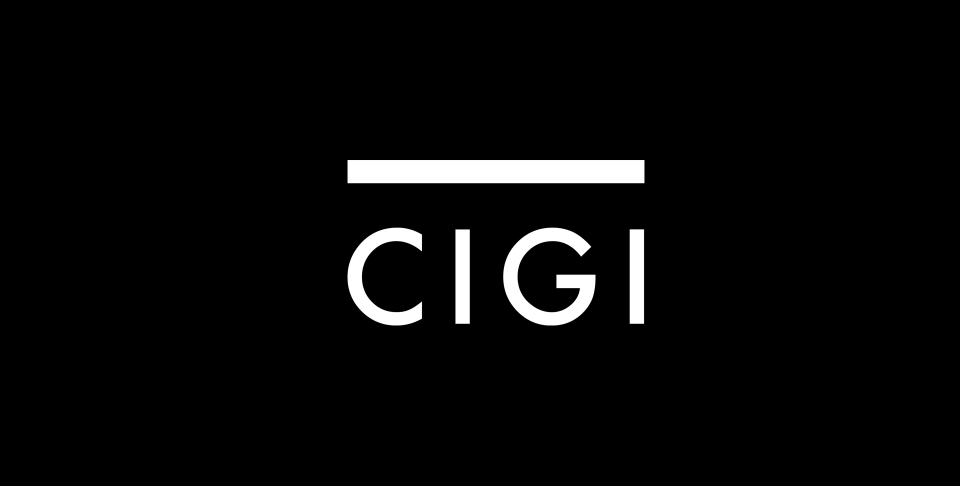 Apologies to readers!  The trip to China sucked up more time than anticipated.  I shall have more to say on the trip shortly but first …
Barack Obama began his first trip to Asia as US President with a speech in Tokyo on Saturday, November 14.  Obama signaled America's recommitment to Asia through his personal relationship to Asia: "America's first Pacific President."  As the US president declared in Tokyo:
I am beginning my journey here for a simple reason. Since taking office, I have worked to renew American leadership and pursue a new era of engagement with the world based on mutual interests and mutual respect.
Now obviously the president is being a bit poetic but this President has certainly attended more leadership venues than other presidents in his less than a year of being President.  Now that's not totally surprising, given the initiation of the G20 Leaders Summit by his predecessor and now the president's advocacy – and success – in transforming this Summit from crisis to permanent economic global governance venue.
Though arguable - perhaps just barely arguable - the president's attention to Asia is the key to successful American foreign policy and indeed successful global governance for this Administration.  With two large emerging market countries – India and China – and now a host of G20 countries besides – Japan, Australia, the Republic of Korea and Indonesia, dynamic economies throughout, Asia is a key to global economic prosperity and vital to security or, unpleasantly – tension and instability.
The United States has vital interests and relationships in the region.  But the US has been inattentive to Asia in the last few years what with all the fighting in Iraq and Afghanistan.  Unlike Europe, the US has traditionally relied on a series of bilateral relationships, Japan, Korea Taiwan and since – take your pick 1971, 1976 or 1979 China.  The US has practiced far less multilateralism/ plurilateralism in this region.  And its not that bilateralism is about to fade away – not with China, Japan, Taiwan and Korea.  But it is rather heartening to see the president attending APEC and focusing on ASEAN:
In addition to our bilateral relations, we also believe that the growth of multilateral organizations can advance the security and prosperity of this region. I know that the United States has been disengaged from these organizations in recent years. So let me be clear: those days have passed. As an Asia Pacific nation, the United States expects to be involved in the discussions that shape the future of this region, and to participate fully in appropriate organizations as they are established and evolve.
Then again there is nothing as important as China and the president's time in China this week is a reflection of the need to engage China's leaders over key bilateral and global governance issues.  When it comes to China, the president made clear his attention to the need to address the 'Rising China' relationship:
So the United States does not seek to contain China, nor does a deeper relationship with China mean a weakening of our bilateral alliances. On the contrary, the rise of a strong, prosperous China can be a source of strength for the community of nations. And so in Beijing and beyond, we will work to deepen our Strategic and Economic Dialogue, and improve communication between our militaries. We will not agree on every issue, and the United States will never waver in speaking up for the fundamental values that we hold dear - and that includes respect for the religion and cultures of all people. Because support for human rights and human dignity is ingrained in America. But we can move these discussions forward in a spirit of partnership rather than rancor.
Let's see what success is possible.  As the president intoned:
I promise you that this Pacific nation will strengthen and sustain our leadership in this vitally important part of the world. Thank you very much.