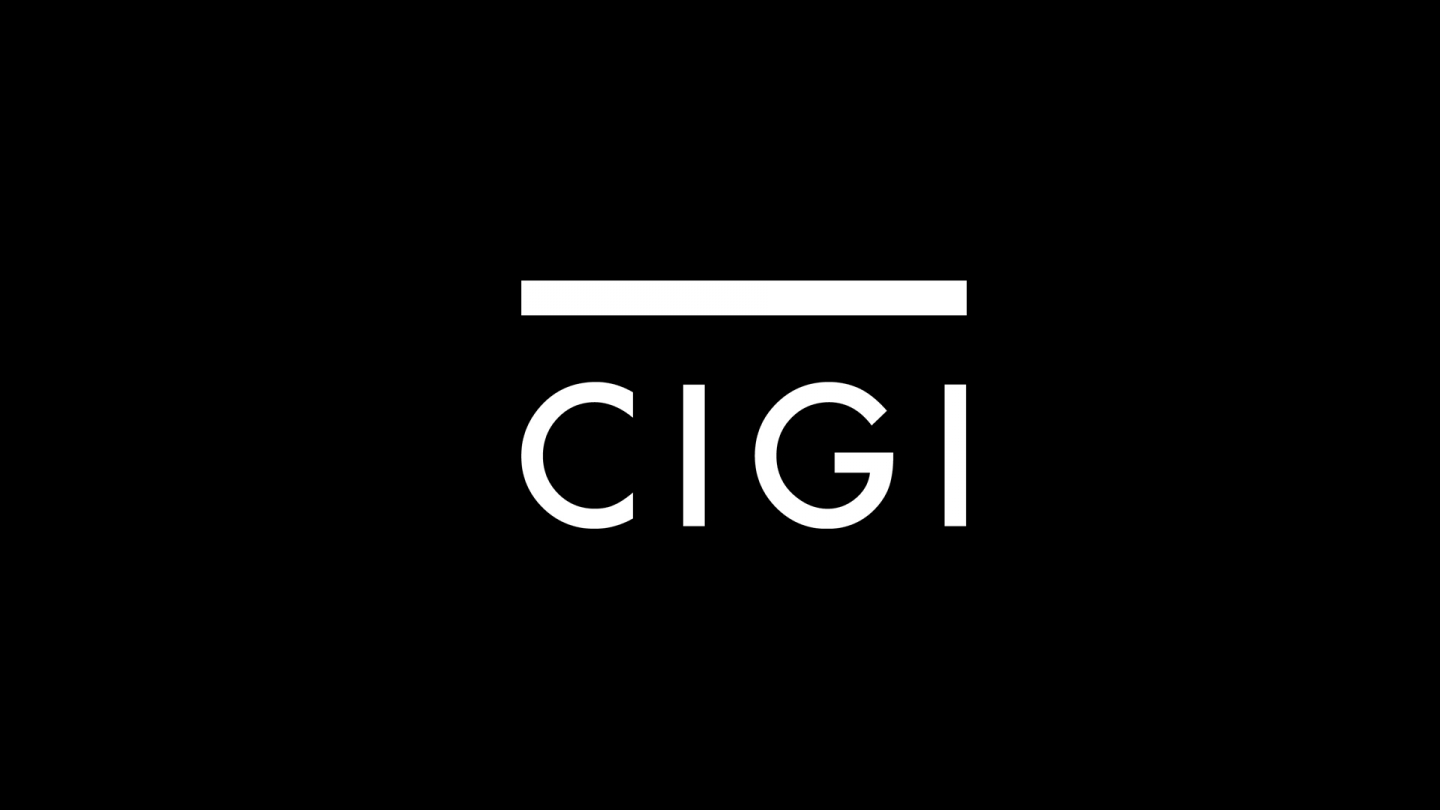 Pakistan continues to occupy a serious place in the minds of Canadians, as it should, Anatol Lieven explained during the beginning of his lecture at The Centre for International Governance Innovation (CIGI). The event took place on Friday, April 8, 2011.
With an estimated population of over 200 million people, the country serves as a temporal reminder of the war in Afghanistan, and is also "organically linked" by the large Pakistani diaspora that now calls Canada home.
Discussing the subject of his new book, Pakistan: A Hard Country, with a release date in mid-April 2011, Lieven, who is a senior researcher at the New America Foundation, offered an insightful background through anecdotes as well as historical and regional knowledge. The lecture untangled the sometimes cloudy socio-political interactions within the Islamic Republic.
Though Lieven's initial view of Pakistan was forged more than 20 years ago, when he was a journalist there for The London Times, he explained that "under the drama of day-to-day events, many aspects of Pakistan change remarkably slowly." Unlike modern states with institutions and actors that must adhere to laws, in Pakistan rules and settlements are most often negotiated by multiple centres of power. Such negotiations, possible because of Pakistan's weak internal control and lack of institutional order, are premised on violence and corruption, tools rampantly used to emphasize hierarchies.
Because Pakistan is low in natural resources, such as oil and natural gas, there is no 'traditional' source of wealth for elites to control and monopolize, Lieven explained. As such, "getting a grip on the state" is a primary way for aspiring leaders to extract wealth. To achieve this end, communal leaders rely on "patronage to kinship" - a basic dynamic of the Pakistani system.
This deep kinship, Lieven noted, is an extremely important aspect of society, used to maintain degrees of stability through power structures. Despite Pakistan's militarization, tribal feuds, and constant tension with India, however, this basic dynamic of deep kinship is an important aspect of society that allows for surprising stability. Even under occasional, stringent military rule, local leaders retain so much support that compromises cannot be stopped.
To keep their backing, local leaders must provide patronage to supporters; otherwise, defection to rival leaders is a possibility. As such, what contributes to Pakistan's stability, despite the lack of modern rule and law, also causes deep constraints to progress and development, as any existing state resources are plunder to fund support.
Toward the end of his discussion, Lieven shifted focus to the role of Pakistan's military, and the current dilemma its faces due largely in part to the U.S.'s involvement in Afghanistan. That is, the existence of a U.S. alliance has not only caused hostility, but has also led Pakistanis to sympathize with (but not directly support) the Taliban. Overshadowing the situation is the fact that Pakistan remains a key player in the fight against global terrorism; and adding further complication is the significant fear that India, a -regional rival, supports the Taliban. This, is turn, has motivated the Pakistani military to focus on a force viewed by so many as legitimate opposition to alien occupation.
Lieven's discussion provided an opportunity for audience members to absorb significant insight into one of the world's most important geopolitical players. The lecture was webcast to a live global audience, as CIGI continues to expand the reach of is public programming. To watch the video of this event, visit http://www.cigionline.org/videos/signature-lecture-pakistan-hard-challenge-international-governance
The Centre for International Governance Innovation (CIGI) is an independent, nonpartisan think tank on international governance. Led by experienced practitioners and distinguished academics, CIGI supports research, forms networks, advances policy debate and generates ideas for multilateral governance improvements. Conducting an active agenda of research, events and publications, CIGI's interdisciplinary work includes collaboration with policy, business and academic communities around the world. CIGI was founded in 2001 by Jim Balsillie, co-CEO of RIM (Research In Motion), and collaborates with and gratefully acknowledges support from a number of strategic partners, in particular the Government of Canada and the Government of Ontario. For more information, please visit www.cigionline.org.