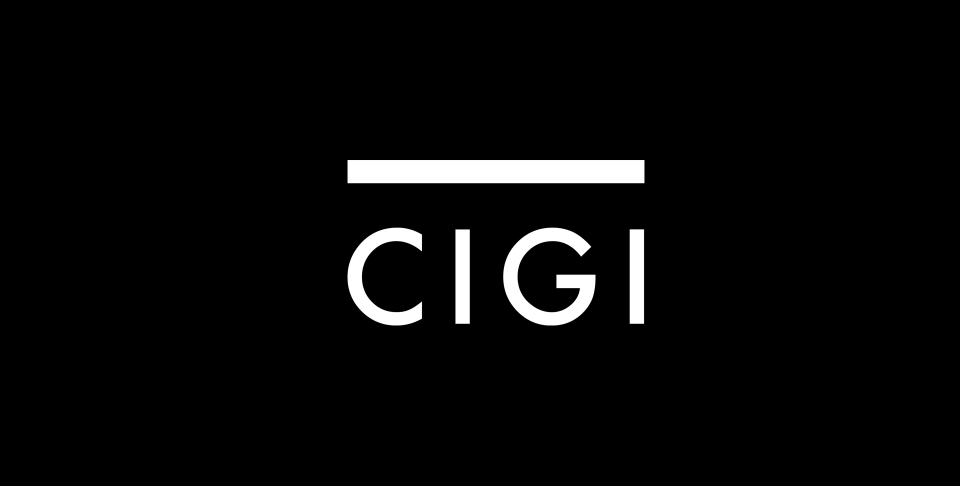 The following is an excerpt. To view the full article please visit the link below.
Should the United States be playing a more active role in the territorial dispute over the Senkaku or Diaoyu Islands in the East China Sea? The group of what are described as eight rocks and islets are claimed by Japan, China, and Taiwan.
They've been administered by Japan since 1972, following a postwar period under US control, but in recent months the sovereignty of the islands has been an increasing source of acrimony.
Specialist on maritime boundary disputes, James Manicom, has just published a paper on the state of cooperation in the East China Sea.
Presenter: Richard Ewart
Speaker: James Manicom, Centre for International Governance Innovation...
* * *