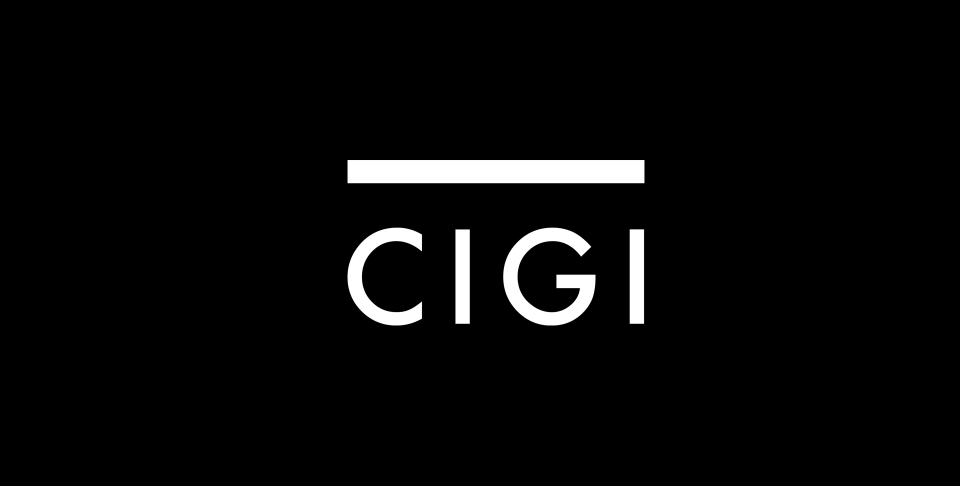 Waterloo, Canada - The formal regulatory environment and market perceptions of corporate governance practices in nine East Asian economies diverge on a number of fronts, concludes a working paper released by The Centre for International Governance Innovation (CIGI).
The paper, entitled "Scorecard on Corporate Governance in East Asia", is authored by two recognized experts on the subject: Stephen Y.L Cheung is professor and chair of Finance, Department of Economics and Finance at the Faculty of Business, City University of Hong Kong; and, Hasung Jang is executive director, Asian Institute of Corporate Governance, Korea University.
The CIGI funded study employs two surveys to measure the perceptions of fund managers and analysts in nine East Asian economies (China, Hong Kong, Indonesia, Malaysia, the Philippines, Singapore, South Korea, Taiwan, and Thailand) against established corporate governance frameworks in the region. In particular, the study looks at progress made by these economies toward implementing the regulations established by the Pacific Economic Cooperation Council (PECC) in the aftermath of the Asian financial crisis of 1997.
This study concludes that there is not a significant correlation between the rules and regulations pertaining to corporate governance in the nine economies and how corporate governance is actually seen to be practiced in each economy. Reforms that were deemed necessary by regional and international players following the devastating financial crisis have been enacted unevenly, leaving many initiatives for the economies to implement if they really intend to strengthen their corporate governance practices. These quantitative conclusions are significant for policy-makers and corporate actors that are operating in, or looking to engage with, the nine East Asian economies surveyed.