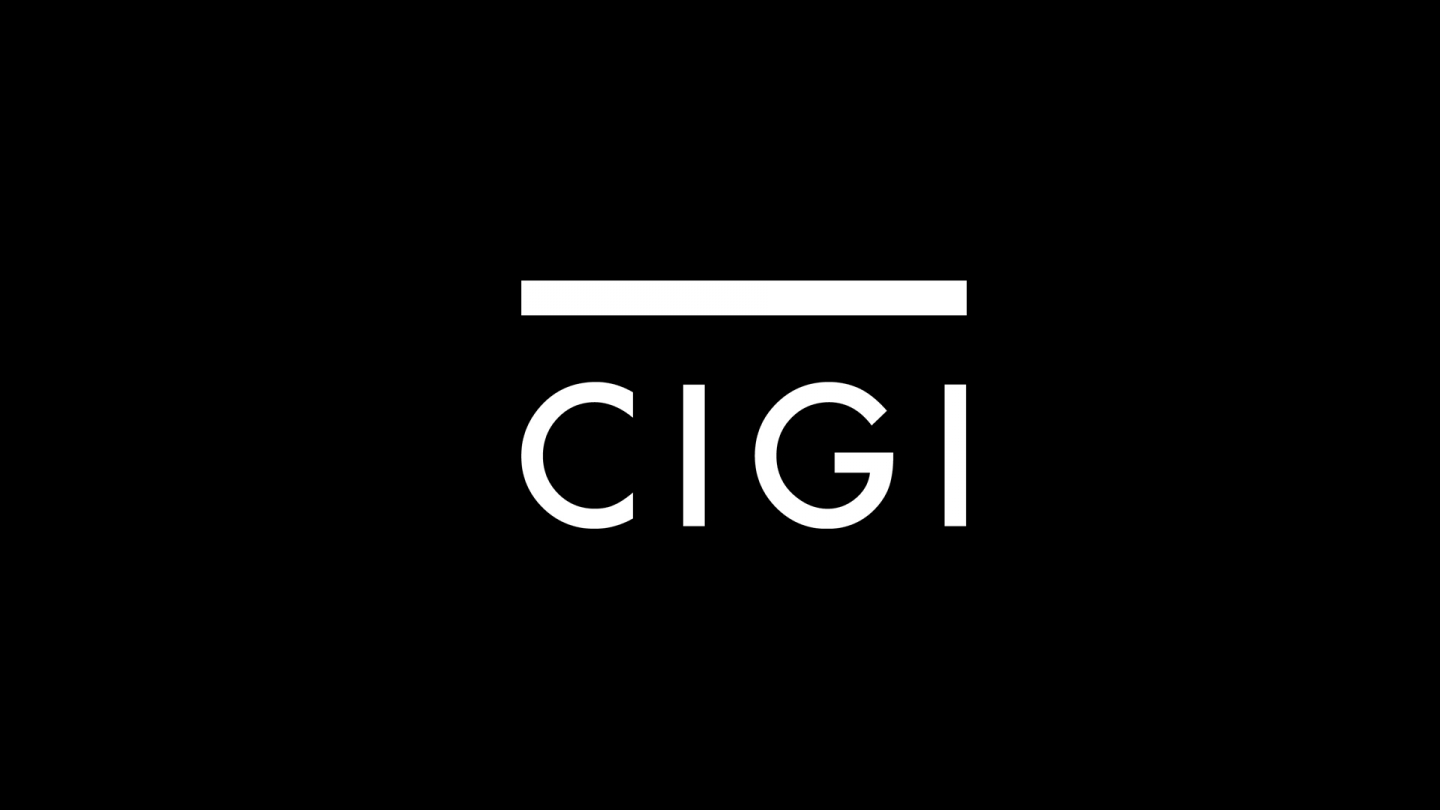 The Sovereign Debtors in Distress conference, Feb. 24-26, 2012, assembled some of the leading minds in economics to discuss one of the biggest challenges facing the global economy — how best to deal with heavily indebted sovereigns.
The conference marked the first CIGI-INET annual conference held in Canada.
The Rt. Hon. Paul Martin, former prime minister of Canada, opened the conference with a keynote address on the need for a sovereign debt restructuring mechanism that would serve as a "global Chapter 11" rule.
To address the many facets of sovereign debt, and the profound implications each can have on the global economy, sessions were organized into six themes:
Sovereign Debt Excesses: Current Vulnerabilities in Historical Perspective
Experiences with Restructuring, Rescheduling and Default
The IMF and Severely Indebted Sovereigns: Does the IMF Smooth the Path toward or Hinder Resolution?
The European Debt Crisis: What Have We Learned about Handling Sovereign Debt Crises?
Do We Need Institutional Reform to Facilitate Orderly Debt Restructuring?
Round Table Discussion: A Road Map for Reform
Participants brought a broad range of experience to these issues. Many had senior executive experience at international financial institutions, such as the International Monetary Fund and the European Central Bank, while some brought perspectives from the private sector, most notably, Soros Fund Management LLC Chairman George Soros. 
For a detailed summary of some of the key technical points raised, read James A. Haley's blog post on the conference.