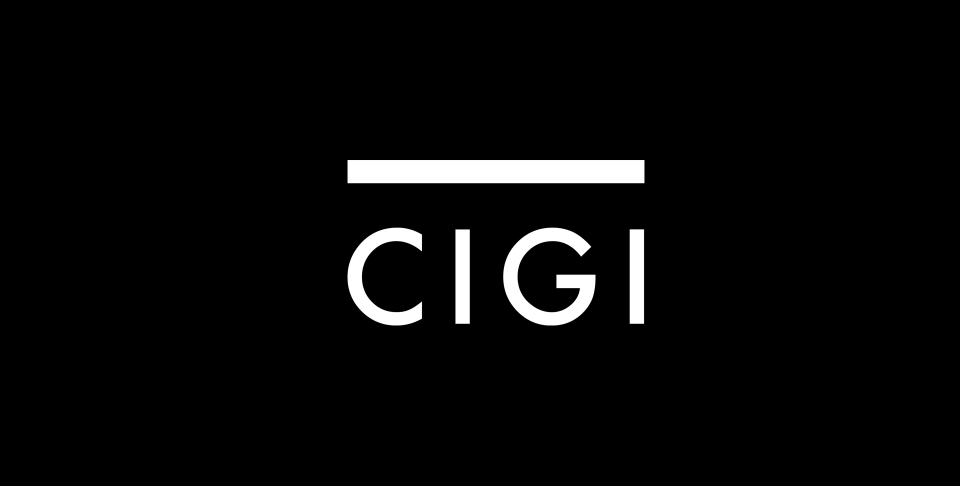 So, China with its 2009 export numbers - $1.2 trillion – has now surpassed the former number one - Germany ($1.2 trillion).  China is currently the number one exporting country.  The statistics not only confirmed China's new status but reinforced the view that China's economy is very healthy with exports in January increased 21 percent from a year earlier and imports were up a whopping 85 per cent from a year ago (see, Keith Bradsher and Judy Dempsey, "China Passes Germany as World's Top Exporter", NYT, (February 9, 2010)
These economic statistics raise again the seriousness or at least the effectiveness of the Chinese government/party efforts to redirect the Chinese economy by raising domestic consumption.  Now for the moment let's leave aside the question of the yuan-dollar exchange rate.  Let's look at the economic initiatives that the Chinese government/party has taken.  
Now for some of the evidence let me turn to one of my University of Toronto colleagues, Professor Donald Bream. Don is a professor of finance and economics at the Rotman School of Management and Don and myself are along with John Kirton, co-directors of the G20 Research Group. Don is a longtime watcher of China and the economy in particular.  He was good enough to the keynote address to the 3rd All China Economics International Conference held at the City University of Hong Kong in December.  Don as well notes that China's exports have increased from $276 billion in the second quarter of the current year to $325 billion in the third quarter. 
Don points to a key statistic to assess the success of China's effort to turn to greater domestic consumption.  As Don pointed out China consumption as a share of GDP currently sits at 35 percent.  This figure is significantly below the traditional economies.  As Don pointed out Europe's consumption ratio sits in the 55 to 65 percent range.  For the US the corresponding ratio is closer to 70 percent.  But let's leave aside the traditional power.  Even as compared to other Asian economies is – India, Thailand and Taiwan – they are all about 55 percent – China is by far lower.  China's ratio is the lowest of all these economies.   As Don concluded in his address:
The point is this, China's extraordinary GDP growth actually poses a great challenge to raising the consumption share of GDP.  With GDP growth of, say 8 percent, consumption must increase by more than 8 percent to raise the consumption share of GDP.  That is simple arithmetic.  If China's GDP grows at 8 percent, consumption must grow by more than 11 percent to raise the consumption share of GDP by one percentage point, from 35 to 36 percent.  Consumption, in other words, must grow substantially faster than GDP in order to a marked effect on the consumption share of GDP. 
Don is then good enough to point to the major initiatives that could help redirect the economy.  These recommendations are not 'rocket science' but remain the best paths.  Yet  the Chinese state/party only in limited ways have encouraged reforms.  They are:
A major set of improvements to China's social safety net, to reduce, hopefully the private incentive to save.  Major change still needs to be done with health care, pensions, education funding and unemployment insurance;
Serious redistribution from the urban to rural areas.  For that to occur there must be a major reform of the tax system; and
A more determined effort to ship China toward service industries.
Well if I were a betting person, I'd not be betting on the government's efforts.  I am highly dubious that China is likely to raise the consumption ratio substantially any time soon given the current actions in these three areas.