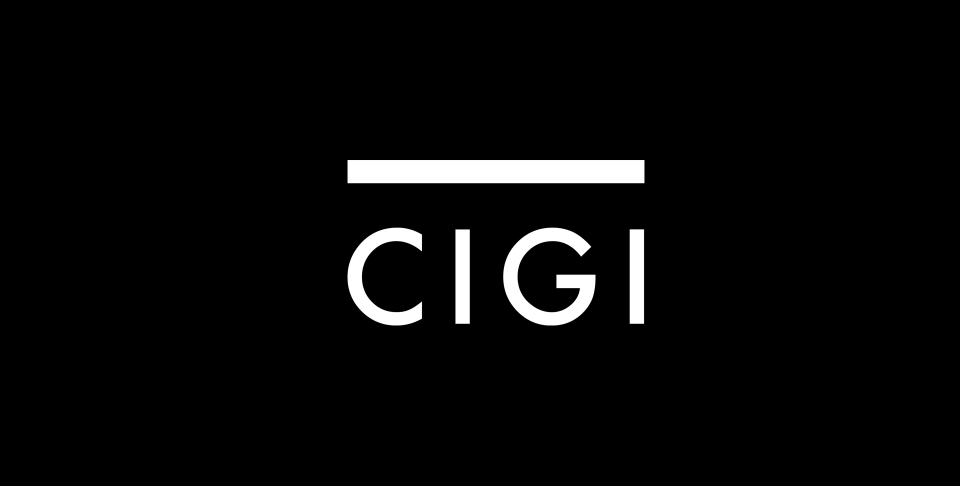 If the security arrangements in Asia and Asia-Pacific are complex, they are nowhere more complicated in Asia than the bilateral and minilateral economic arrangements.  It would not be easy to describe in a simple post all the various arrangements.  Not only is there a 'thicket' of such organizations and agreements but also the activity continues.  I was reminded of this just the other day, when a well known columnist in one of Canada's major papers, John Ibbitson of the Globe and Mail, wrote a piece on Canada's aborted negotiations to enter the Trans-Pacific Partnership (TPP).  The reaction of most Canadians – even rather knowledgeable ones was – "What is that?" (John Ibbitson, "Canada risks being shut out of Pacific trade pact, New Zealand PM warns," The Globe and Mail, (April 15, 2010). So the piece was painful in two ways.  First, it raised the problem of keeping score over the many bilateral and plurilateral agreements in Asia and Asia-Pacific.  It was also a reminder of how protectionist Canadian policy remains with what is called supply management – eggs, milk and poultry – and how much this policy has hurt Canada over the years in trying to liberalize regional and global trade.  It is not the only country by far that suffers from these 'national fevers' - think Korea and Japan on beef, US on beef, Japan on rice - but its Canada's own kind of 'hell' that doesn't ever go away.  But enough on that.
So what is the TPP and what else is out there?  Well first some the key regional institutions are – ASEAN, ASEAN +1 (China), ASEAN + 3 (China, Japan and South Korea) or often referred to as the APT.  There is also the ASEAN + 6 (China, South Korea, Japan, Australia, New Zealand and India).  On the trade side there is the ASEAN Free Trade Area and now additional agreements with non-ASEAN members that I'll return to in a moment.
 Then there is the great Asia-Pacific organization – APEC (the famous organization without an organization but often adding 'forum' so as to not end in mid-acronym) – Asia-Pacific Economic Cooperation.  This 'forum' is made up of the 21 Pacific Rim countries with the objective of encouraging regional trade and investment. The members include: Australia, Brunei, Canada, China, Indonesia, Japan, Republic of Korea, Malaysia, New Zealand, Philippines, Singapore, Thailand, US, Chinese Taipei (Taiwan), Hong Kong, Mexico, Papua New Guinea, Chile, Peru, Russia and Vietnam.
APEC was the idea of the Aussies in 1989 to encourage economic cooperation across the Pacific Rim.  The ministerial level meeting was raised to the leaders level in 1993 and will be held in Japan presumably just before the G20 meeting in Seoul.  While interest in the organization has waxed and waned over the years probably one of the most consequential meetings took place in Indonesia at Bogor in 1994.  It was at this meeting that Leaders adopted the Bogor Goals that aimed to create free and open trade and investment by 2010 among the advanced economies and 2020 among all the countries.  The slow pace of meeting these goals have placed a cloud over the efforts – voluntary as they are - to achieve a liberalized region.  But we'll come back to this in a minute.
Well that gets us back to the TPP.  This agreement was made up originally of what was known as the Pacific Three Closer Economic Partnership (P3-CEP) – including Chile, New Zealand and Singapore.  These three came together in 2002 to launch a negotiation for freer trade among these three small Asia-Pacific countries.  Brunei joined the negotiations in 2005 and the agreement came into force in May 2006 (the objective is to reduce all tariffs to zero by 2015).  It is designed as a comprehensive agreement covering all the main sectors and issue areas of a free trade agreement with the exception of investment.  In November 2008 (and as it became clearer that the US was prepared to open negotiations) Australia, Vietnam and Peru announced their desire to join the P4 (it would seem that the Canadian invitation to join came earlier in 2006). 
However, what has really transformed matters is that in November 2009 in Tokyo – in President Obama's first Asian trip as President – the United States announced that it would enter in to negotiations to join the TPP (in September 2009 the former Administration had indicated its interest in opening negotiations with the P4).  While the US has indeed opened negotiations (notifying Congress just this month that the US was prepared to enter negotiations, as USTR Ron Kirk declared, "with the objective of shaping a high-standard, broad-based regional pact.") with the P4 plus Australia, Vietnam and Peru.  USTR Ron Kirk made clear that this negotiation was not designed to reopen free trade arrangements with the likes of New Zealand, Singapore or Australia.
But we can't stop there.  There are two other agreements - one real, the other imagined – that warrant some mention.  First the real one – the China-ASEAN Free Trade Area.  This agreement came into effect in January 2010. This agreement includes all ten ASEAN countries with China and represents the third largest free trade area after the European Economic Area and then NAFTA – by trade volume.  While this agreement was first proposed by China in 2000 it came into effect only recently and not without serious hesitation – indeed an effort to delay - by a number of ASEAN countries most particularly Indonesia (the reduction in tariffs on those goods agreed to occurs immediately among the original six ASEAN countries (Brunei, Indonesia, Malaysia, Philippines, Singapore and Thailand) and will extend to the additional four (Cambodia, Vietnam, Myanmar and Lao) - in 2015. 
Finally - the imagined one.  This is the FTAAP (Free Trade Area of the Asia-Pacific) or the APFTA (Asia-Pacific Free Trade Agreement).  As early as 2006 (actually earlier) APEC members raised the possibility of a 'large' Asia-Pacific  - including all 21 countries - regional free trade agreement.  The core – and the big idea - is obviously the joining of the big three – the United States, China and Japan.   The APEC Business Advisory Council has been a proponent for such a deal.  The Council sees it as a way to simplify the rather too complex set of arrangements that now exist and to act in the alternative to the 'deadlocked' DDA or Doha Development Agenda.  While potentially a more ambitious agenda than Doha Round many of the same problems that hinder progress in Doha are likely to reemerge in such a negotiation.  And there appears to be little enthusiasm for such a negotiation at this time by many members or their publics.
Well there you are – a primer on free trade in the Asia Pacific - and it is indeed a jumble.