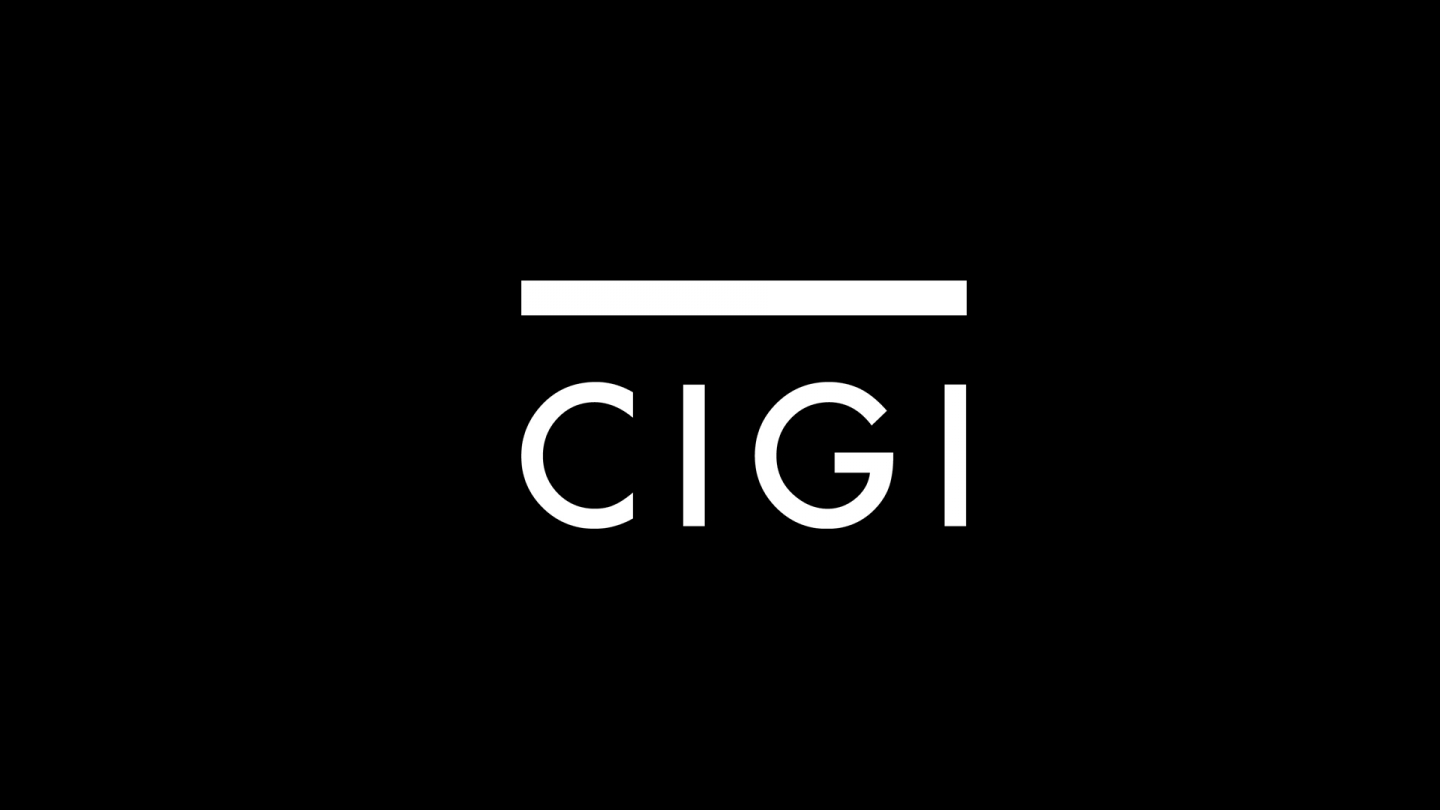 CIGI was well represented at the International Studies Association's (ISA) annual convention, April 1-5, 2012, in San Diego. ISA is the largest academic conference in the world, with more than 5,000 scholars presenting papers and leading discussions in more than 1,000 sessions on the latest international relations research. The theme for ISA 2012 was Power, Principles and Participation in the Global Information Age.
Attending ISA 2012 on behalf of CIGI were Vice President of Programs David Dewitt, Vice President of Public Affairs Fred Kuntz, Community Relations and Events Manager Colleen Fitzpatrick and Communications Specialist Declan Kelly. CIGI had a prominent booth in the Exhibit Hall to promote recent publications, current research projects and ongoing fellowship and research awards programs.
A number of CIGI fellows, chairs and researchers as well as faculty and students of the Balsillie School of International Affairs also attended ISA on behalf of their affiliated universities. They presented the following papers and led the following discussions at various seminars and workshops throughout the conference:
The Foundations of US Regional Maritime Hegemony: Is a Renegotiation Possible
James Manicom SSHRC Postdoctoral Fellow, Balsillie School of International Affairs (BSIA)
Camp Cartographies: Forging Transnational and Transgressive Citizenships in Transit
Kim Rygiel, Assistant Professor, BSIA
Responsibilities of Power Transitions: Emerging Powers in the Climate Change Negotiations
Kathryn Hochstetler, CIGI Chair of Governance in the Americas, BSIA
Manjana Milkoreit, Ph. D. candidate, BSIA
Too Much of a Good Thing: Canada's Resource Capitalism
Jennifer Clapp, CIGI Chair in Global Environmental Governance, BSIA
Contested Citizenship in Post-Dayton Bosnia
Branka Marijan, Ph. D. candidate, BSIA
Peacebuilding from Below vs. the Liberal Peace: The Case of Haiti
Timothy Donais, Assistant Professor BSIA
Amy Knorr, Eastern Mennonite University
Rio+20 I: Rethinking International Relations Approaches to Global Environmental Politics
Jennifer Clapp, CIGI Chair in Global Environmental Governance, BSIA
Learning From the Past: Cases and Predictors of Success
David A. Welch, Director and CIGI Chair in Global Security, BSIA
Robert Patman, Professor, University of Otago
This Ain't Canada Right Now?' Privatizing Security, Securitizing Policing: The Case of the G20 in Toronto, Canada
Veronica Kitchen, Assistant Professor, BSIA
Kim Rygiel, Assistant Professor, BSIA
Reconsidering the Right to Own Property
Rhoda Howard-Hassmann, Canada Research Chair in International Human Rights,
Professor, BSIA
 CIGI, along with the University of Ottawa, was a co-sponsor for ISA Canada's networking reception, at which Claire Turenne-Sjolander was honoured as ISA Canada's Distinguished Scholar for 2012
CIGI and Canada's Department of Foreign Affairs co-hosted a networking reception for select ISA attendees. David Dewitt and David Fransen, Consul General of Canada in Los Angeles, addressed the 150 Canadian researchers in attendance, speaking on new initiatives and collaborations aimed at raising the profile and impact of Canadian research in the United States and internationally. The reception was followed by the annual CIGI-DFAIT research dinner.