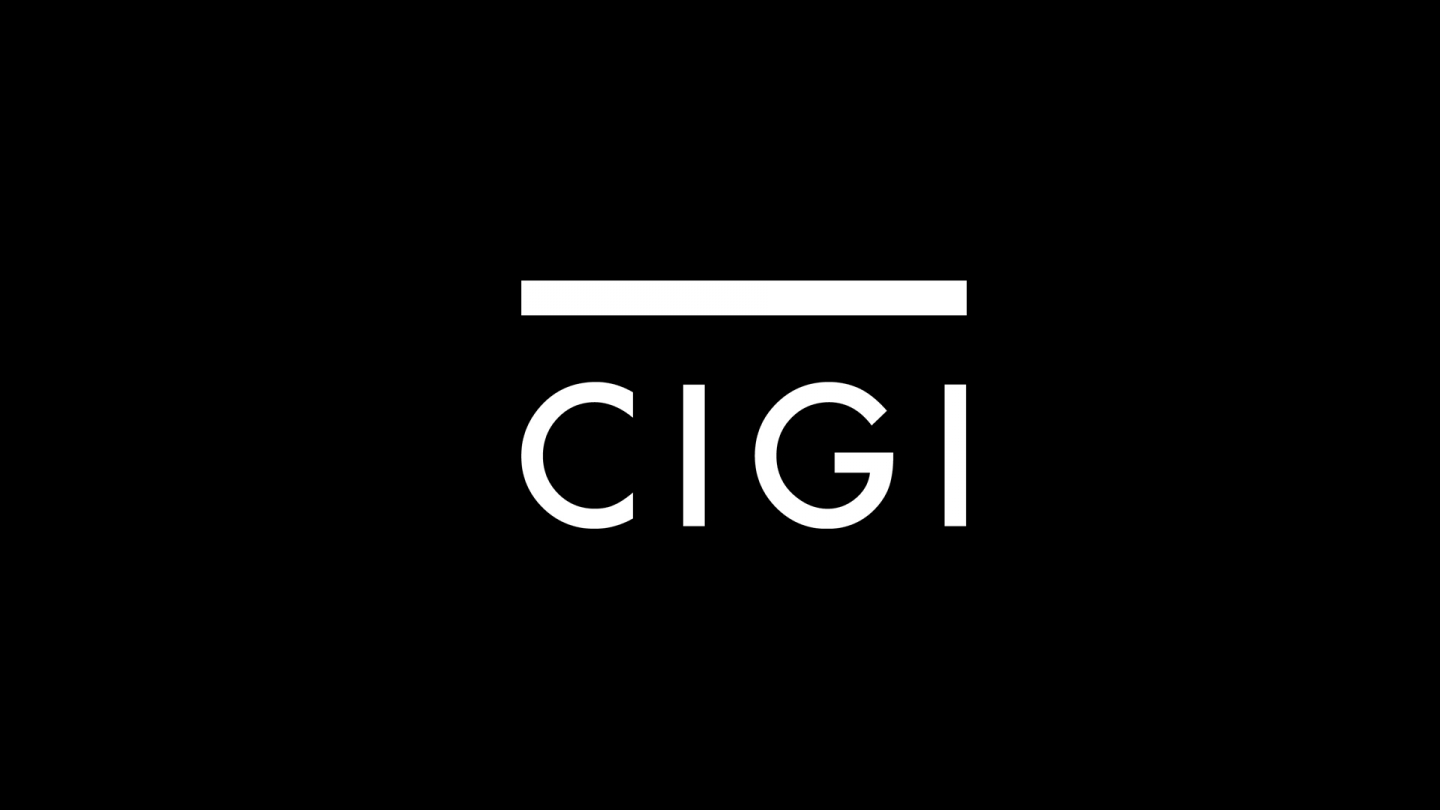 ROME - The Group of Eight summit in L'Aquila, Italy, underlined how the G8 nations and emerging powers must cooperate to drink from the same well.
Yet the crucial event of the three-day meeting in central Italy was the failure of the Major Economies Forum on Energy and Climate, or MEF, to agree to halve greenhouse gas emissions by 2050.
The meeting was not aided by the sudden departure Wednesday of Chinese President Hu Jintao, who returned home to deal with ethnic riots in Urumqi, the capital of the Xinjiang autonomous region in northwestern China.
Amid debate on its relevance as a framework for resolving global issues, the G8 released its first joint statement with developing countries, sending a signal that the rich nations are starting to view emerging nations - China, Brazil, India, Mexico and South Africa - as partners.
Commenting on the significance of the statement, Andrew Cooper, associate director for think tank Center for International Governance Innovation in Waterloo, Ontario, mentioned the November and April financial crisis talks involving the world's 19 largest economies and the European Union, said, "I think the G20 that started in Washington and London changed the dynamics."
Confident in its effectiveness to resolve complex global issues, members unanimously agreed Thursday to maintain the G8-plus-G-5 framework for another two years.
"The big significance is that the process is going to go on after a trial period," Cooper said, noting the L'Aquila meeting might be best remembered for the agreement.
Prior to the summit, a Foreign Ministry official from Tokyo had identified the capacity to assist poorer nations as the crucial difference between the G-8 and G-5.
Ironically, one of Japan's achievements at L'Aquila was an agreement with Brazil to jointly develop arid savanna in Mozambique into farmland. Sources said Japan's pitch was wholeheartedly welcomed by the Brazilian delegation, and may prove a harbinger of further cooperation between the G-8 and G-5.
CIGI'S Cooper said the framework "is not only about the G-8 anymore. It's a mixture of 'G's.' "
Meanwhile, Prime Minister Taro Aso, who was to leave Italy for home Friday, has little to show for his participation, casting more doubt on his chances in the looming Lower House election.
Aso's trip kicked off with a visit to the Vatican and a pledge of Japanese assistance to Italy for the reconstruction of quake-hit L'Aquila.
Aso also managed to make a forceful case for food security, which was high on his summit agenda.
But such achievements contrasted with his inability to score points on key domestic concerns.
Aso and Russian President Dmitry Medvedev met but made no progress on a territorial dispute, dragging on since 1945, over Russian-held isles off Hokkaido.
Aso's 25-minute talk with U.S. President Barack Obama was equally humdrum and ineffectual.
His desperation was apparent when the meeting Tokyo trumpeted as an official bilateral conference was characterized by the White House as an informal talk.
Unable to arrange further meetings with leaders Friday night, there was little for Aso to do but take his leave.
The embattled prime minister is unlikely to find an easier time back home. Calls to replace him are steadily growing within his own Liberal Democratic Party, and will likely reach a fever pitch if the LDP-New Komeito coalition fails to hold its majority in the Tokyo assembly election Sunday.
"Prime Minister Aso failed to make any tangible achievements in L'Aquila, which is regrettable," said Tadae Takubo, a professor at Kyorin University.
Aso, noted by some for his diplomatic skills, could have turned around his domestic fortunes with progress in the isle dispute.
Takubo criticized Aso for not getting tough in negotiations. Meanwhile, the electoral consequences await him back home.