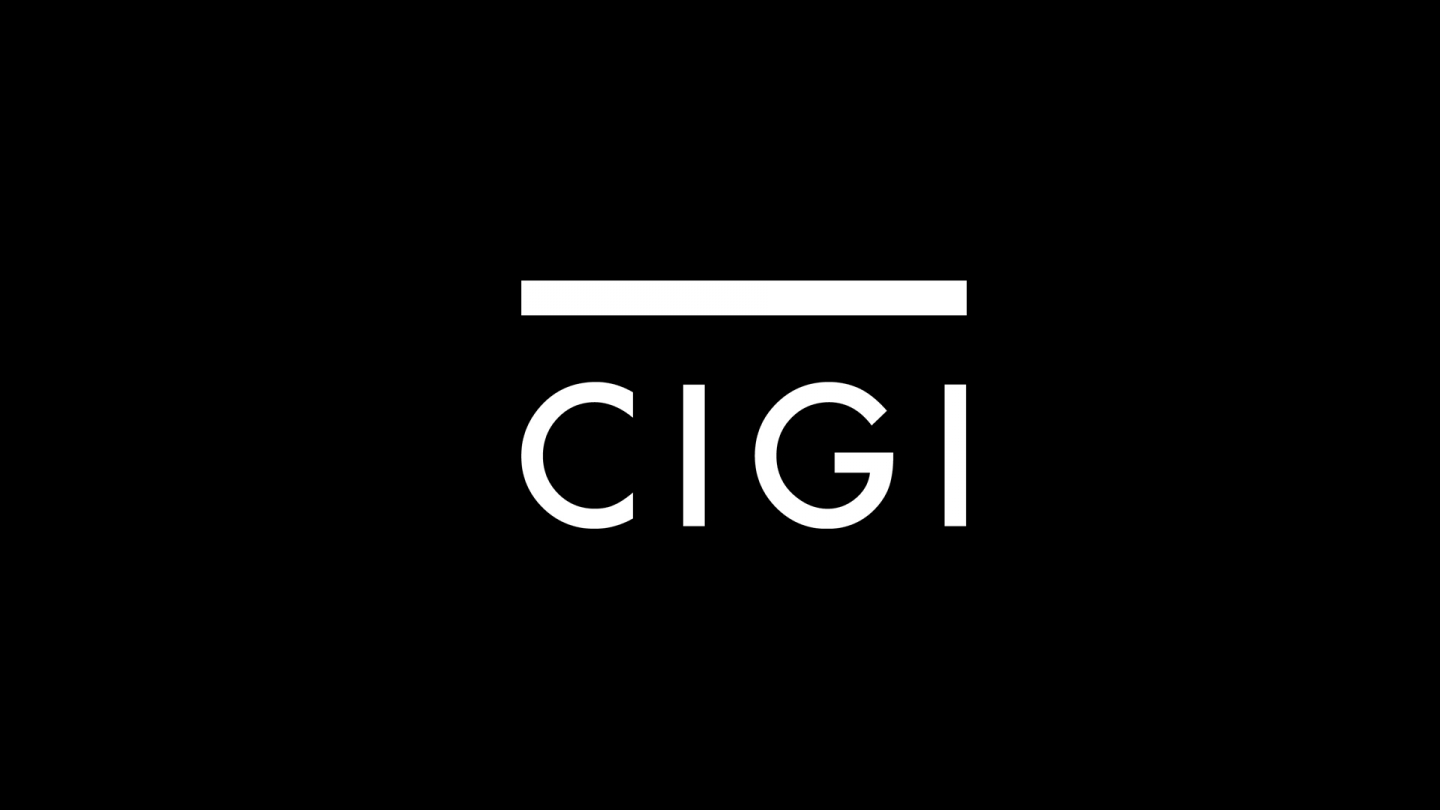 CIGI experts will play major roles in the G20 Seoul International Symposium in Seoul, Korea.  Under the theme, "Toward the Consolidation of G20 Summits: From Crisis Committee to Global Steering Committee,"  the event is  being co-hosted by the Korea Development Institute (KDI), the Brookings Institution and the Dong-A Ilbo, with over 400 civil society leaders expected to participate from September 28-29, 2010. Session participants will focus on the future of G20 summits and how they may be made more representative and effective. 
The Symposium builds off of the findings of an off-the-record CIGI-Brookings-KDI conference held at The Brookings Institution in Washington, D.C. in April that identified and examined issues of institutional innovations for G20 summits.  Both conferences have been held in cooperation with the Presidential Committee for the G20 Seoul Summit and Dr. Il SaKong, Chairman.
CIGI Contributions
The Centre for International Governance Innovation (CIGI), based in Waterloo, Canada, has been a leader in summit reform since its founding in 2002. Dr. Colin Bradford, CIGI Senior Fellow and non-resident Senior Fellow at Brookings, has been asked by the Presidential Committee to lead an effort to provide new ideas on how to strengthen G20 summits to Korean leaders.  CIGI Distinguished and Senior Fellows will be major participants in various issue areas at the Seoul G20 Symposium: CIGI Executive Director Tom Bernes, IMF reform; Ambassador Paul Heinbecker, United Nations; Dr. Andrew F. Cooper, regionalism; Ambassador Barry Carin, G20 non-secretariat; and Ambassador and former Deputy Minister and Canadian Sherpa, Gordon Smith, relations between the G8 and G20.  
Former Leaders and Policy-makers
The Right Honorable Paul Martin, former Prime Minister and former Finance Minister of Canada, will participate actively in the program, making opening remarks at the welcome reception and participating in three sessions.  Mr. Martin is widely regarded as the father of the G20, having had a direct hand in forming the G20 finance ministers group to deal with the Asian financial crisis, having chaired it during its first three years from 1998-2000, and then having advocated in 2004 that the G20 become the leaders level summit grouping.  CIGI research and conference activities have contributed significantly to the international debate on summit reform.
Mr. Martin will be accompanied on the program with three other former ministers: Kemal Derviş, former Finance Minister of Turkey; Pedro Malan, former Finance Minister of Brazil; and Sergio Bitar, former Minister of Public Works of Chile. 
Prominent Korean officials, experts and civil society leaders will participate throughout.
International Organizations
Also, participating are senior leaders of international organizations, including diverse groupings of countries:  Pier Carlo Padoan (Italy), Deputy Secretary General and Chief Economist at the OECD; Jomo Kwame Sundaram (Malaysia), Assistant Secretary General on Economic Development of the United Nations; Cyrus Rustomjee (South Africa), Director of the Economic Affairs Division of the Commonwealth Secretariat of 54 countries, and in 2007 the G20 Deputy for South Africa when South Africa chaired the G20 finance ministers meetings;  Johannes Linn (Germany), former Vice President, and, Homi Kharas (Pakistan), former Chief Economist for Asia, both of the World Bank; and Amar Bhattacharya (India), Director of the Secretariat of the G24 group of developing country finance ministers, also a World Bank veteran.
The participants come from 19 countries, all but five of the G20 countries plus five non-G20 countries: Chile, Malaysia, Pakistan, Uganda and Vietnam.
Influential Media
The Symposium is putting together prominent journalists with international experts to highlight communications as a crucial element of global leadership and summitry.  Alan Beattie (The Financial Times, UK), Bruce Stokes (The National Journal, USA), Paul Blustein (formerly, The Washington Post, USA), Noriyuki Wakisaka (Asahi Shimbun, Japan), and Hyun Jin Park (Dong-A Ilbo, Korea) will participate in sessions and chair panels.
Program 
Special focus will be placed on public attitudes in G20 countries, releasing new results from a Pew Trust survey, and on the issue of "leaders, their publics and communications," based on presentations by Thomas Mann of Brookings and Wendy Sherman, former Clinton Ambassador-at-Large and Counselor to Secretary of State Madeleine Albright, followed by a discussion by a panel of journalists, chaired by Simon Maxwell, former head of the UK's Overseas Development Institute in London.
Other sessions of the Symposium will deal with G20 core economic issues featuring internationally recognized experts on financial reform, rebalancing the global economy, bringing international economic development into the G20, the G20 and the system of international institutions, and the new dynamics of summitry.
KDI will publish a fast-track conference volume for the Seoul G20 Summit on November 11-12, and the Brookings Institution Press will publish it in 2011 for international circulation.  The book will be edited by Colin Bradford and Dr. Wonhyuk Lim, KDI.
For more information on the G20 Seoul International Symposium, please visit the official website.